Ethereum's upcoming hard fork, which is dubbed 'Constantinople', will not be as painful as November's Bitcoin Cash debacle given that there is no split inside the community. Lane Rettig, one of Ethereum's core developers, even calls it the least contentious hard fork ever, but that's not necessarily a bad thing for ETH holders, Bloomberg reports.
Is Constantinople that boring?
The word combination 'hard fork' is associated with a schism inside a certain community that subsequently results in the appearance of several versions. The Bitcoin Cash hard fork, as some pundits claim, was behind the most recent market crash – BCH lost nearly half of its market cap during a brutal bloodbath, while Bitcoin reached its new yearly low of $3,100. With Ethereum, it's (hopefully) not going to happen, and Rettig calls it the least contentious one out of all hard forks the project has undergone up to this day.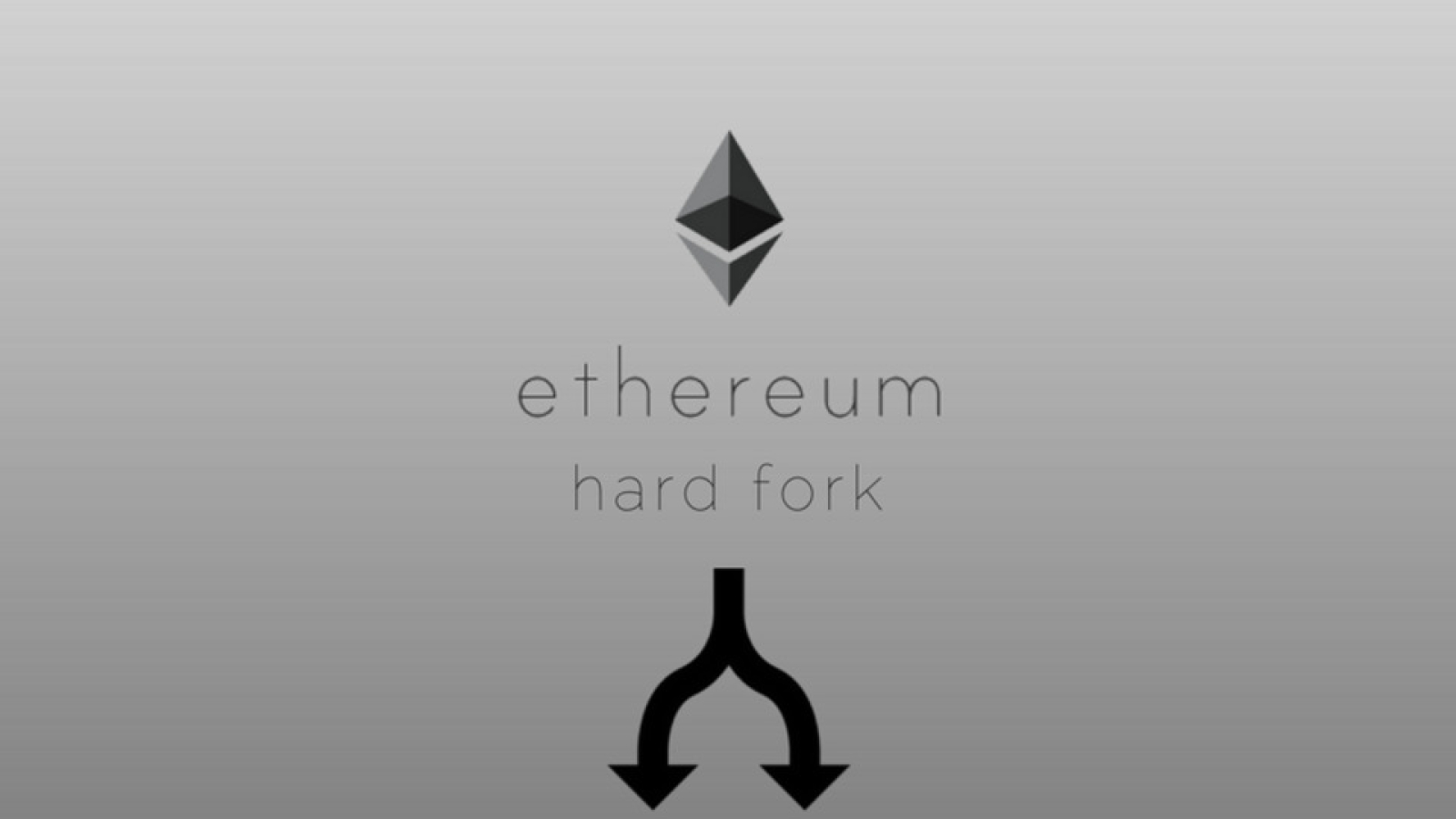 A double-edged sword
Constantinople is set to reduce current miner rewards from three to two coins per each block, which can potentially decrease the level of inflation and volatility. Michael Moro of Genesis Global Trading explains that a selling spree initiated by miners will have less impact on the ETH price.

However, there are also caveats – some experts believe that the rollout of the Constantinople hard fork could jeopardize the network's security given that fewer miners would be willing to support it. Case in point: Ethereum's offshoot Ethereum Classic (ETC) and its recent 51 percent attack, which led to Coinbase freezing ETC trading.
Miners will be useless anyway
Rettig further states that the software that completely excludes any support form miners has been in the process of development for years. Soon, it will be combined with the current network that is run with the help of miners, and it's only a matter of time until mining rewards plunge to zero. At the same time, some miners remained disgruntled since the Constantinople upgrade won't make Ethereum ASIC-resistant, which was one of their top requests.

Despite the controversy (or its absence), major exchanges in the likes of Binance have already announced that they will support Constantinople.