Binance, the number one exchange by trading volume, has just made an announcement about supporting Ethereum's hard fork, which is dubbed Constantinople. The long-awaited system-wide upgrade is scheduled for Jan. 16.


The very 'hard' fork
Back in October, the fork was postponed with several bugs in the code supposedly prompting the delay. The team of developers came to the conclusion that it would be unreasonable to release a fork in 2018. Jan. 12 or Jan. 16 were among initially suggested dates with the latter being eventually confirmed by one of the developers on Twitter.
We are on track! Constantinople will most likely activate on Wednesday, Jan 16th, probably around 7am UTC. Current average block time is 14.48 seconds. 104407 blocks to go (6975593/7080000).

— Afri ?️ Jan 16 (@5chdn) December 29, 2018
Binace pledges to deal with all technical issues that Ethereum holders can potentially experience.
Controversial changes
As practically any hard fork, Constantinople is not devoid of controversy. One of the proposals is aimed at reducing the block reward (from 3 ETH to 2 ETH), which made it hard to come to terms with miners. The fork also marks an important step in the transition from proof-of-work (PoW) to proof-of-stake (PoS) – one of the biggest pain points of the upgrade given that many developers felt left out by the rest of the community. Despite the gargantuan risk, Constantinople will potentially result in faster and cheaper transactions.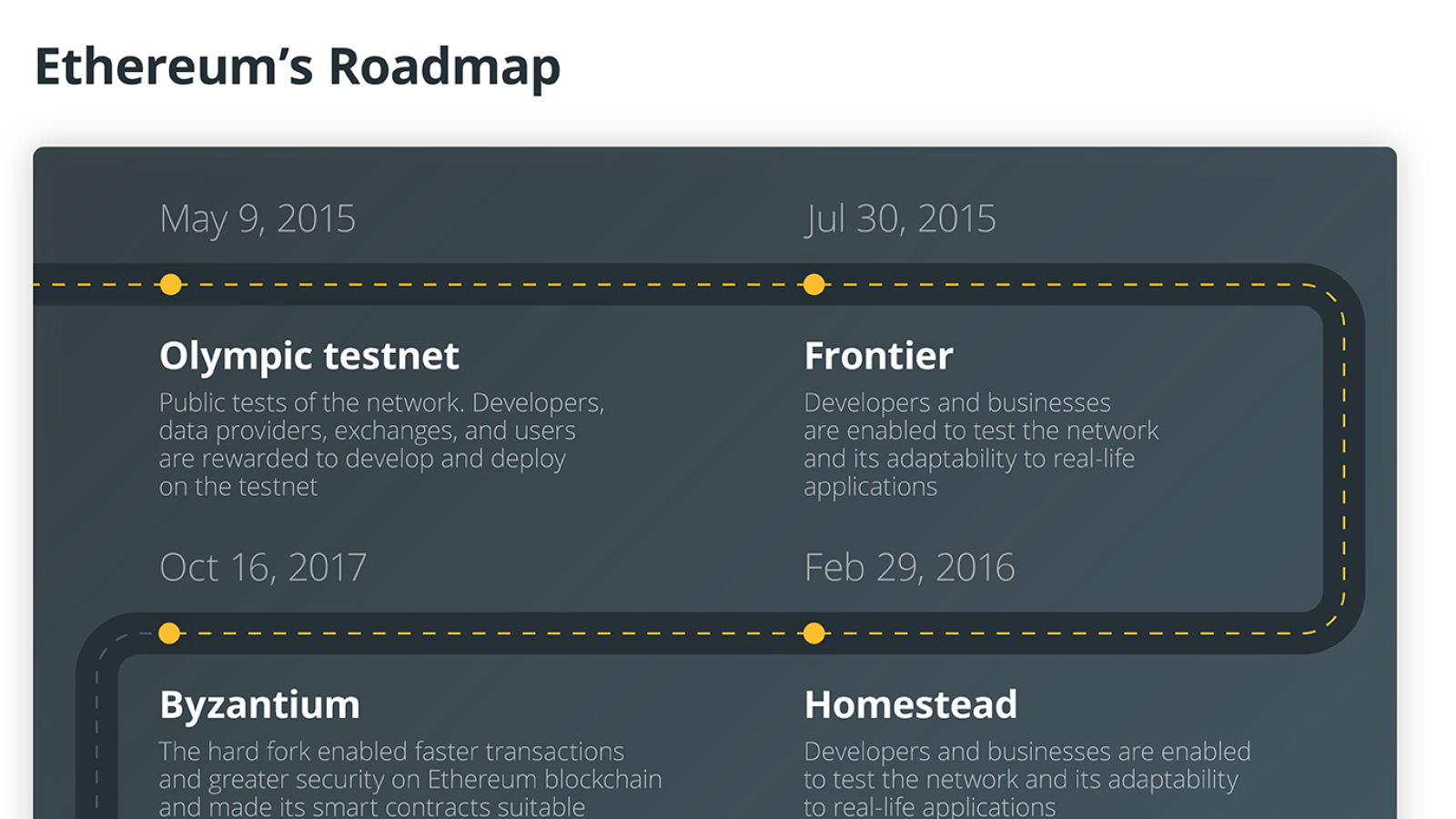 After the Bitcoin Cash turmoil, many remain cautious about Constantinople (despite the fact that it's an upgrade, not a split). There is a possibility that a slew of miners could flee to Ethereum Classic (ETC), thus amplifying the drama.
A Constantinople-driven rally
2019 already seems promising for Ethereum after last year's bloodbath. Vitalik Buterin's creation has reclaimed its number two ranking on CoinMarketCap (CMC) after lagging behind XRP for months. As of now, the gap between ETH and XRP has surpassed $1 bln. That's the result of Ethereum's recent 9 percent spike.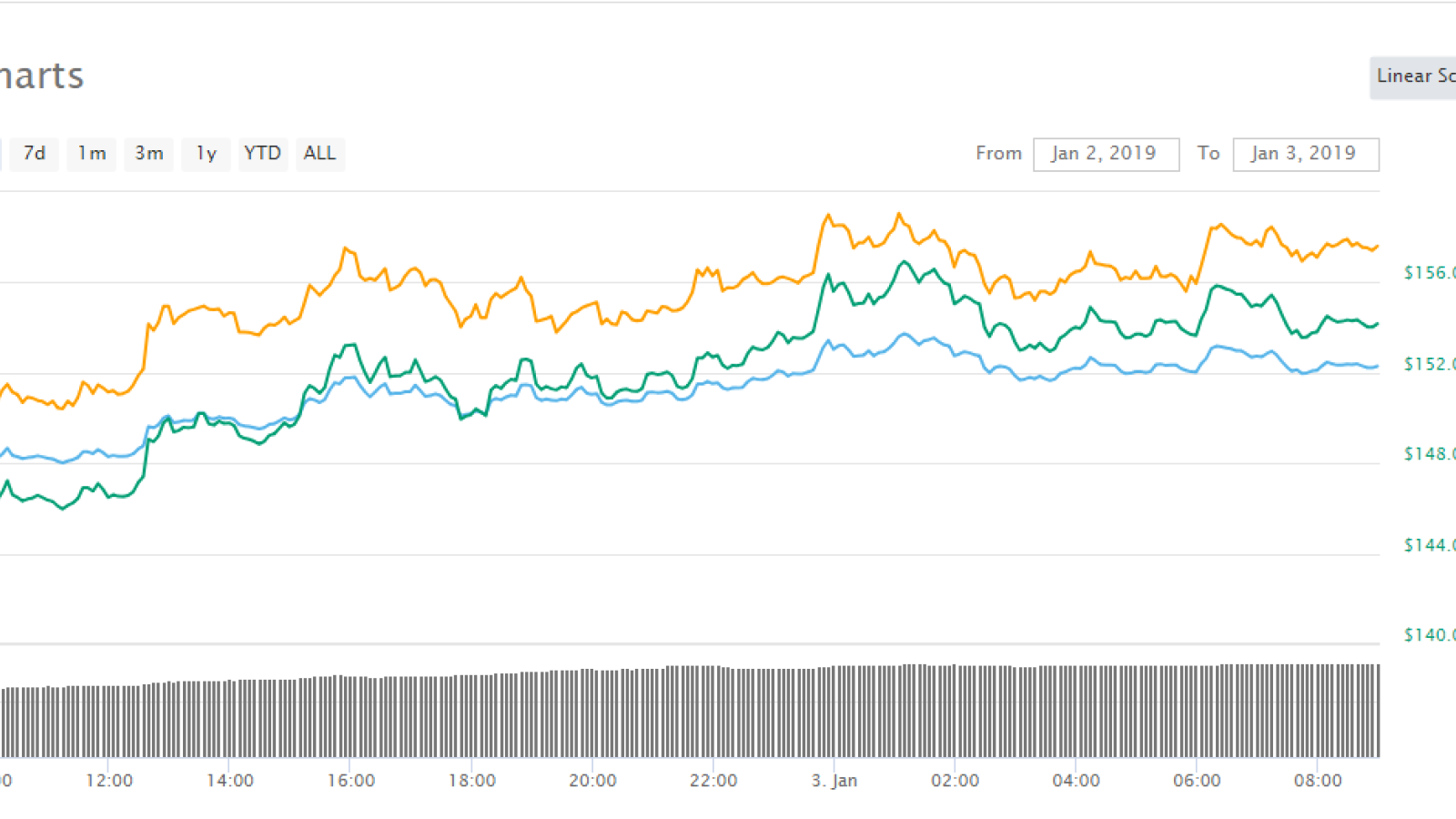 The much-hyped hard fork will certainly push Ethereum's bullish momentum a tad further as it is expected to be one of the main catalysts for the coin's growth in Q1 2019.