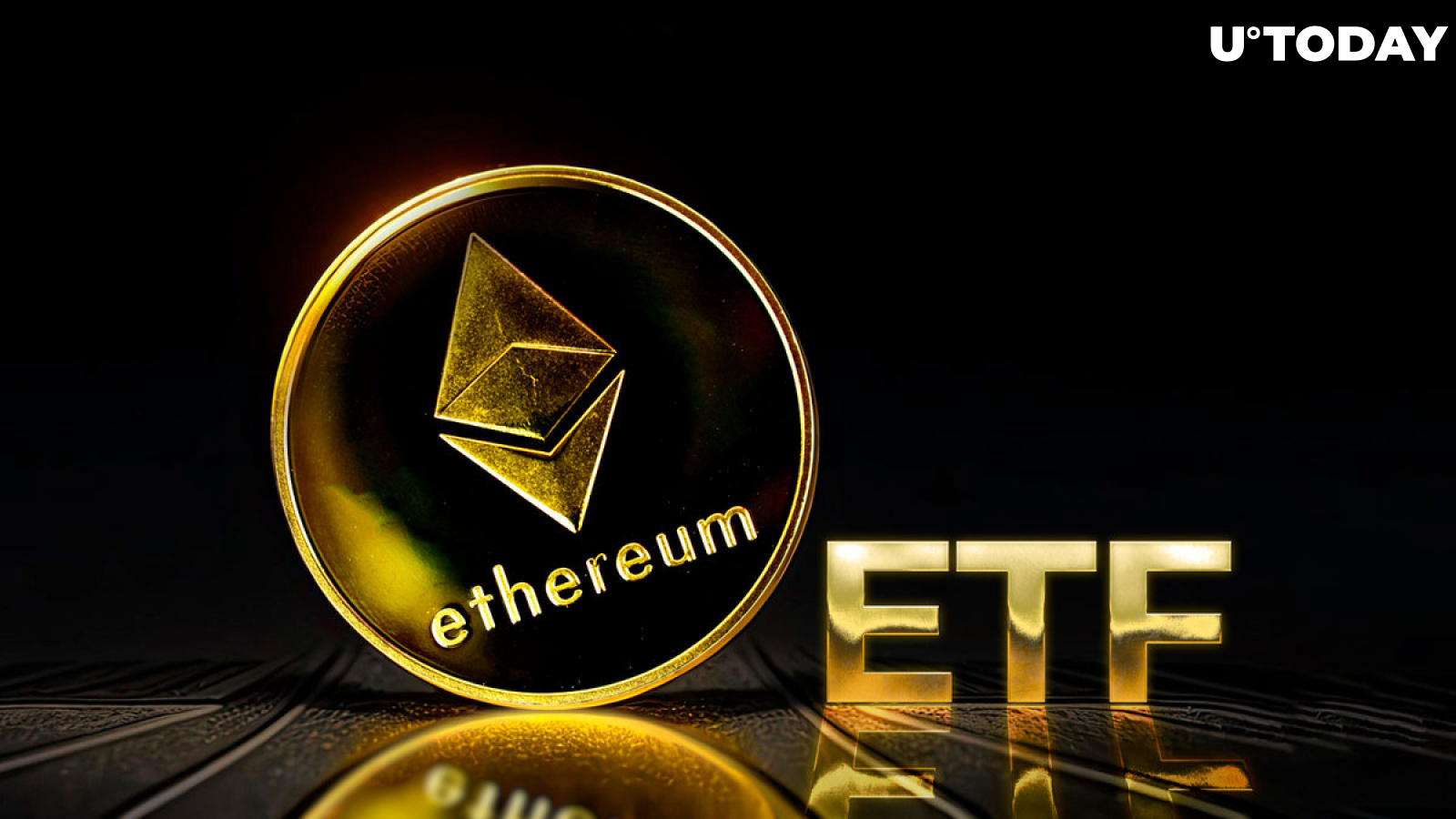 Cover image via www.freepik.com
In a major development, the price of Ethereum (ETH) experienced a substantial uptick today, marking a significant moment in its recent surge. The Ethereum price chart displayed an impressive green daily candle, indicating a notable increase of over 2.3%. At present, ETH is trading at $1,635.8 per token, reaching its highest value in the last eight days.
Throughout this week, Ethereum has enjoyed remarkable gains, with its price surging by 4.6% since the beginning of the week. The current rise has made this week the most profitable for the altcoin since July.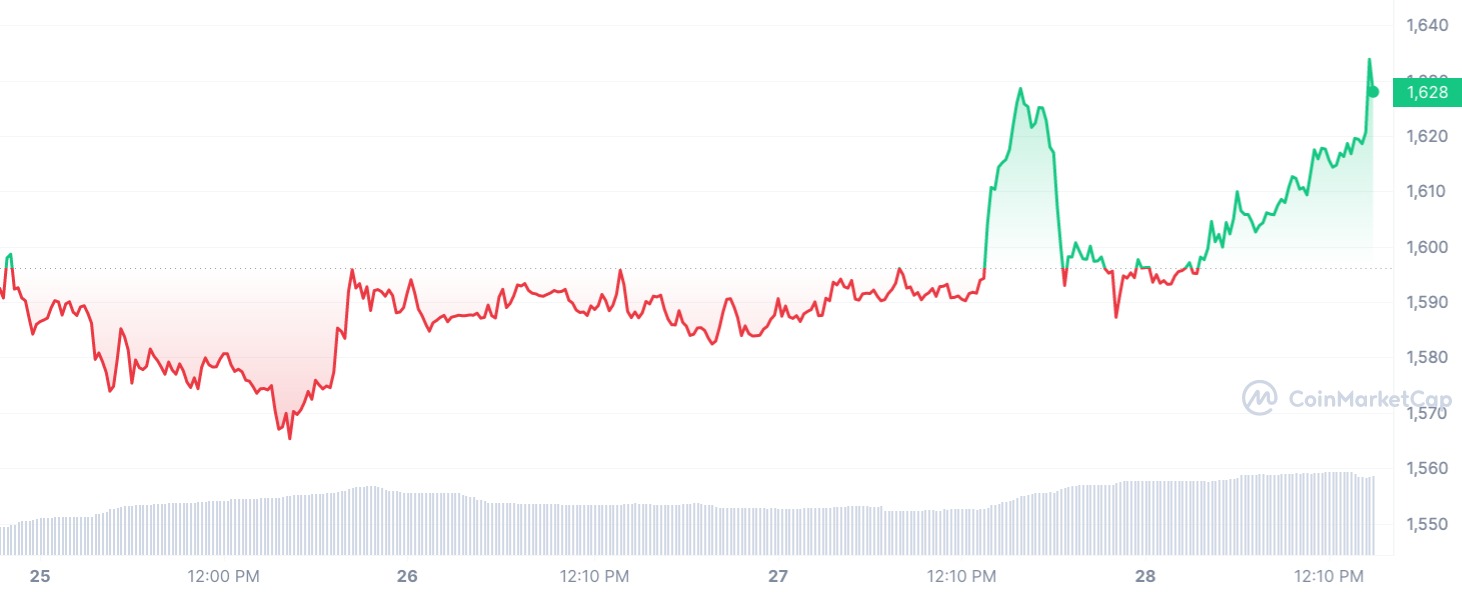 Mondays are for Ethereum ETFs
However, the excitement surrounding Ethereum extends beyond its price movement. There is a growing anticipation within the crypto community about the potential launch of Ethereum Futures ETFs as early as next week. Eric Balchunas, a senior ETF analyst at Bloomberg, hinted at such a development.
According to the analyst, the SEC is reportedly eager to expedite the launch of Ethereum Futures ETFs. He suggested that the security regulator has asked ETF filers to update their documentation by Friday evening so that they can become effective on Monday and commence trading on Tuesday.
While the crypto community eagerly awaits the launch of futures ETFs, the situation is more complex for spot instruments. The SEC recently deferred its decision on Ethereum Spot ETFs from ARK Invest and VanEck, setting new deadlines for both entities — Dec. 26 for ARK Invest and Dec. 25 for VanEck.