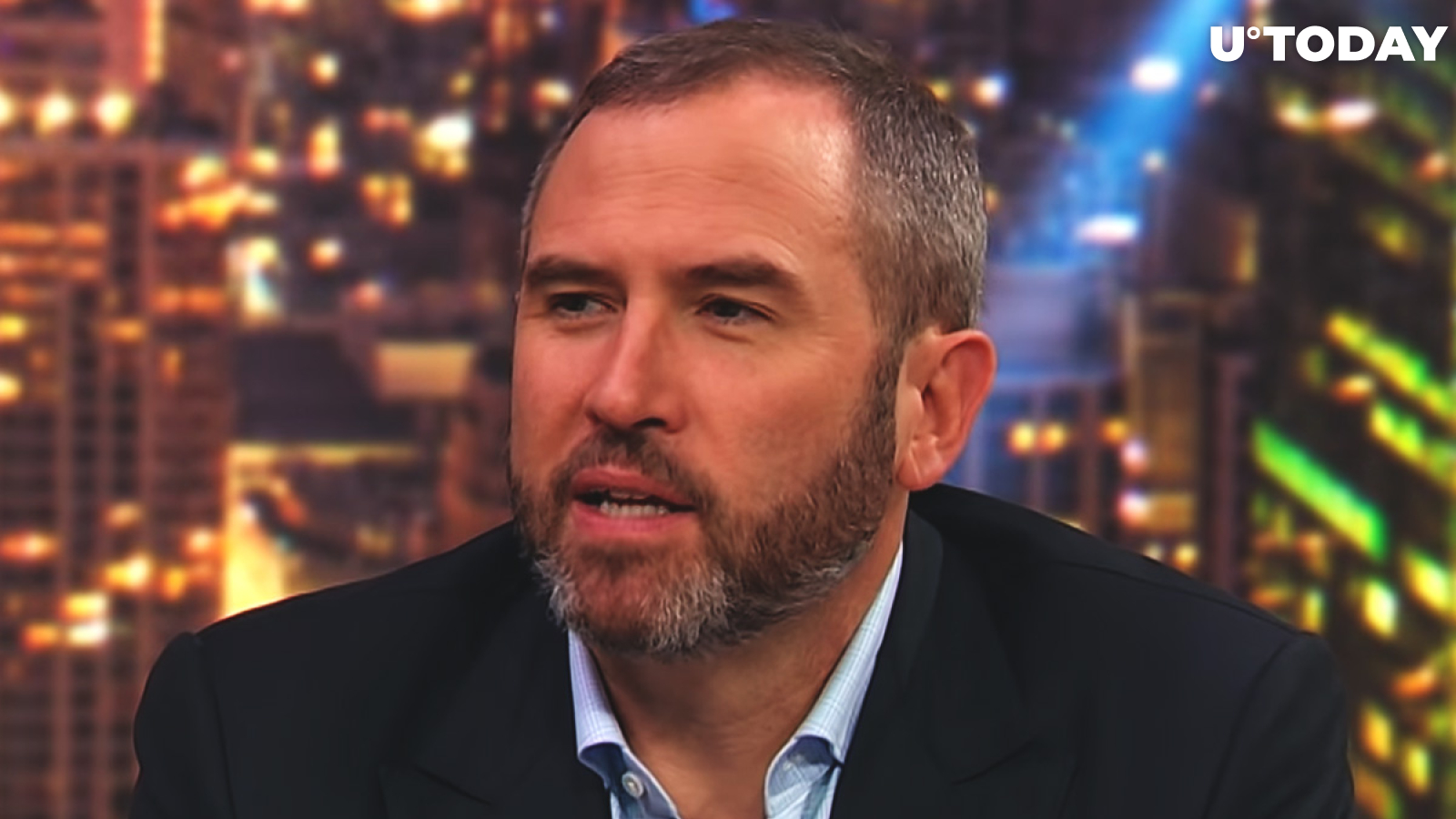 Cover image via www.youtube.com
Brad Garlinghouse, the CEO of Ripple, has asserted that the company's partial victory against the U.S. Securities and Exchange Commission (SEC) is not just a win for his company but also a significant precedent for the entire cryptocurrency industry.
Speaking at a Messari panel, he stressed that it is important to stand against the bullying tactics employed by the SEC.
Standing up to a bully
Garlinghouse articulated his concerns over the SEC's approach, labeling their settlements as bullying tactics rather than legal victories. He emphasized the importance of standing up to such authoritative entities and applauded companies like Grayscale and Coinbase for their staunch resistance.
"Not many people had the conviction and the resources to stand up to them. I absolutely applaud Grayscale...Coinbase is fighting a good fight. You have to stand up to a bully. When you stand up to them, they are losing," he said.
The Ripple boss says that a lot of players within the industry said that Ripple and XRP were "different" when the company was sued back in December 2020, alluding to their decentralized nature. "However, we said that it was an attack on the whole industry. And I think that we have finally come around to realize that," he said.
A big victory?
Ripple's confrontation with the SEC has culminated in a substantial, albeit partial, victory for the embattled blockchain giant and the broader crypto industry. The court declared that Ripple-affiliated XRP tokens did not constitute investment contracts, which led to a slew of relistings on major exchanges.
Garlinghouse insists that the ruling was a big victory for Ripple. "There is no question that it was a big victory. Everything that the SEC cares about, they lost," he said. The Ripple boss compared the verdict to "a freight train" driving through Chairman Gensler's argument that virtually all cryptocurrency tokens apart from Bitcoin are securities. "Now, we clearly have a federal judge saying XRP is not a security," Garlinghouse remarked.