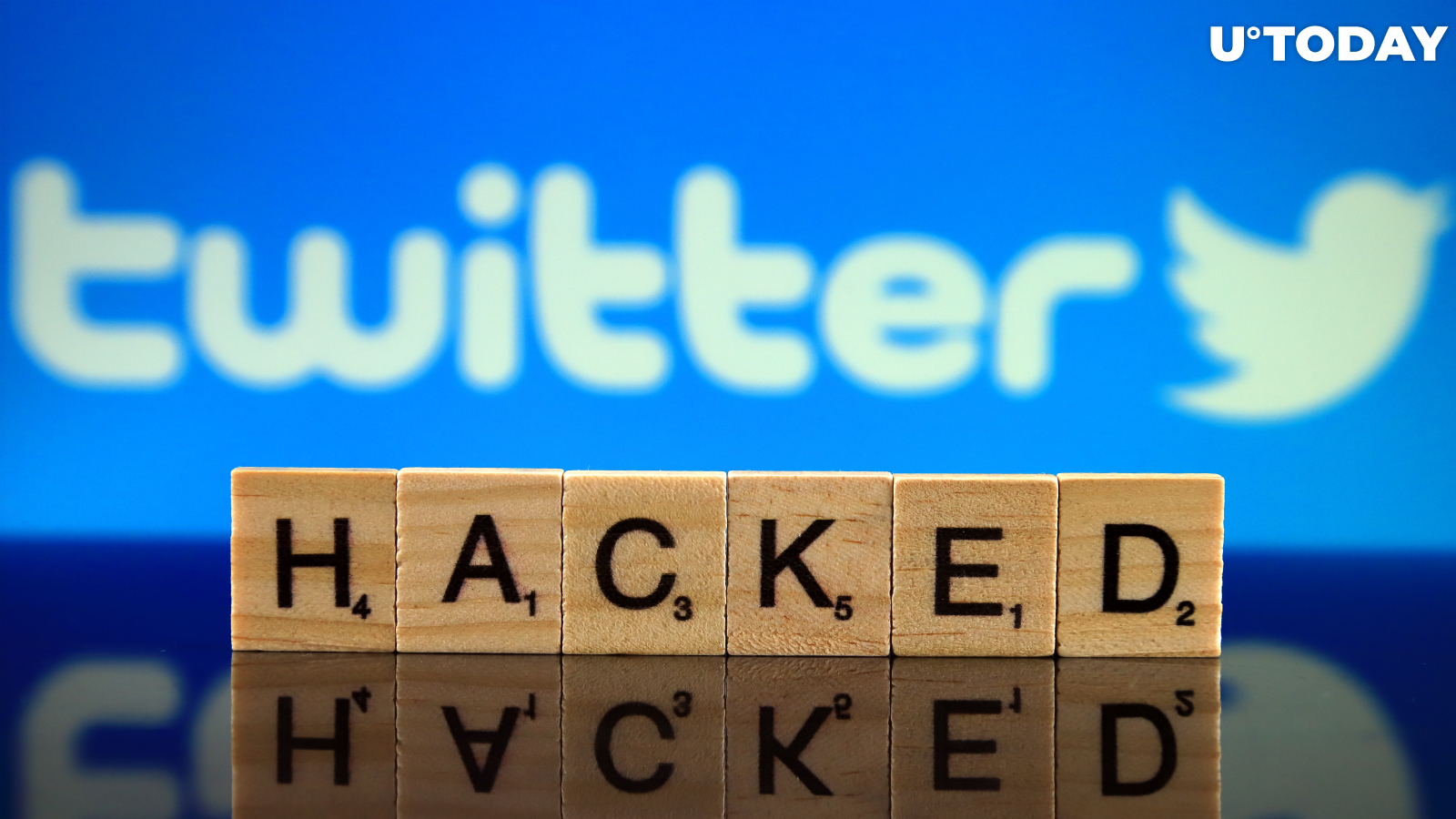 Cover image via stock.adobe.com
Graham Ivan Clark, a 17-year old Floridan, was the one who masterminded the massive Bitcoin hack on Twitter, The Tampa Bay Times reports.

The teenager has been already arrested following a joint investigation conducted by the FBI, the U.S. DOJ, the IRS, and other relevant agencies that were congratulated by State Attorney Andrew Warren.
"I want to congratulate our federal law enforcement partners—the U.S. Attorney's Office for the Northern District of California, the FBI, the IRS, and the Secret Service—as well as the Florida Department of Law enforcement. They worked quickly to investigate and identify the perpetrator of a sophisticated and extensive fraud."
How it happened
As reported by U.Today, a slew of high-profile Twitter accounts that belong to Elon Musk, Bill Gates, Kim Kardashian, and other prominent figures got compromised on July 15 to promote a Bitcoin scam.

Clark was able to net more than $100,000 worth of crypto after promising to double the amount of BTC sent to his address.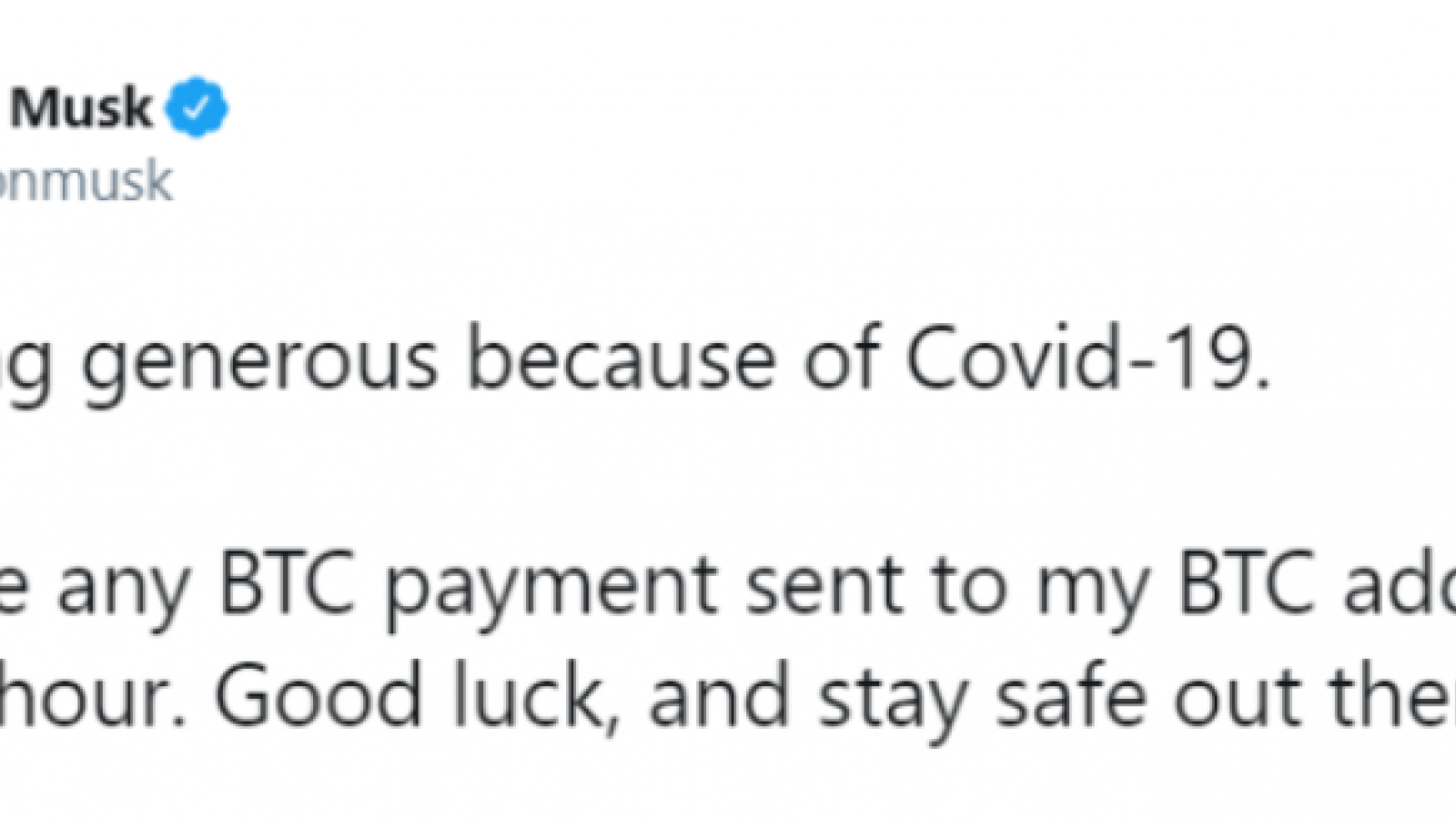 While it was initially suspected that whoever was behind the attack managed to pull off this scam by bribing a Twitter employee, the social media giant recently concluded the massive security breach was pulled off with the help of spear-fishing.
The hacker directly targeted those workers that had direct access to the website's internal tools.

Holding the teen accountable
The fact that Clark resides in Florida certainly aggravates his case since minors can be tried as adults in the state when financial fraud is involved.

Warren described the incident as "a massive fraud" while emphasizing that they would hold the defendant accountable:
"Working together, we will hold this defendant accountable. Scamming people out of their hard-earned money is always wrong. Whether you're taking advantage of someone in person or on the internet, trying to steal their cash or their cryptocurrency—it's fraud, it's illegal, and you won't get away with it."
Clark is now facing felony charges of more than 30 separate counts that include identity theft, and multiple other offenses.