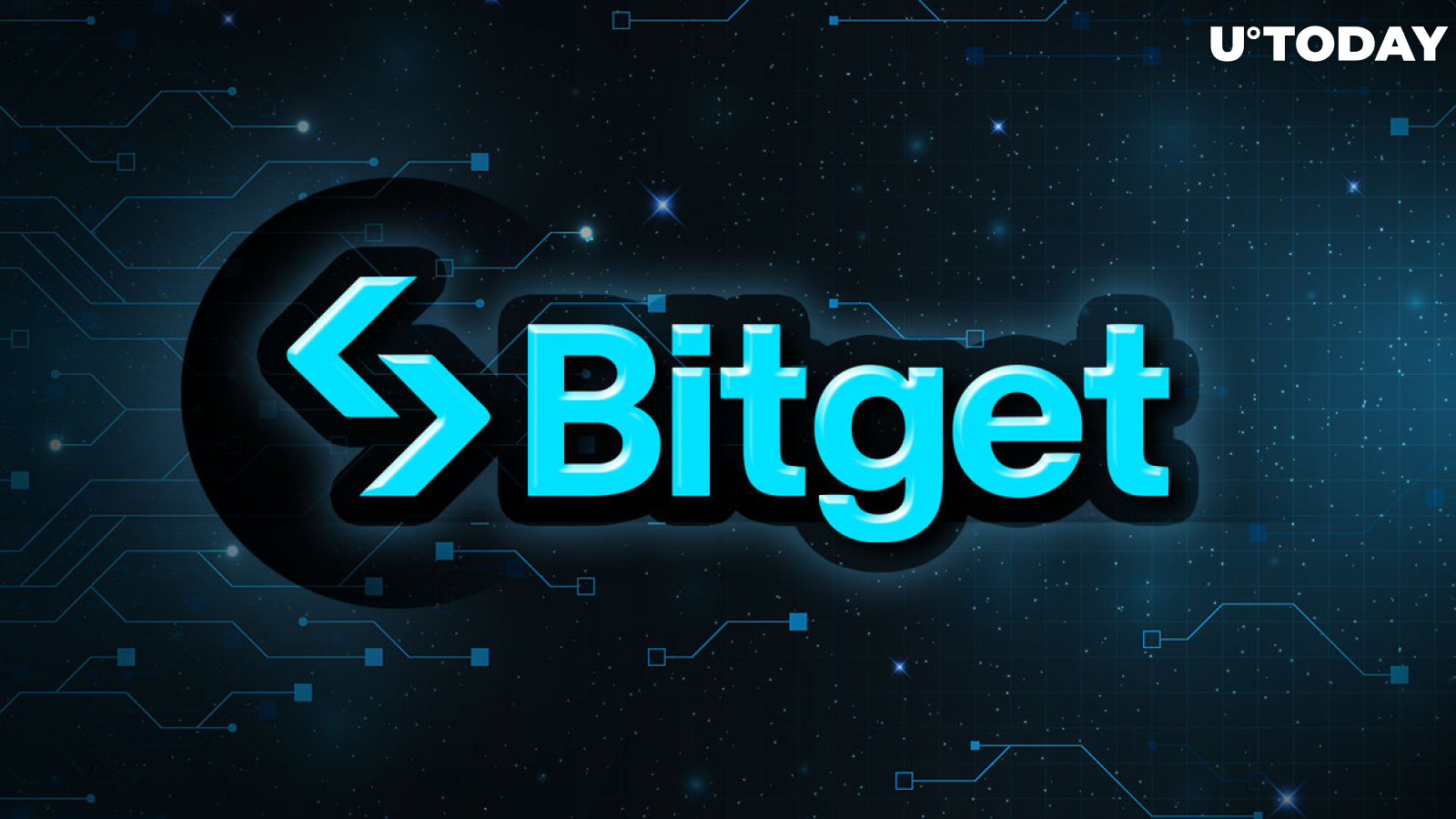 Cover image via www.freepik.com
Amid the array of services available to traders today, few cater to the intersection of professional trading and community engagement. The new feature is tailored to elite traders, empowering them with enhanced community management tools and giving them profit-making potential and opportunities for profit sharing.
Bitget launches Elite Trader Private Mode: Details
Bitget, a leading crypto exchange, introduces a unique solution with its Elite Trader Private Mode. It was announced by Bitget as a silver bullet solution for elite traders seeking to have greater leverage and freedom of action on the exchange. Offering a range of innovative and truly useful features is what the Elite Trader Private Mode is all about, upping the benchmark for all of its competitors.
Gracy Chen, Managing Director of Bitget, is excited about the innovative design of the novelty and the scope of opportunities it unlocks for traders:
We are committed to continuously improving our platform and providing tailored solutions to meet the diverse needs of our valued traders. Elite Trader Private Mode is a testament to our dedication to creating an enriched trading experience for our community.
Whitelist Invitations is a gateway via invitation for new users to join an elite traders' community and follow their trades. This feature is vital in making sure traders have complete control over their channels in terms of target audience.
Protection of trading strategies and proprietary approaches is now on the table with the Elite Trader Private Mode's Trading Strategy Protection option, which adds a layer of confidentiality to the trader's "inner sanctum" of operations.
More control of profit sharing is now available with the Profit Ratio Customization option, which expands the ration from 0% to 99% and cancels out the annoying and mandatory BGB token lock-up requirement that had been in effect up until now.
Enhanced customization options for new mode users
Last but not least is the highlight of all of the Elite Trader Private Mode's features – the Personalized Follower Management option. Though the name speaks for itself, the option gives traders a clear overhead view of their followers' activities and allows them to manage subscribers at will.
The launch of the Elite Trader Private Mode is a strong statement from Bitget in the trading world, making it clear that the exchange is resolute in its efforts to become the premiere venue for professionals.
Such dogged determination comes with the territory, which seems to have been perfectly analyzed and embodied in the exchange's "Trade Smarter" marketing strategy. The latter, announced more than half a year ago, focuses on attracting new audiences of users into crypto through the provision of a wide range of convenient onboarding options embedded in a long lineup of varied services.
The focus on community management in the Elite Trader Private Mode is the biggest selling point, since it will give elite traders the chance to engage in a crypto version of social trading. That factor alone is a strong enough incentive for new followers to join Bitget – the ultimate purpose for which the Elite Trader Private Mode is being launched in the first place.