On April 2, Switzerland-based exchange SIX began offering traders a new XRP-based product, giving investors extra opportunities. The exchange-traded product (ETP) was developed by the Amun AG company and launched under the AXRP ticker.
Getting more crypto ETPs added
The first time Amun spread the word about its intention to release the XRP ETP was back in March, and by then SIX had already greenlighted the launch.
Nevertheless, the XRP ETP is not the first crypto-based product that Amun has launched. Previously, U.Today wrote that these two partners launched a similar ETP that tracks the Ethereum price.
By now, Amun has added four of its ETPs to the Swiss stock exchange's trading list. A month before the above-mentioned AETH, a Bitcoin-based ETP (ABTC) was launched. And earlier still, in late fall 2018, the company made a 'crypto basket index' that goes under the ticker HODL.
HODL tracks five top coins by market capitalization value estimated by Coinmarketcap.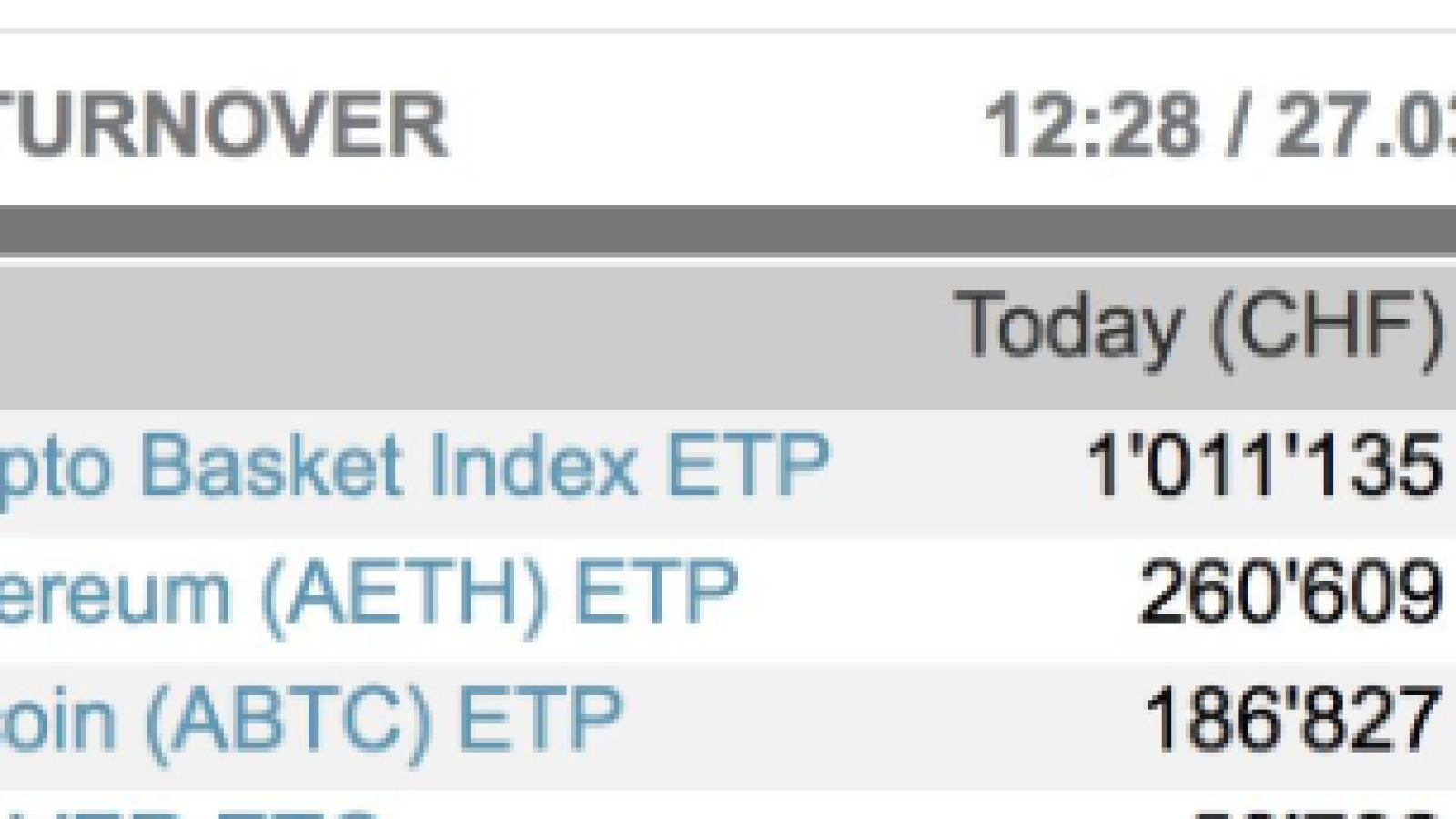 Plans for 2019
The Amun CEO, Hany Rashwan, shared in one of his interviews that his company's goal is to turn crypto investing into a thing which would be easy as purchasing regular shares.
The firm agrees to work with a coin as long as it has enough liquidity, fine development progress and no criminal activity or anything that might look similar. This year, Amun AG intends to release more crypto ETPs and more crypto indexes for exchange trading.
XRP praised by Coinbase
Another piece of positive news that XRP can boast is that recently Coinbase has launched a system of fast payments by means of crypto and fiat currencies. The options for crypto include USDC and XRP, and it is free of charge for all Coinbase customers.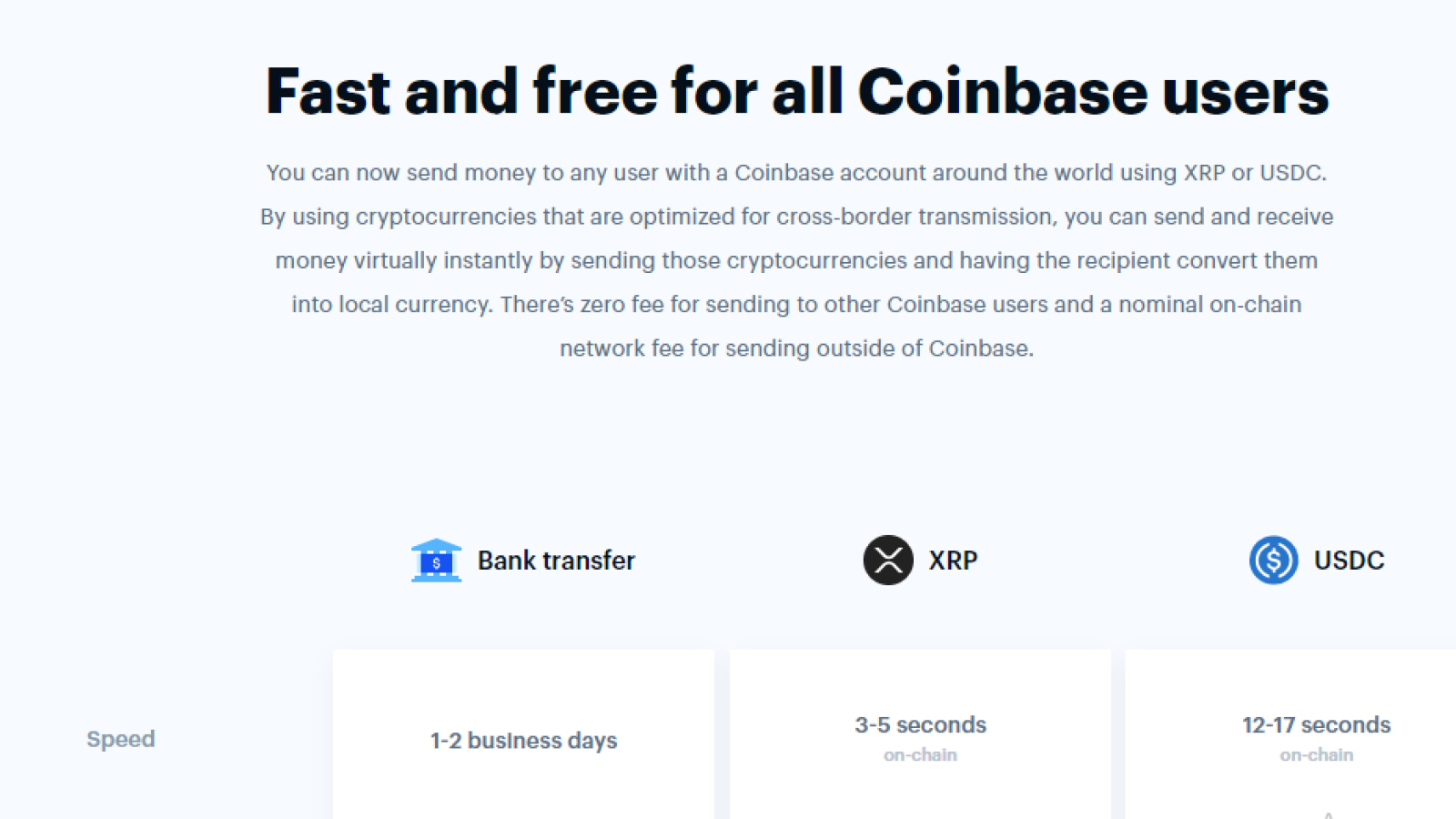 The project gives Coinbase users an opportunity to transfer their funds globally in the aforementioned currencies, providing a description for each, where XRP and USDC look much more attractive, in terms of speed in particular, than fiat currencies.
However, apparently, this service has been available since late February and, as per Coinbase, it is more of an educational project to raise awareness of better ways of transnational payments among customers.