The crypto market is filled with opportunities and projects with huge benefits. Meanwhile, Polygon (MATIC) and Sui (SUI) token holders have shown interest in Yachtify's (YCHT) token.
Yachtify's platform allows individuals to buy and own fractions of boats as NFTs, earning passive income in the process. As a result, many investors are now moving to amass YCHT tokens which are currently in the presale stage. Enthusiasts can purchase them right now
Polygon (MATIC) price surges: Bullish momentum on the horizon?
After months of being held down by bears since mid-February, Polygon's (MATIC) price finally picked momentum in May. This upward trend has continued for two consecutive days, giving Polygon (MATIC) investors renewed optimism.
Polygon (MATIC) has received several bullish news events and innovative partnerships in recent time. However, things seem to be turning around for Polygon (MATIC). On-chain data from CryptoQuant reports a negative 0.46% Polygon (MATIC) exchange reserve in the last 24 hours, indicating reduced selling pressure.
According to CoinGecko, Polygon's (MATIC) price stands at $0.996274, representing a 2.20% increase in the last 24 hours and a 1.10% increase in the past week.
Sui (SUI) token community still confident
The Sui (SUI) Foundation made an exciting announcement on Wednesday as they launched the Sui (SUI) Mainnet.
The blockchain reportedly has the potential to achieve high throughputs ranging from 10,871 transactions per second (TPS) to 297,000 TPS on different workloads based on the testnet's performance, outperforming the likes of Solana which has a TPS of about 4,000.
After the launch, Sui's layer-1 blockchain token, Sui (SUI) made its debut in the top 100 largest cryptocurrencies by market cap and currently sits at 63, surpassing established layer-1 coins such as NEO and ZIL. However, the token's initial success was short-lived as its value dropped in the last 24 hours.
According to CoinGecko, the price of Sui (SUI) is $1.36, representing a significant price decline of 36.90% in the last 24 hours despite a price increase in the past 7 days.
Yachtify (YCHT) aims to transform Web3 investment landscape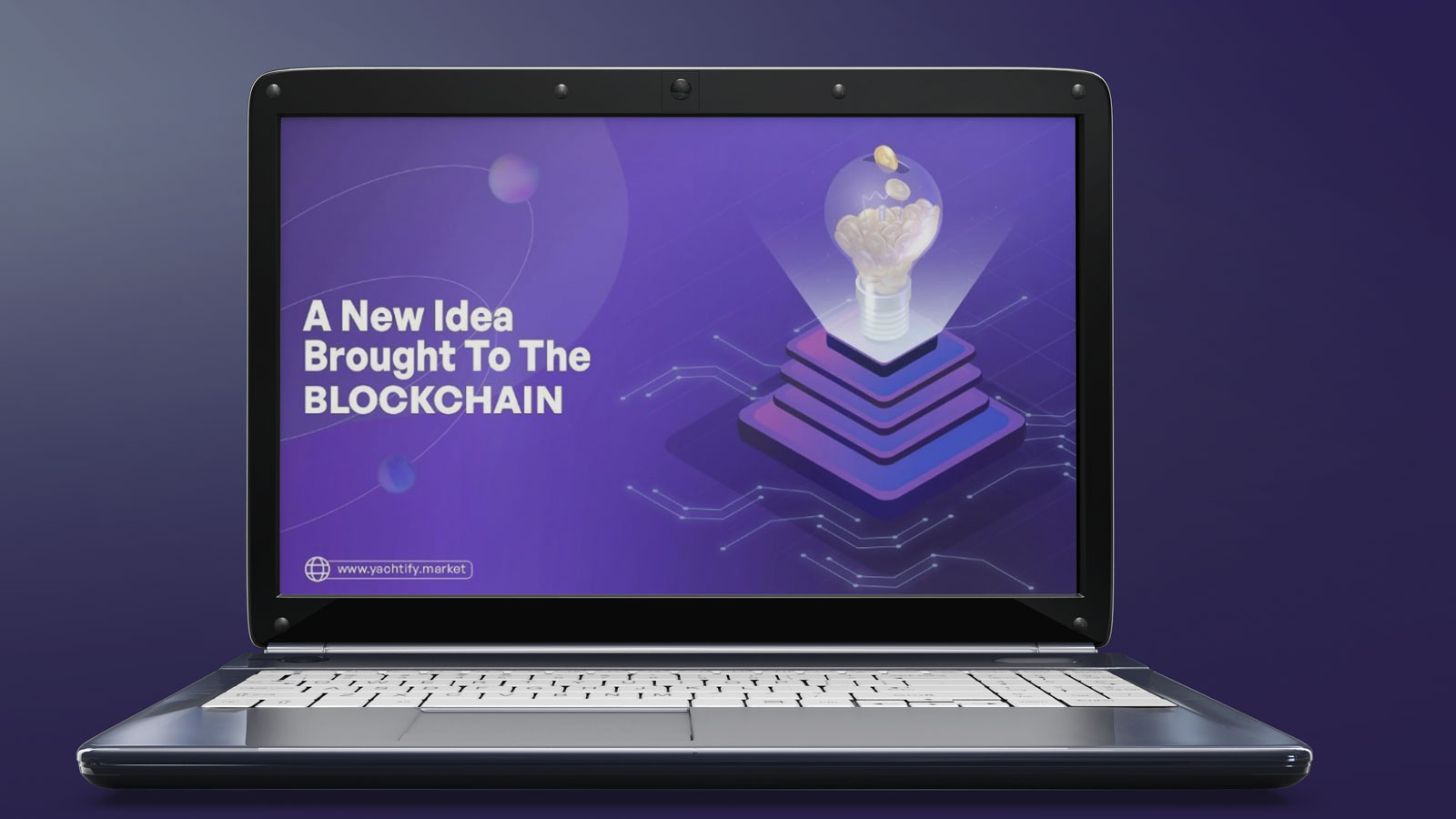 Yachtify (YCHT) is on a mission to create a unique market where people can earn passive income by investing in and owning fractions of yachts. Boat owners will receive a portion of the rental income proportional to their overall stake in the boat.
For instance, if an owner owns 50% of the charter, they will receive 50% of the hire revenue after trading fees have been deducted. To reward investors, the community, and early supporters, Yachtify (YCHT) has launched a token presale for its native token, Yachtify (YCHT).
Meanwhile, Yachtify (YCHT) plans to use the proceeds from the sale to develop the marketplace and expand the team, creating a robust and long-lasting ecosystem. Interestingly, early backers of the project will enjoy discounts on storage, transaction, and maintenance fees. The discounts will increase as the number of tokens you hold increases, providing additional incentives for early supporters to invest in the project.
Furthermore, the private yacht lease market is a lucrative market worth billions of dollars. Yachtify is your chance to tap into this market.
The first phase of Yachtify (YCHT) token presale is currently ongoing, with Yachtify (YCHT) being sold at a rate of $0.1 per token. After the launch of the project, the price has the potential to surge to $0.15.
Find out more about the Yachtify (YCHT) presale:
Website: https://yachtify.market
Presale: https://buy.yachtify.market/login
Twitter: https://twitter.com/yachtify_market
Telegram: https://t.me/yachtify