Yachtify (YCHT), a groundbreaking investment platform, has captured the attention of investors around the globe, offering a novel approach to investing in luxury yachts through fractional ownership.
Cosmos (ATOM), a well-established player in the blockchain ecosystem, focuses on providing an interoperable framework for multiple blockchains to communicate and transact seamlessly.
In this article, we will dissect the essential features, advantages and opportunities presented by Yachtify (YCHT) and Cosmos (ATOM), equipping you with the knowledge necessary to make an informed decision in this dynamic investment landscape.
Yachtify (YCHT) introduces innovations to the investment segment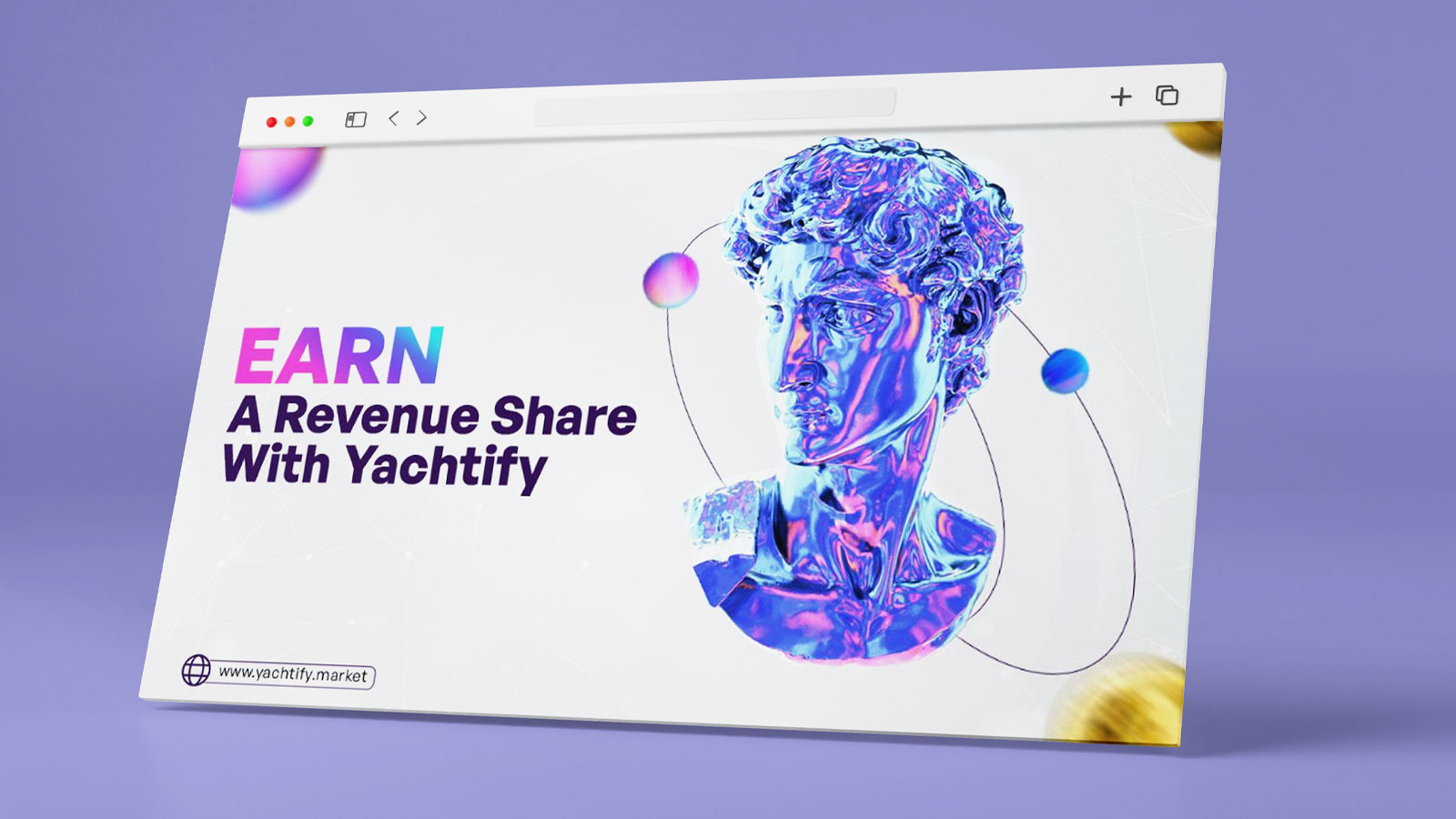 In the rapidly evolving world of cryptocurrencies and digital investments, Yachtify (YCHT) stands out as an ingenious investment platform with groundbreaking features and substantial potential. This exceptional platform is poised to disrupt the traditional investment landscape by enabling users to participate in fractional yacht ownership, opening up a previously exclusive market to a broader range of investors.
Yachtify's innovative approach is further accentuated by its enticing presale offering, with an introductory token price of just $0.12 per YCHT token. Moreover, investors can benefit from a generous 30% bonus on purchases made during the presale stage, enhancing the appeal of this already captivating opportunity. The fractionalization of yacht investments democratizes the luxury yacht market and offers crypto enthusiasts a unique and lucrative investment option.
New enthusiasts of Yachtify (YCHT) can take part in pre-sale and buy tokens here.
Cosmos (ATOM) advances cross-network interoperability
In the fiercely competitive world of cryptocurrencies, Cosmos (ATOM) once emerged as a potential game-changer, eliciting high hopes and garnering widespread attention. However, as the months have gone by, the once-promising contender has been grappling with uncertainty and struggling to live up to its initial potential. The downtrend that Cosmos (ATOM) has faced lately reveals its challenges in carving a distinctive niche within the cutthroat crypto landscape.
As market dynamics evolve, investors are increasingly casting doubt on the future prospects of this digital currency. For Cosmos (ATOM) to retain its relevance in the cryptocurrency market, it must surmount its current obstacles and exhibit tangible progress.
As investors continue to seek innovative platforms with substantial growth potential, Yachtify (YCHT) stands out as a top choice in the current landscape. By embracing the cutting-edge features and unique investment opportunities offered by Yachtify (YCHT), investors can position themselves for success in this exciting new frontier of digital investments.
Join Presale: https://buy.yachtify.market
Website: https://yachtify.market
Telegram: https://t.me/yachtify
Twitter: https://twitter.com/yachtify_market