Yachtify (YCHT) gains traction as an interesting alternative in the cryptocurrency market. It offers a unique investment opportunity in fractional yacht ownership, which is attracting attention and gaining traction among investors looking for safety and stability in an otherwise volatile landscape.
With a thriving market presence, an enticing presale pricing of just $0.10 per token and a 30% bonus on buys at the presale stage, Yachtify (YCHT) is poised to attract much attention in 2023.
Yachtify (YCHT) pre-sale welcomes new investors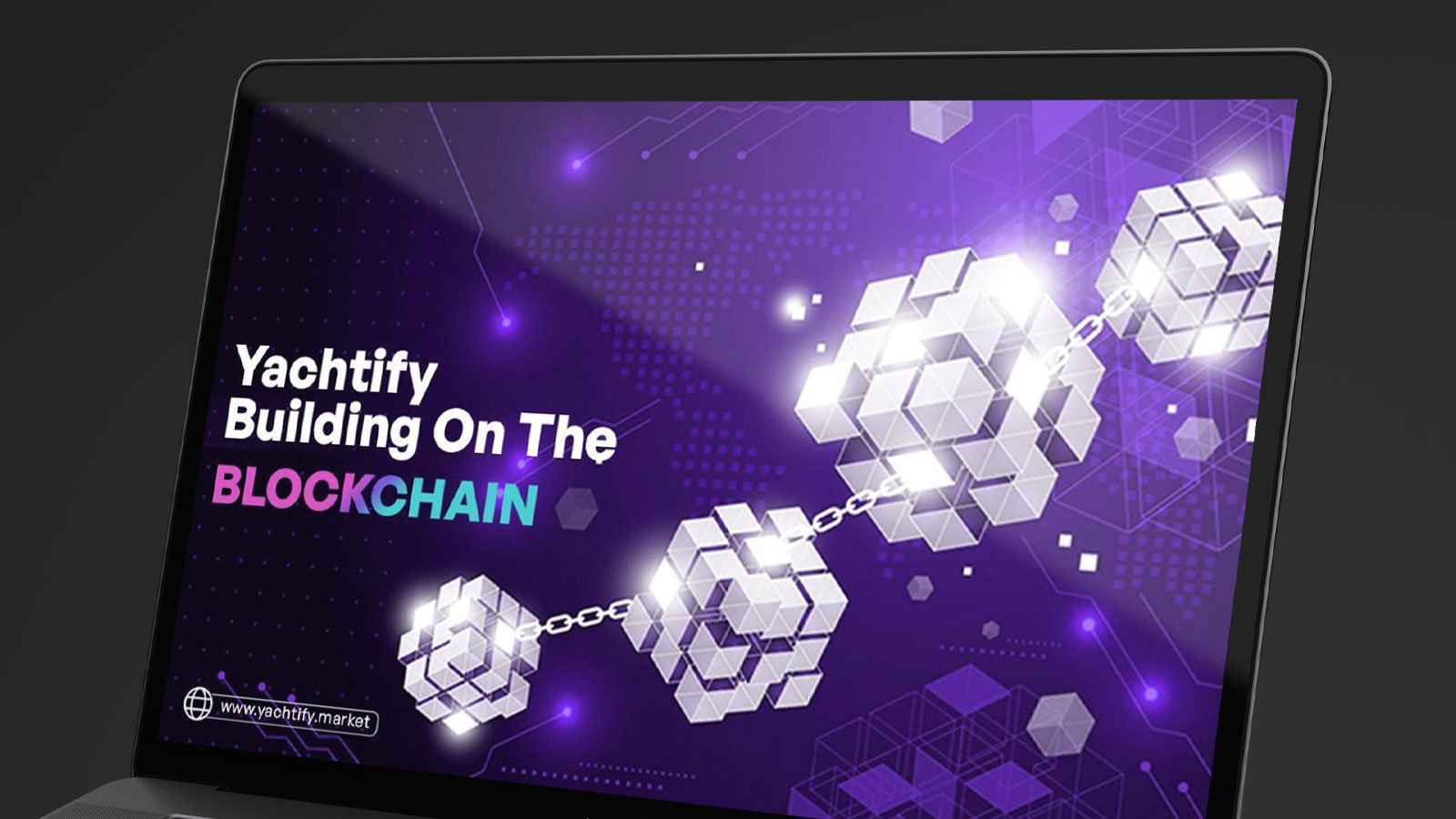 In the face of ongoing market fluctuations and uncertainties, investors are increasingly seeking alternative and reliable investment options. Yachtify (YCHT), a groundbreaking platform offering fractional yacht ownership, is emerging as a safe haven for investors searching for stability and innovation.
The Yachtify platform has been designed to revolutionize the luxury yacht market by enabling fractional ownership. This innovative approach allows investors to enter the world of yacht investments without bearing the full costs associated with purchasing and maintaining a yacht. By democratizing access to this traditionally exclusive market, Yachtify (YCHT) offers an attractive and secure investment alternative for those seeking to diversify their portfolios.
One key feature that draws attention to Yachtify (YCHT) is its ongoing presale, with tokens priced at just $0.12 each. To further incentivize early investors, the platform is offering a 30% bonus on purchases made during the presale stage. This enticing opportunity has generated significant buzz in the investment community, as individuals look to capitalize on Yachtify's potential for growth and long-term success.
Supporters of Yachtify (YCHT) can take part in pre-sale and buy tokens here.
Ethereum (ETH) Gas Fees Soar: What's Going On?
The Ethereum (ETH) network is causing traders significant concerns as skyrocketing gas fees appear to be coming back. As reported by crypto analytics service provider WhaleAlert, one trader paid a staggering 64 ETH, worth approximately $118,600 at the time, in fees for a single transaction. The Ethereum (ETH) network has been plagued by high gas fees in the past, but such instances have become notably rare since the transition from the proof-of-work (PoW) protocol to proof-of-stake (PoS) through The Merge. The shift aimed to address high gas fees by decongesting the network using a different transaction validation method.
However, the current Ethereum (ETH) gas fee surge seems to contradict these expectations. The cause may be linked to the recent meme coin hype that generated intense network activity and congestion over the weekend. This activity peaked when Binance exchange listed PEPE tokens and Floki Inu for trading on its platform.
XRP community keeps confidence
In the midst of a broader market downturn, XRP, has seen an 8.3% fall to $0.42, matching the performance of other major cryptocurrencies like Bitcoin, Ethereum and BNB. Its market capitalization now stands at $21.8 billion, with a daily trading volume of $1.4 billion. Yet, according to 100eyes Crypto Scanner, a crypto analytics platform, there may be a silver lining for XRP investors in the form of an "RSI bullish divergence" on the XRP-USDT hourly chart, indicating a potential trend reversal.
Yachtify (YCHT), a fractional yacht ownership platform is making waves in the market. With presale pricing at a mere $0.10 per token and a 30% bonus on presale purchases, Yachtify presents a compelling alternative to conventional cryptocurrencies.
Join Presale: https://buy.yachtify.market
Website: https://yachtify.market
Telegram: https://t.me/yachtify
Twitter: https://twitter.com/yachtify_market