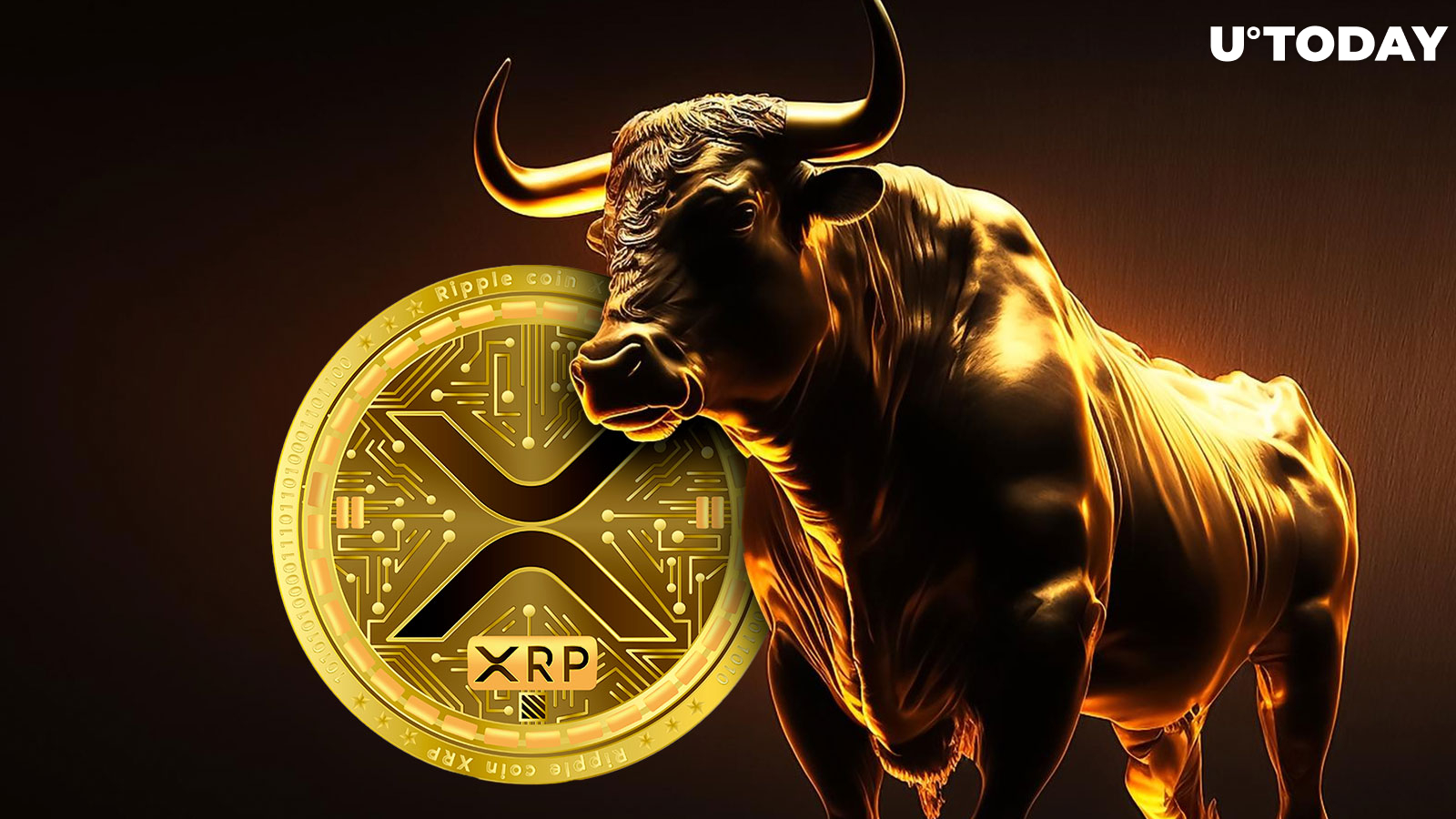 Cover image via www.freepik.com
Matthew Dixon, CEO of Evai recently shared his insights on the market sentiment on the X social media platform, observing a predominant bullishness surrounding XRP among other market commentators.
Dixon has acknowledged the potential for a future price surge, but he also voices his caution, choosing to remain vigilant until "overhead resistance is convincingly breached."
According to the analyst, the $0.508 price point appears to be a make-it-or-break-it level for the leading cryptocurrency.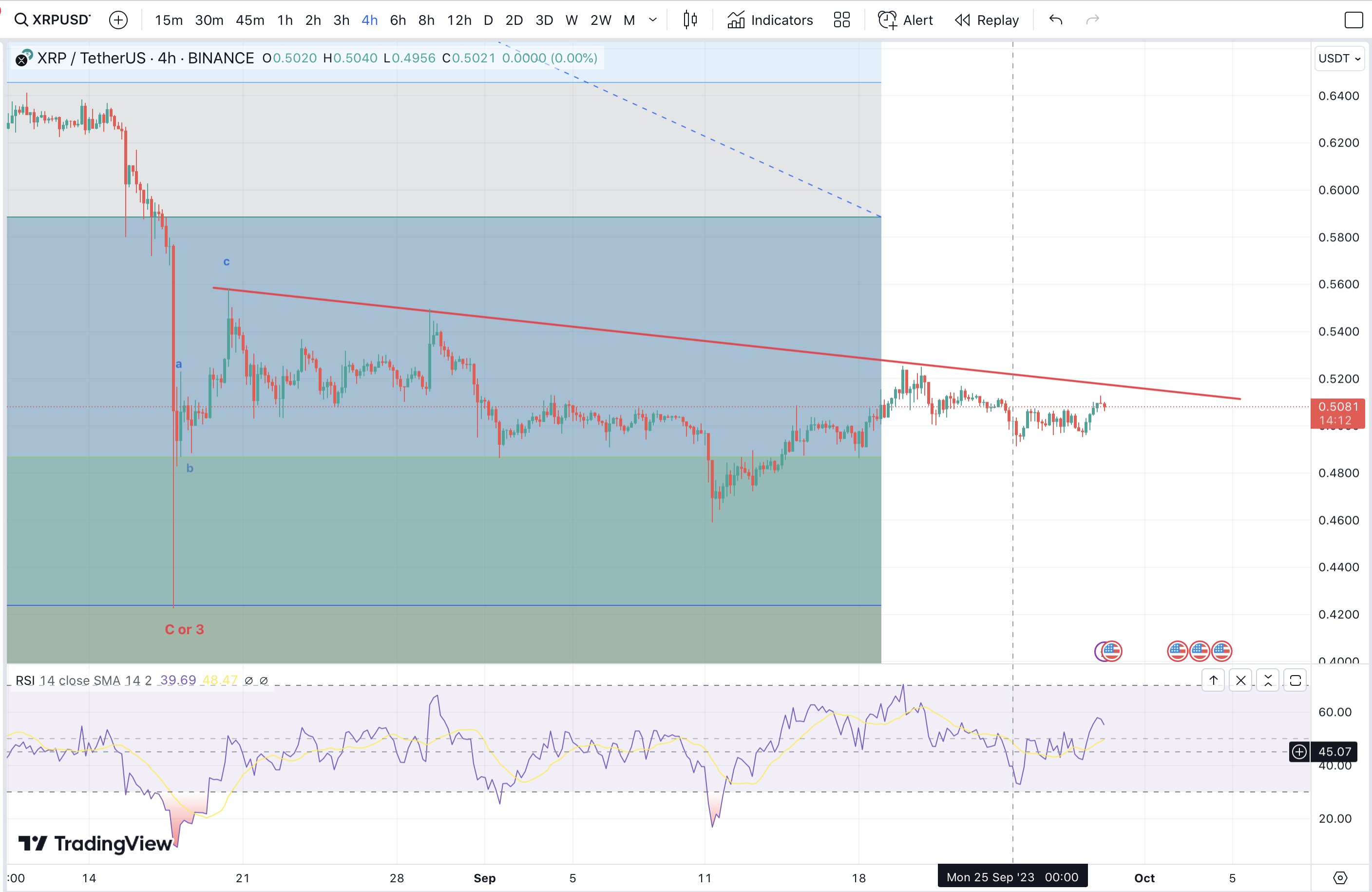 XRP's notable surge
As reported by U.Today, XRP recently experienced a notable spike in its value. The Ripple-affiliated token is currently priced at approximately $0.53, retaining its fifth place on CoinMarketCap.
With an impressive market cap of $28.4 billion and 24-hour trading volume reaching $1.6 billion, XRP has certainly grabbed the attention of the crypto community. However, it remains to be seen whether or not this momentum is sustainable. The $0.51 level appears to be key for XRP holders.
A fleeing triumph
The XRP price surged following the SEC ruling in July, but the bullish momentum was short-lived. XRP experienced a significant retreat in prices post the favorable ruling. As reported by U.Today, the Ripple-affiliated token has lost nearly all gains it acquired after the favorable outcome for Ripple Labs, with its price plummeting below 50 cents.
This decline was mirrored in the overall market downturn, with major players like Bitcoin also experiencing dropping prices.
However, it is worth noting that XRP is currently outperforming Bitcoin and other major cryptocurrencies.