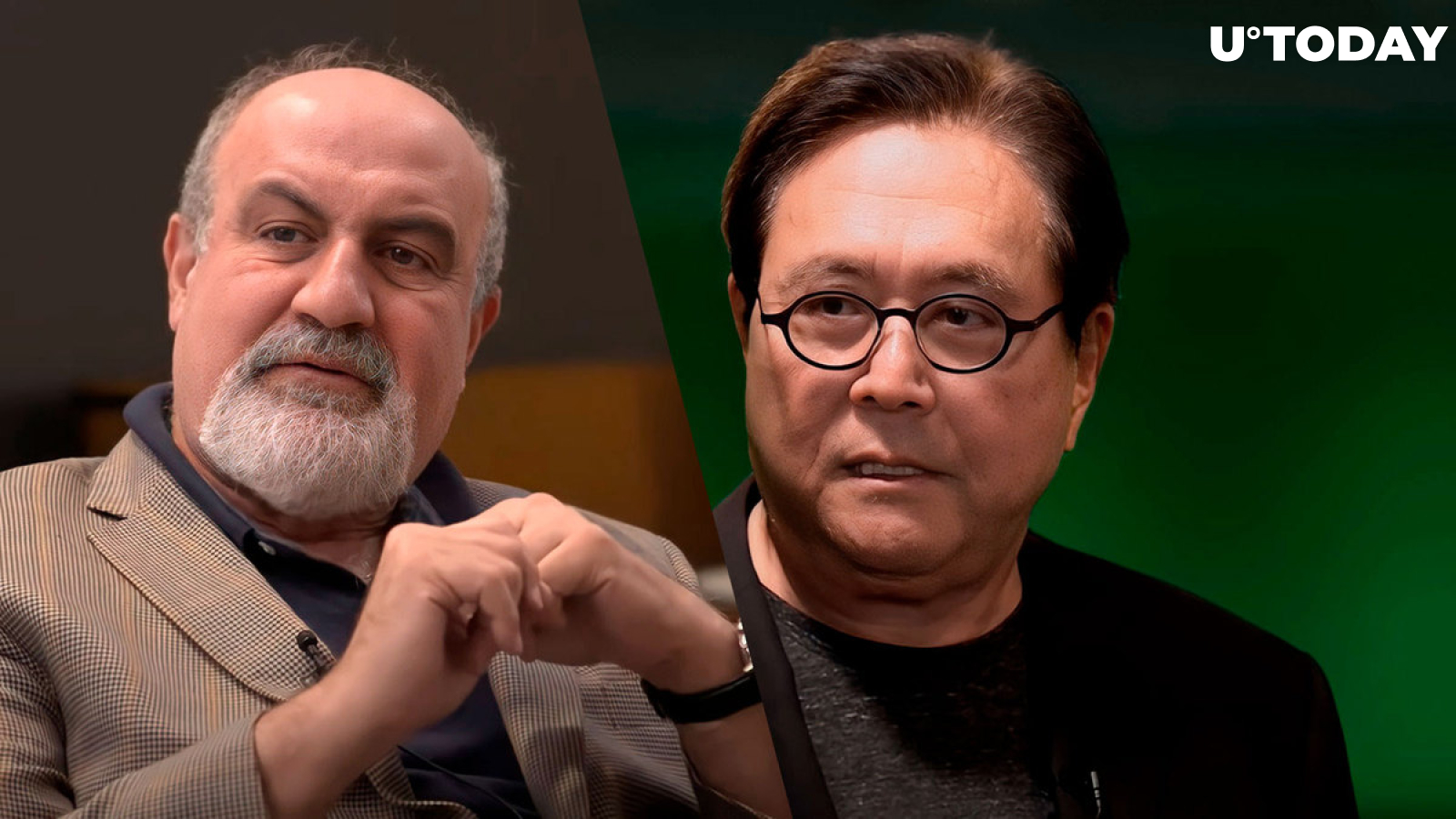 Cover image via www.youtube.com
In a recent exchange of views on the financial landscape, renowned author Nassim Taleb took to X to criticize Robert Kiyosaki, the best-selling author of "Rich Dad Poor Dad." Taleb's tweet was in response to Kiyosaki's statements made recently, where he highlighted the upcoming crash of financial markets and advised to choose gold and silver — which he has often referred to as "God's money" — for capital protection.
Taleb, known for his work on unpredictability in financial markets in the book "Black Swan," criticized Kiyosaki's assessment — particularly his belief in silver and gold as a safe haven against inflation caused by extensive money printing by the U.S. Federal Reserve.
The "Black Swan" author argued that historical data indicates the dollar's stability against gold and silver, even amid significant economic turmoil in the past, such as during 1979-1981.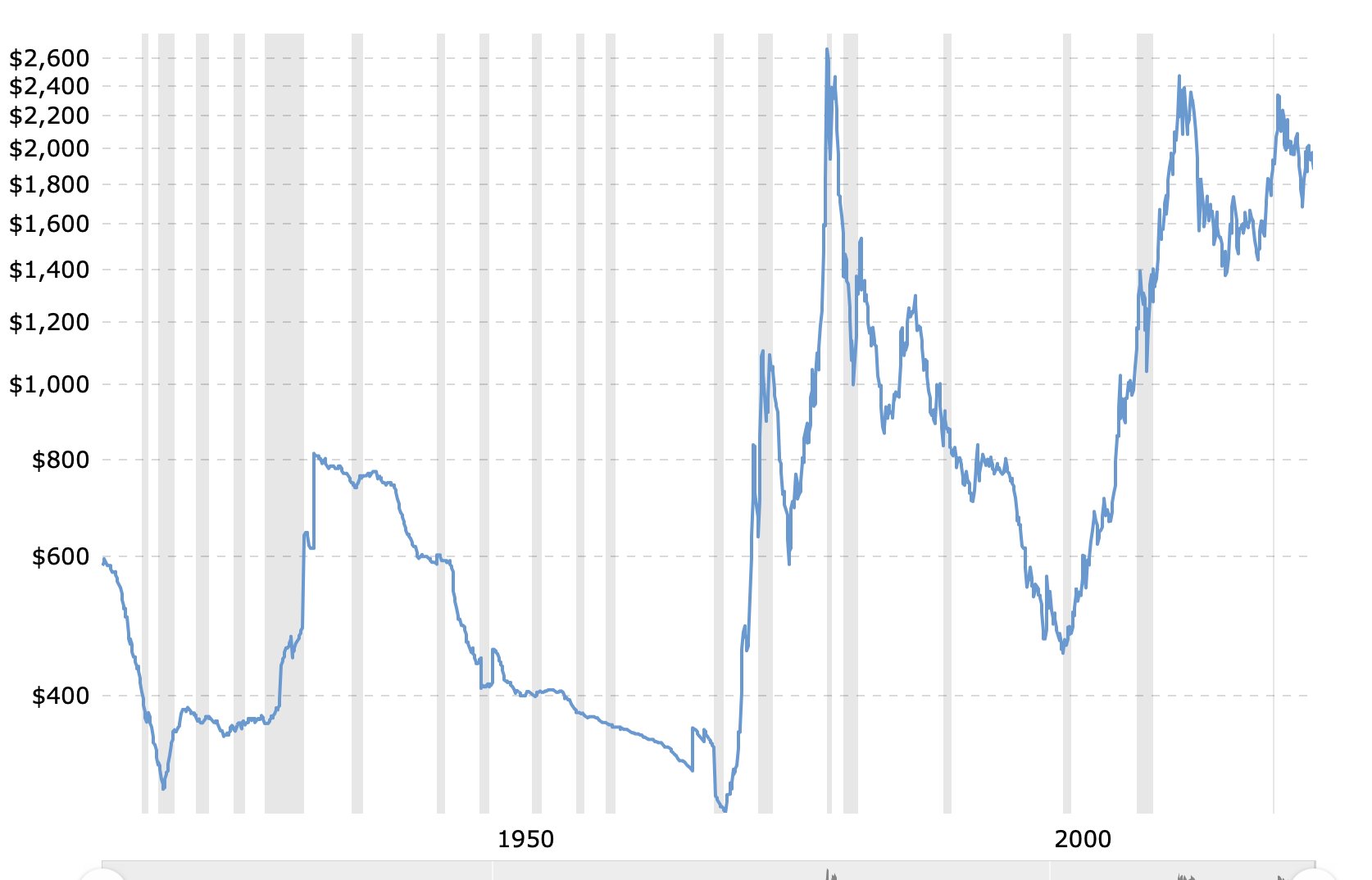 What is Bitcoin? Nassim Taleb and Robert Kiyosaki answer
The disagreement between the two authors, however, extends beyond precious metals. They also diverge on the topic of cryptocurrencies, especially Bitcoin (BTC). Taleb has consistently expressed skepticism, referring to BTC as a "destined to die fad." In contrast, Kiyosaki has been a staunch supporter, likening cryptocurrency to the "people's money," placing it on par with traditional commodities like gold and silver. Kiyosaki has gone as far as predicting Bitcoin's potential to reach a staggering price of $1 million.
This clash of perspectives highlights the ongoing debate within the financial community about the future of traditional assets like precious metals and the rise of cryptocurrencies, particularly Bitcoin.