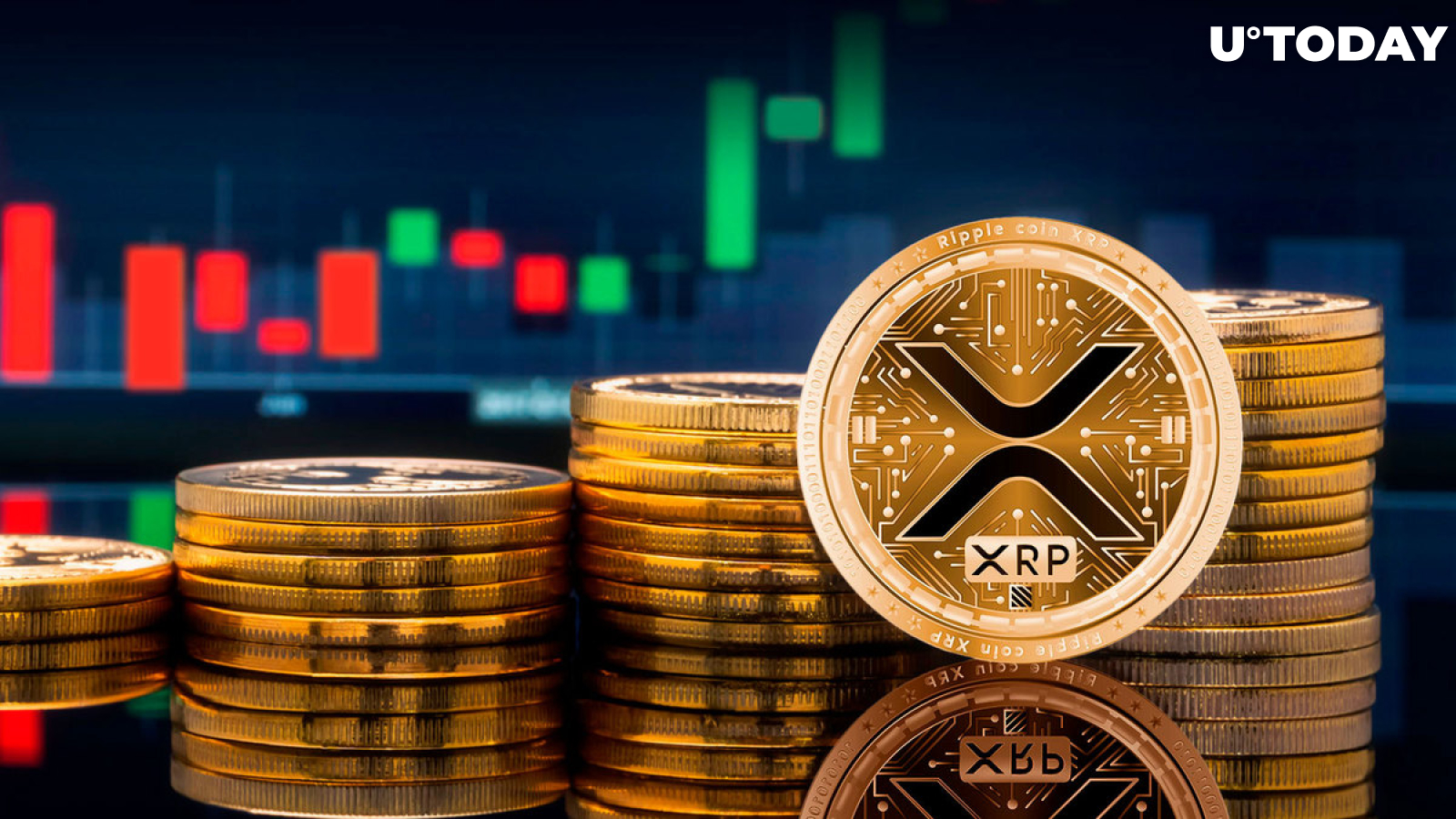 Cover image via www.freepik.com
XRP, the fifth largest cryptocurrency by market value, surged as much as 10%, extending a gain that began the previous day.
After trading flat around $0.50 the previous day, XRP soared as high as $0.545 within the space of an hour in today's trading.
According to CoinGlass statistics, the price spike liquidated around $2.62 million in short bets within one hour.
Even more, traders who were positioned for price drops lost $3.63 million in liquidations in the last 24 hours. This was the highest amount of short liquidations since September began.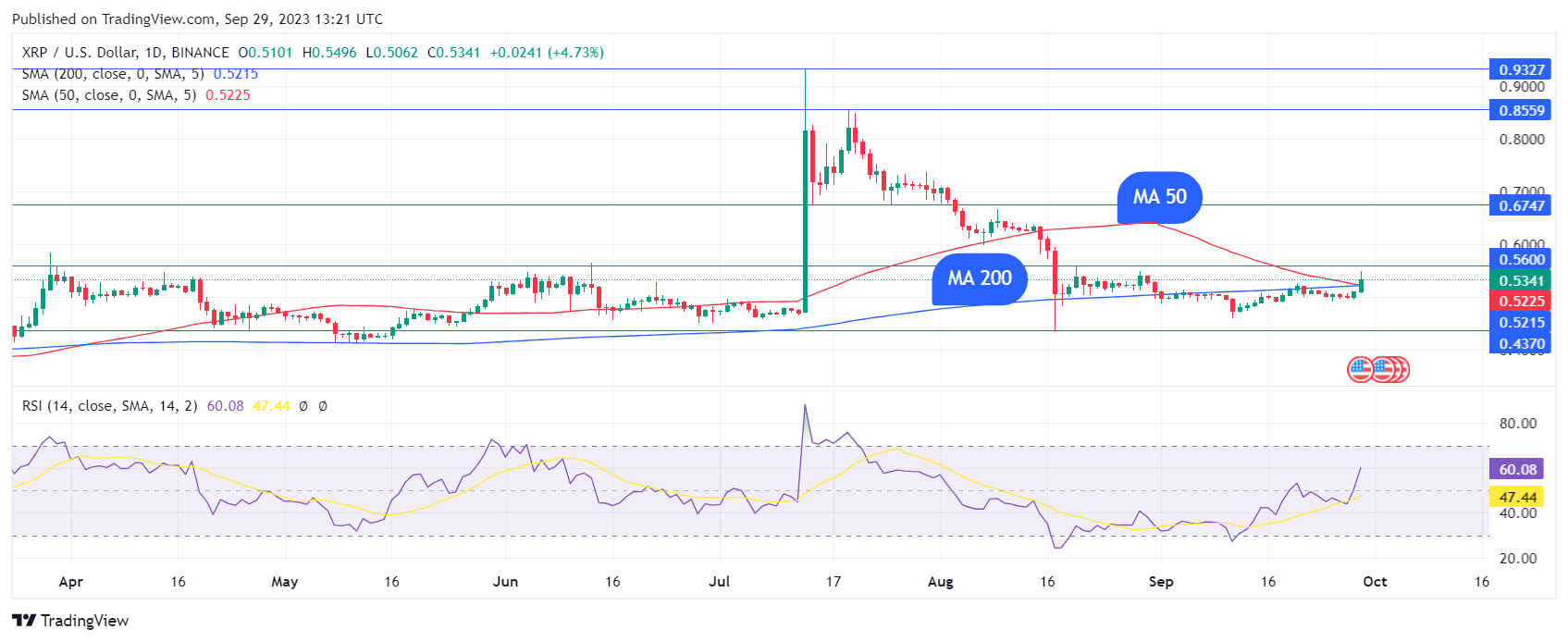 That said, the upside move might be a result of a short squeeze — a rally fueled by an unwinding of short positions.
XRP was up 9% in the last 24 hours to $0.50 at the time of writing, having risen nearly 7% in the last hour alone.
The expectations surrounding the XRP price emerge as the daily moving averages have already converged and are deemed to make a crossover in a day or two.
A death cross occurs when the daily moving average (MA) of 50 drops below the daily moving average (MA) of 200. If the moving average (MA) of 200 falls below the moving average (MA) of 50, a golden cross may form. Thus, the nature of the crossing might be a key item to watch.
XRP's sudden price increase might also have been triggered by expectations regarding an announcement at the Ripple "Proper Party" today.
Ripple's victory party is taking place today, Sept. 29, in New York, and the XRP community, while excited to join in on the joy, is also eager for potential announcements at the party.