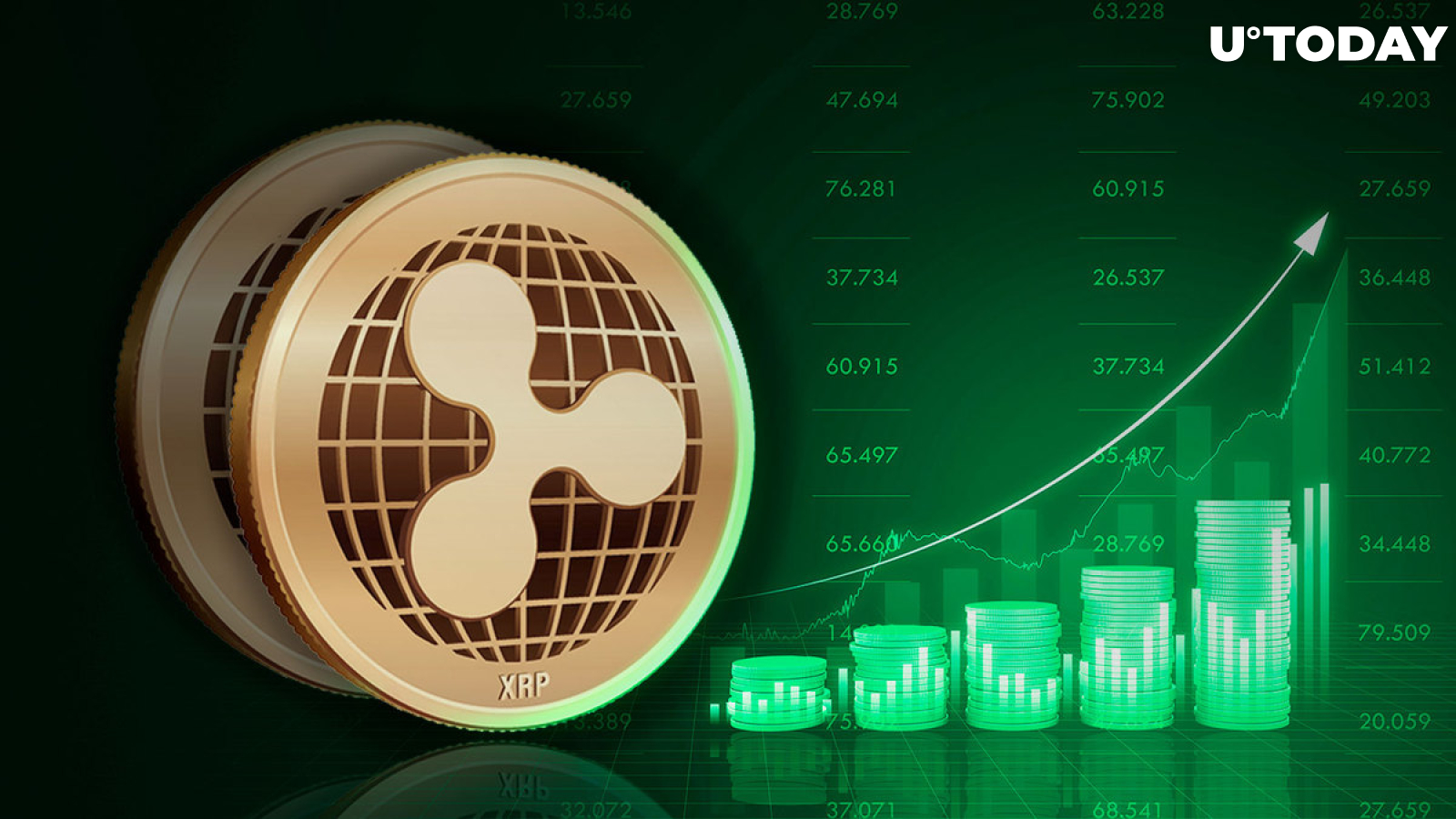 Cover image via www.freepik.com
In a stunning turn of events, XRP has experienced an astonishing 700% surge in fund inflows, making it the undisputed leader among cryptocurrency-focused investment products last week. According to the latest report from CoinShares, the past week alone saw a staggering $700,000 poured into XRP-related products. This surge not only cements the token's dominance but also marks a sevenfold increase in inflows into XRP ETPs within the week.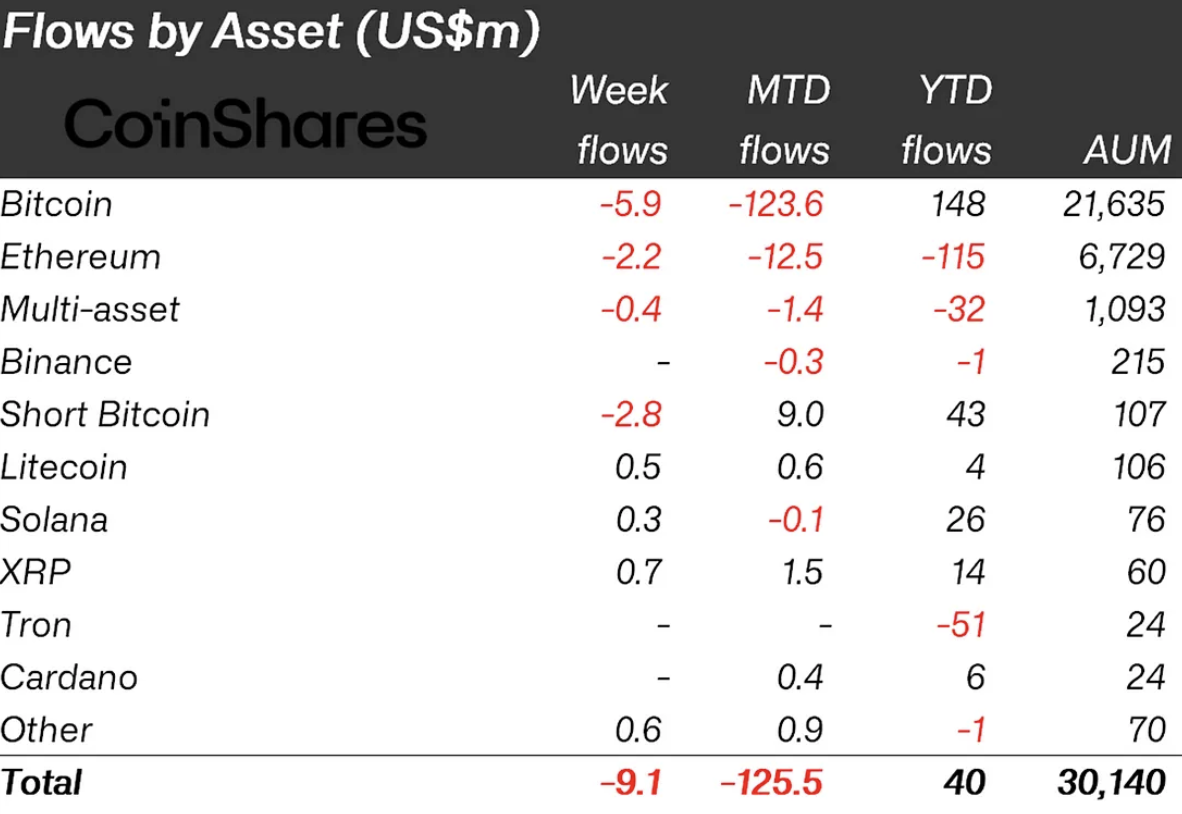 What is particularly intriguing about this surge is its correlation with heightened XRP inflow activity on the Bitstamp exchange. Typically, such activity might signal a sell-off, but in this case, it may indicate something entirely different. Thus, increased XRP inflows on Bitstamp may be tied to the growing adoption of Ripple Payments, known as On-Demand Liquidity before rebranding.
It is worth noting that Ripple, a major player in the crypto world, partially owns Bitstamp and actively utilizes XRP within its payment services. This synergy between Ripple and Bitstamp may be the driving force behind the surge in XRP-oriented investments.
While XRP has stolen the spotlight, other cryptocurrencies have not been left entirely in the shadows. Solana (SOL) and Litecoin (LTC) also witnessed noteworthy inflows into their respective ETPs over the past week.
However, the broader crypto investment product market tells a different story. It marked its sixth consecutive week of outflows, with a cumulative total of $9.1 million exiting the market. Since the start of the year, the outflow tally stands at a significant $125.5 million. Among the casualties of this trend were Bitcoin (BTC) ETPs, which saw outflows of $5.9 million last week.