Coinbase has teamed up with Qriously to ask more than 6,000 women about their stance on the current financial system. The lion's share of women believes that technology will inevitably impact finance during the next decade.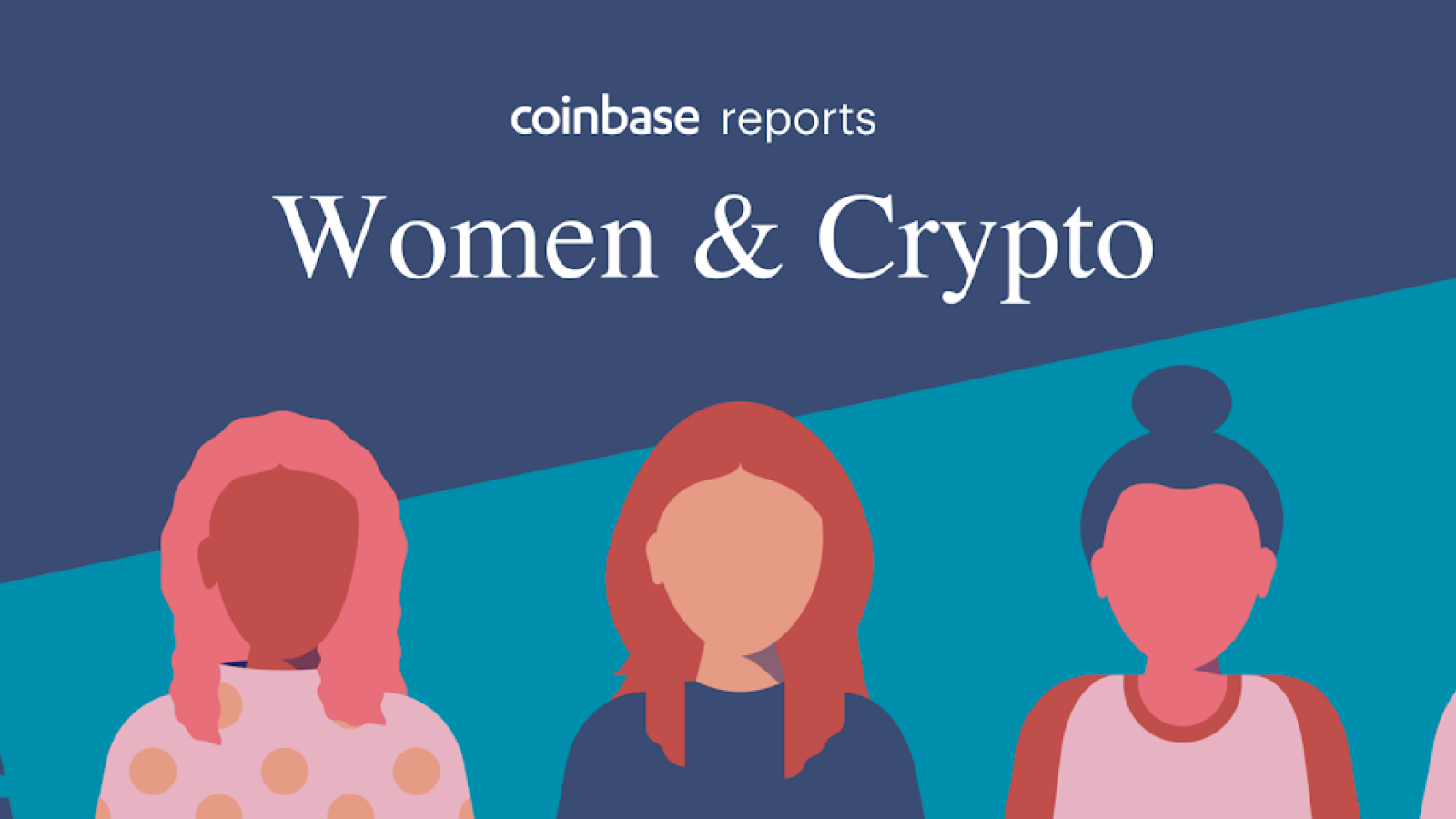 Financial independence
While 83 percent of those who participated in the survey claim that financial independence for women is of great importance, 32 percent of women do not feel like they have control over their financial future. There is still a gender-based inclusivity problem when it comes to accessing financial services (opening a bank account, taking a loan, etc.). The global Blockchain community could definitely help tackle this issue given that financial empowerment is one of the major goals of cryptocurrencies.
Sweeping changes
A whopping 93 percent of college-educated women believe that technology will influence finance (the majority of them are also certain that the tech impact will be positive). With crypto, you don't need to interact with a third party in order to get access to financial services — it only takes a smartphone with an Internet connection to gain financial independence.
Women and crypto
Despite the advantages of cryptocurrencies, very few women are currently involved in the cryptocurrency space, which is dominated by millennial men. As reported by U.Today, another study that females represent only 21 percent of all event speakers.
U.Today sends best wishes to our female readers and hopes that more females will join the crypto industry on International Women's Day!