VentureBeat, citing a study conducted by Bizzabo, reveals that 79 percent of all speakers are males. The events in question took place in 15 countries, which means that the problem of gender inclusiveness in the cryptocurrency industry is a global issue.
Advancing gender inclusiveness
Bizzabo's Alon Alroy claims that a lack of gender diversity in the cryptocurrency space (and in the tech industry overall) has to be addressed. He reveals that one of the recent crypto events he attended had only three female speakers in sharp contrast to the 84 men who took the stage. Notably, all of them came from countries that have predominantly progressive views on women's rights, such as the US, Great Britain, Belgium, and Canada.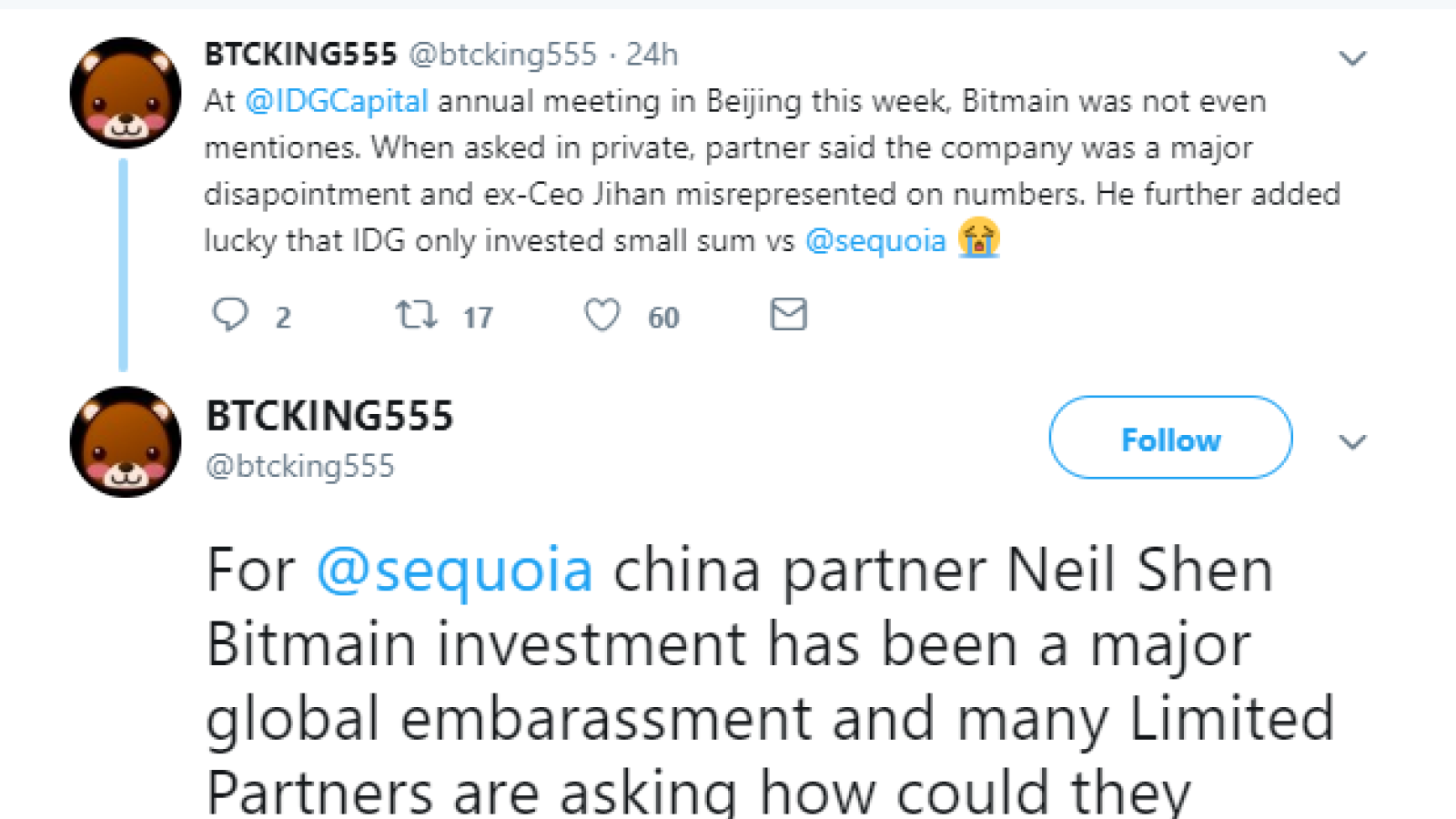 Lack of diversity hindering adoption?
Earlier, TechCrunch claimed that crypto-oriented companies have to reach out to other demographics as well. So far, the crypto space is dominated by one single demographic — millennial men. Bringing more women on board could significantly propel the adoption of cryptocurrencies. The Zug-based Crypto Valley Association (CVA) did exactly that by disrupting an "old boys' club" with its recently elected two female members.