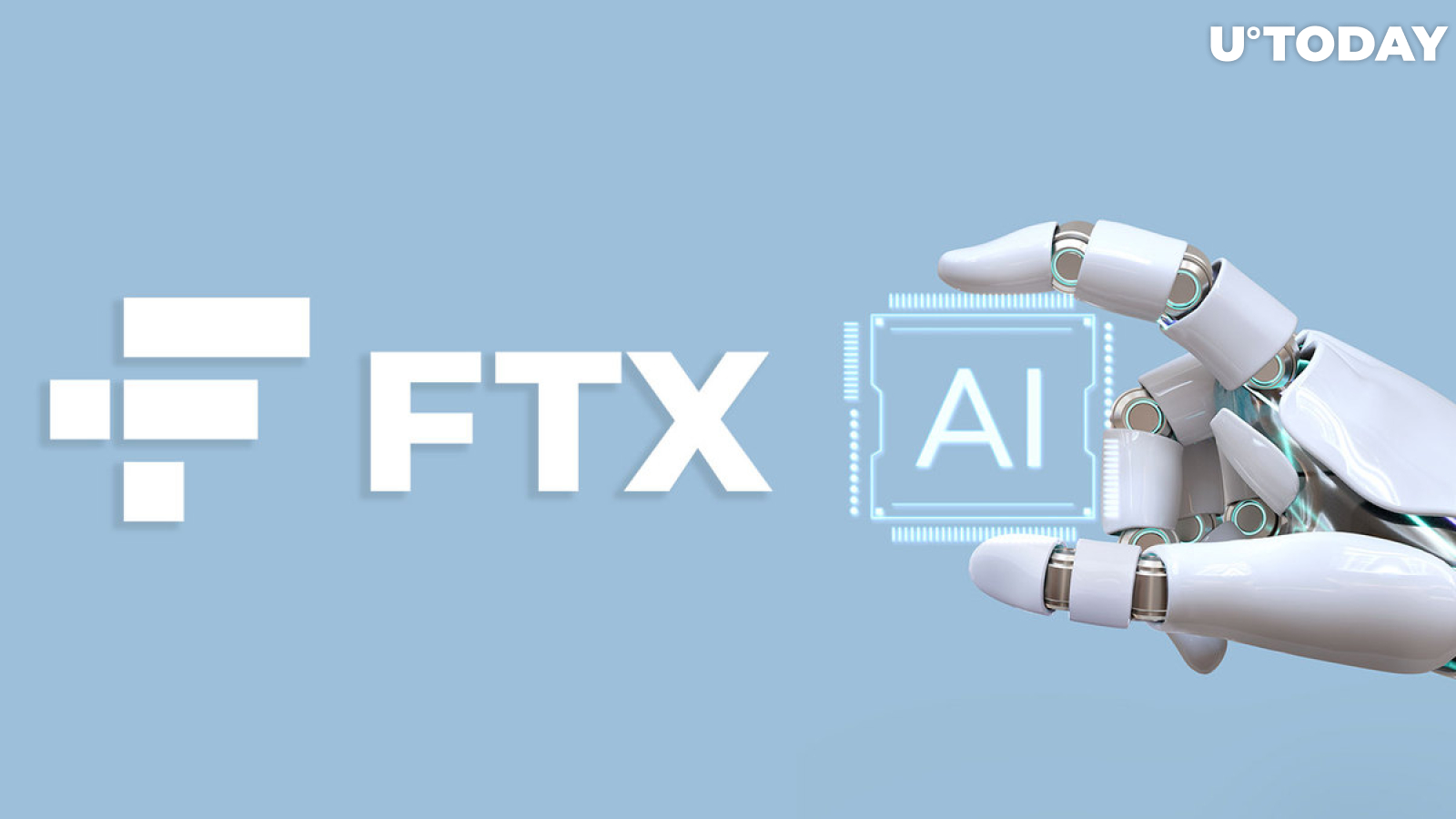 Cover image via www.freepik.com
FTX, a cryptocurrency exchange known for its aggressive growth and diverse investment portfolio, may have hit a goldmine with its investment in Anthropic, a leading AI start-up and a formidable rival to OpenAI. Anthropic is currently in discussions to secure at least $2 billion in new funding, following a significant $1.25 billion investment commitment from Amazon last week.
Anthropic has developed Claude, a chatbot that competes directly with OpenAI's ChatGPT. The company is aiming for a staggering valuation between $20 billion and $30 billion, including the new investment. This is a monumental leap from its $4 billion valuation as of March this year. If successful, Anthropic's shares would be far more valuable than those of OpenAI, based on valuation multiples on revenue.
For FTX investors, this could be a windfall. The cryptocurrency exchange had been diversifying its investments to include high-potential tech start-ups back when it was functional, and Anthropic seems to fit the bill perfectly. The start-up has not only shown promise in the AI sector but has also attracted investments from top-tier firms, significantly boosting its valuation.
As FTX goes through the bankruptcy process, the appreciating valuation of Anthropic could serve as a financial cushion. Investments in high-value, high-growth companies like Anthropic now offers more returns to FTX investors during a bankruptcy process, thereby mitigating financial risks.
This strategic move by FTX to invest in Anthropic could be seen as a masterstroke, especially at a time when the crypto market is rife with volatility and uncertainty, by aligning itself with a rapidly growing AI start-up that has the potential to disrupt or even lead the AI industry.