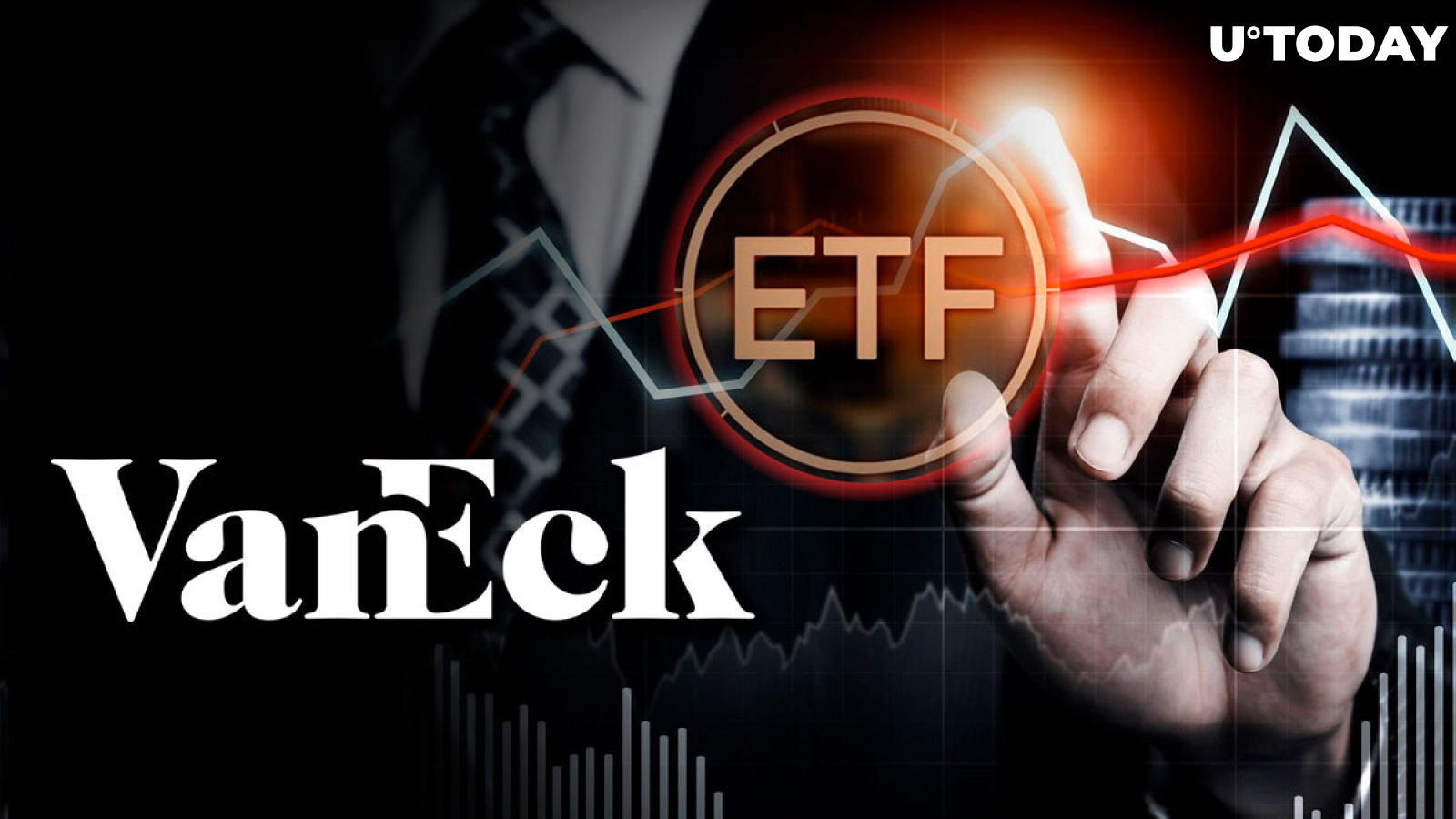 Cover image via www.freepik.com
VanEck, a well-known investment management firm, recently launched its Ethereum ETF, which turned out to be a lemon right from the get-go. The ETF generated a meager $2 million in trading volume, a far cry from the performance of Bitcoin futures ETFs, which accomplished 500 times that amount on their first day during a bull market. The lackluster performance led to widespread mockery in the crypto industry, with many questioning the need for another futures-based ETF, especially for Ethereum.
Surprisingly, VanEck took to Twitter to respond to the criticism with a tweet that read, "LOW VOLUME, just like your jpegs." Considering the company's conservative nature and the seriousness with which it usually conducts its business, this tweet was unexpected and caught the crypto community off guard.
The tweet was a game-changer. It not only deflected the criticism but also won the hearts of "crypto bros" who had been mocking the firm. The tweet generated a lot of positive feedback, with comments like "how do I apply as a poster at VANECK" flooding in. It seems that VanEck managed to turn the tables by embracing humor and self-deprecation, a rare move for a company of its stature.
Future-Based ETF problem
It is clear that institutional investors are not clamoring for another futures-based ETF. With the availability of direct crypto offerings, there seems to be little reason for institutions to opt for a less direct investment vehicle like a futures-based ETF. This sentiment was reflected in the abysmal $2 million trading volume, which became the subject of ridicule across social media platforms.
VanEck's Ethereum ETF may not have had the blockbuster start that the company hoped for, but its witty social media response has certainly made it a talking point in the crypto community.