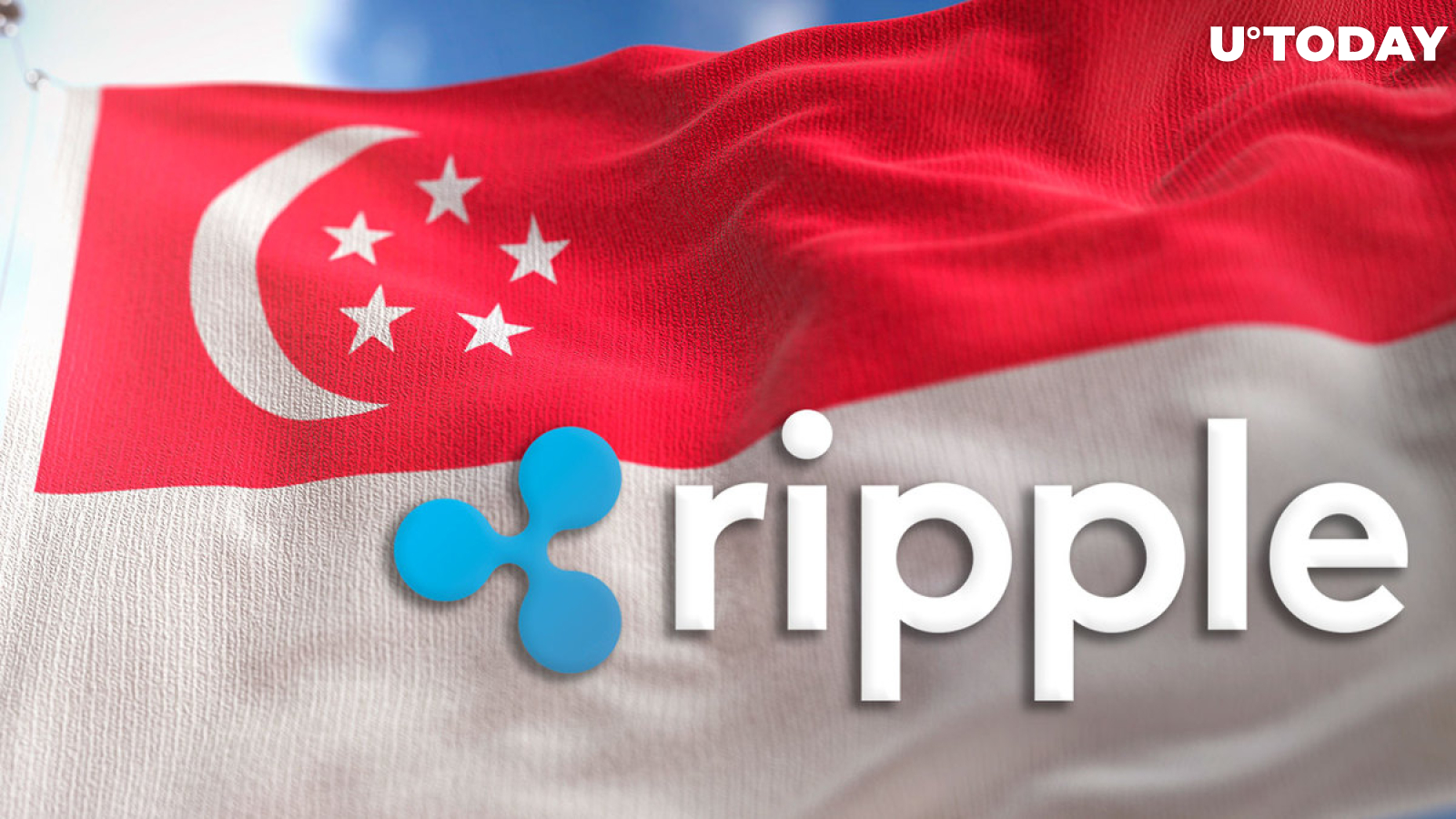 Cover image via www.freepik.com
American blockchain payments firm Ripple Labs Inc has announced that it has secured full approval to operate as a digital payment token services provider in Singapore. The license, which was granted by the Monetary Authority of Singapore (MAS), comes about four months after the firm secured in-principle approval from the country's apex financial market regulator.
The licensing of Ripple Labs to operate in Singapore will now empower its local subsidiary, Ripple Markets APAC Pte Ltd, to pursue related business interests in the Asia Pacific region. According to CEO Brad Garlinghouse, the move stems from the regulatory clarity that has been enshrined in the markets by the MAS.
The license can be considered a testament to Ripple's resilience to drive defined growth across regions. With the new boost, Ripple said it is now ready to assume the role of creating crypto solutions that will help bring enhanced utility across the board.
While the end users to benefit from this licensing are the final consumers, Ripple emphasized its direct focus will be the businesses and financial institutions to whom its products and services are most tailored.
Double bullish news: Uptick in XRP
The news of the licensing as well as the denial of the motion for an interlocutory appeal from the United States Securities and Exchange Commission (SEC) has given XRP a significant boost on the market today.
The digital currency, which started October and the fourth quarter on a bearish note, has quickly pared off its losses and is currently up by more than 4%, with its price now pegged at $0.5287, up by 3.98% in the past 24 hours, according to data from CoinMarketCap.
As the coin that bore the brunt of the legal brawl between the SEC and Ripple, it has also been positioned as the biggest beneficiary now that things are positively turning around.