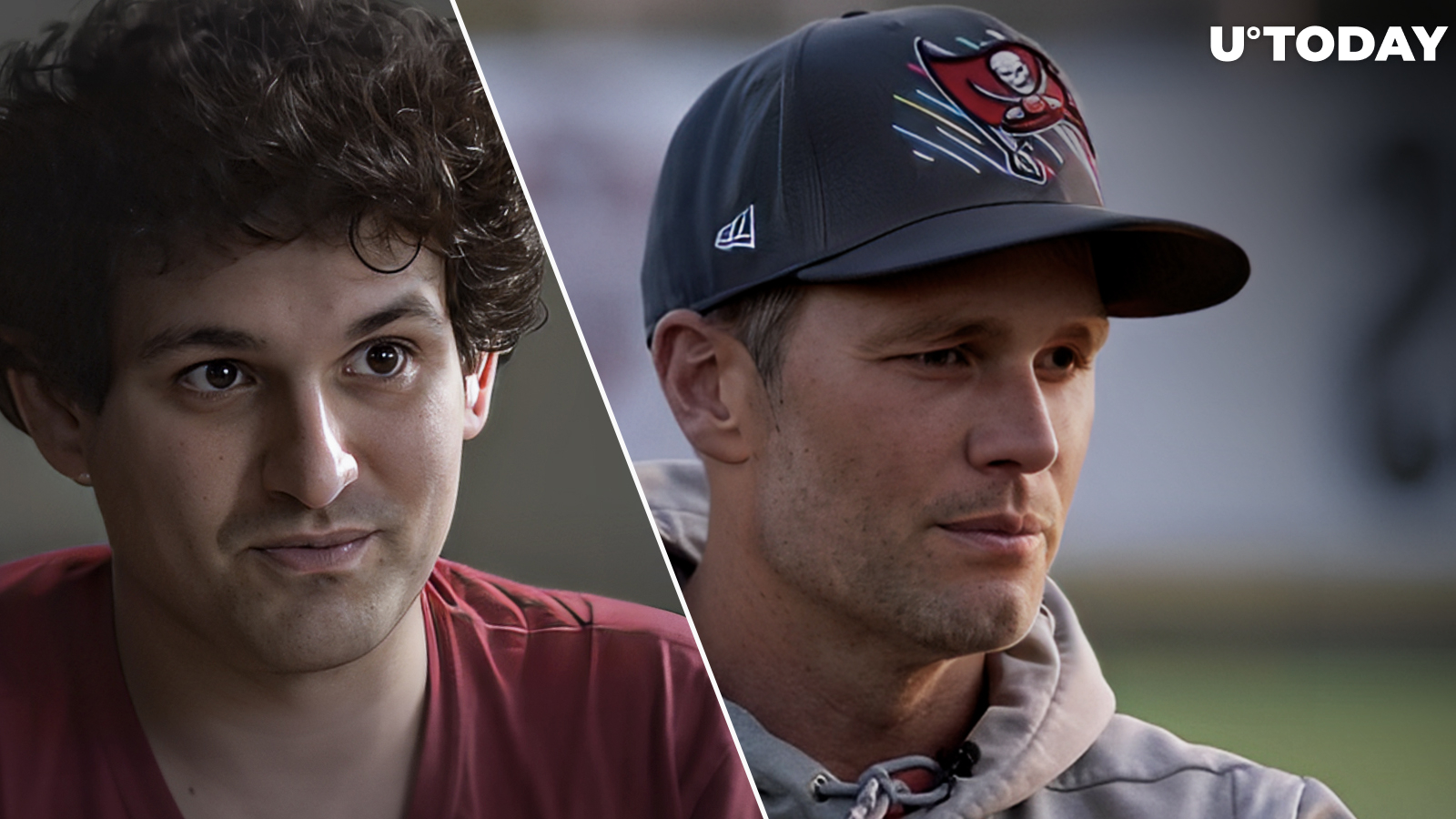 Cover image via www.youtube.com
Legendary football quarterback Tom Brady's blockbuster deal with the now-defunct exchange was worth $55 million for a mere 20 hours of his time, according to a recent report.
However, the enticing figure quickly turned into a potential financial nightmare as the realities of the volatile cryptocurrency market came crashing down.
Failed bet
Prior to its sudden fall from grace, FTX was on an aggressive marketing push.
This drive saw the seven-time Super Bowl winner Brady, along with his supermodel wife Gisele Bündchen, become ambassadors for the exchange. In their roles, both celebrities were splashed across billboards, featured in a Super Bowl commercial and headlined at an FTX conference in the Bahamas, all while endorsing FTX as the pinnacle of trust in the crypto space.
The endorsement did not come cheap. Brady was compensated $55 million, mostly in FTX stock, while Bündchen received $20 million, again largely in the company's stock. However, as FTX crumbled, the couple's high-value stock turned worthless.
Taylor Swift dodged PR disaster
Tom Brady, his wife, and some other A-list celebs found themselves ensnared in the FTX debacle, but "Anti-Hero" singer Taylor Swift narrowly avoided her own PR disaster.
Contrary to initial reports suggesting the pop icon wisely backed out of a $100 million contract with FTX, it has been revealed that she did, in fact, give her nod to a partnership. The plot twist? It was Bankman-Fried, FTX's embattled founder, who chose not to proceed.