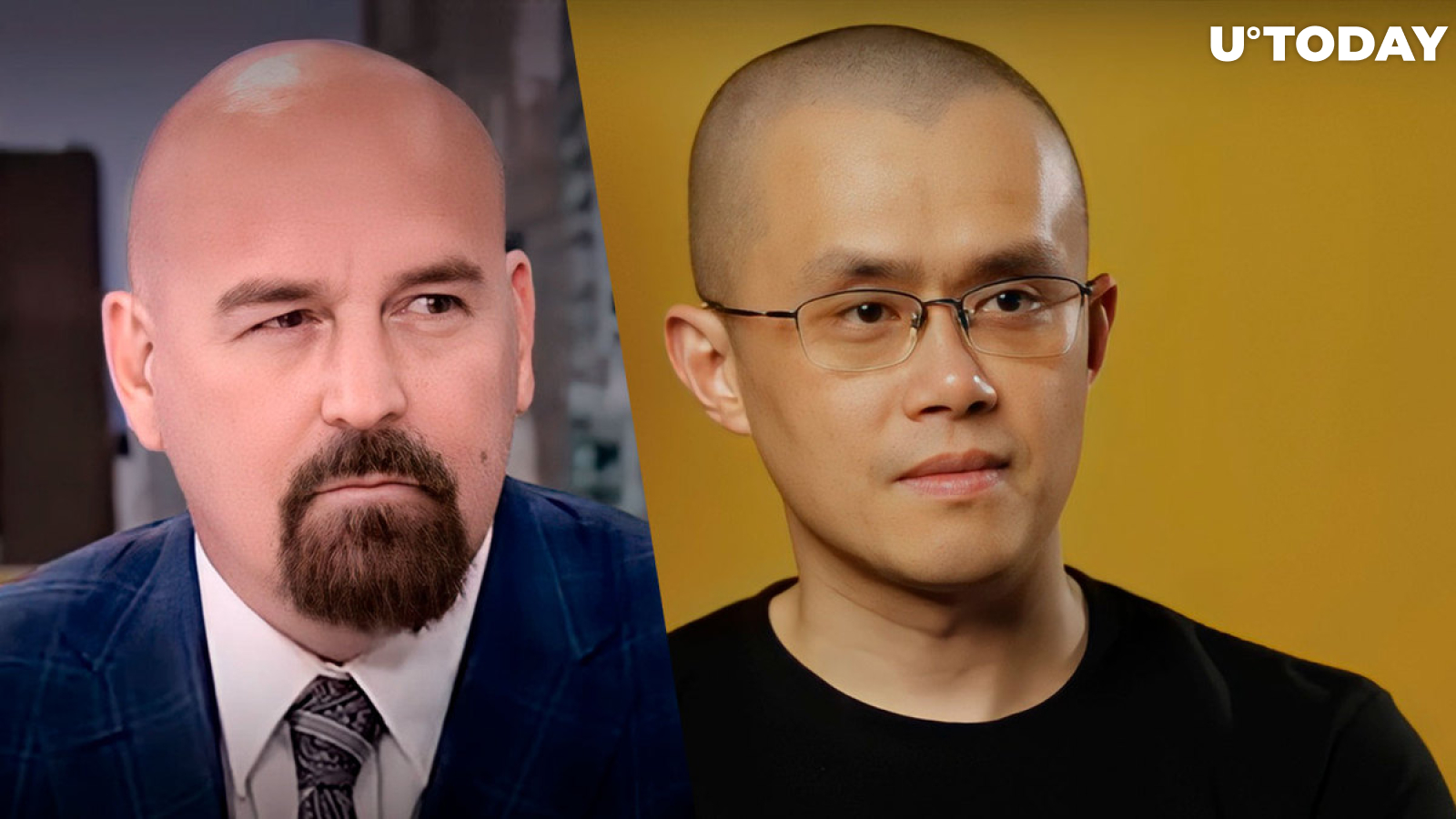 Cover image via www.youtube.com
The FTX cryptocurrency exchange crash has been a topic of much discussion and speculation. A recent episode of the popular TV show "60 Minutes" added fuel to the fire by suggesting that Binance's actions led to the downfall of FTX. The show's expert stated, "They had a great real business. If no one had cast aspersions on the business, if there hadn't been a run on customers' deposits, they'd still be making tons of money."
Ripple's lawyer, John Deaton, was quick to challenge this narrative. In a tweet, Deaton criticized the "expert" for essentially blaming Binance for the FTX crash. He questioned the intelligence of anyone who would suggest that casting aspersions on the business led to a run on customer deposits, thereby causing FTX's financial troubles.
Binance founder Changpeng Zhao (CZ) also weighed in on the controversy. Responding to Deaton's tweet, CZ said, "He's probably wishing everyone else to be that stupid, but…"
The exchange between Deaton and CZ highlights the complexities and nuances involved in the FTX crash. Blaming Binance for casting aspersions that led to a run on customer deposits oversimplifies the issue and ignores other potential factors that could have contributed to the crash. Moreover, it raises questions about the credibility of the "expert," who made such a claim on a platform as influential as "60 Minutes."
The crypto community is no stranger to controversies, and the FTX crash is a stark reminder of the risks involved in the industry that are even applicable to the biggest and most notable platforms on the market. However, blaming a single entity for the downfall of another is not only unfair but also misleading. It is crucial to examine the situation from multiple angles to understand what really happened.