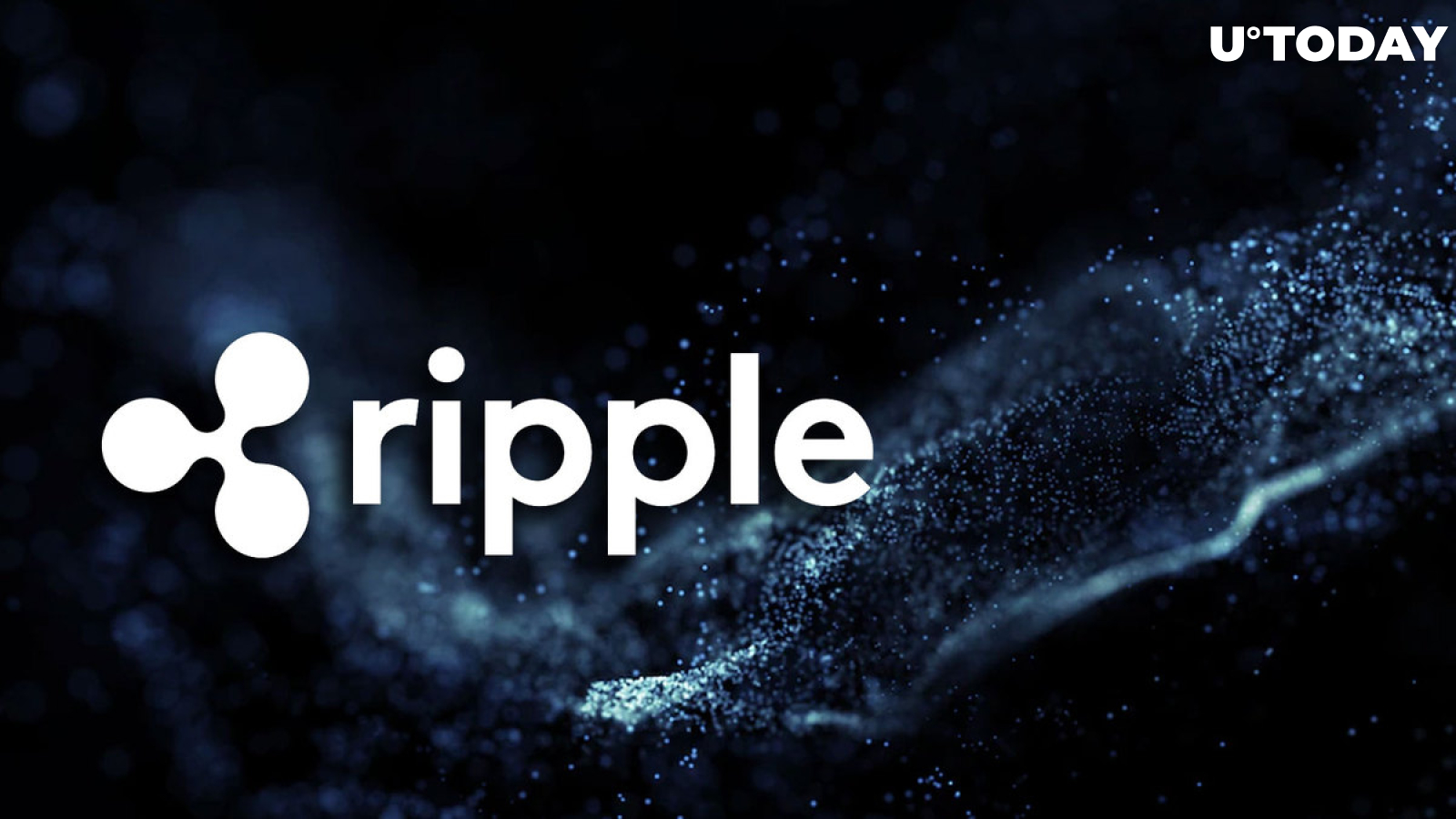 Cover image via www.freepik.com
Cryptocurrency firm Ripple took to the X platform to announce its inclusion in the Fintech 100 list for 2023. The company was recognized for its groundbreaking initiatives in modernizing cross-border payments.
Released by CBInsights, the annual list showcases the top companies merging technology with financial solutions to transform and shape the future of the fintech industry.
A glimpse at the fintech leaders
This year's Fintech 100 features a diverse array of companies that are innovating in various sectors of the fintech space. In the cross-border payments category Nium and TerraPay have also been recognized alongside Ripple.
The digital banking segment saw the inclusion of institutions like Allica Bank, bunq, and C6BANK. Companies like Anyfin, arc, and Liberis have been highlighted for their contributions to the lending sector while conversational banking spotlighted Kasisto.
The list also comprised companies focused on insurance, with AKUR8, ACCELERANT, and Bolttech among the notable mentions.
Key trends by CBInsights
According to an analysis conducted by CBInsights, the listed companies cumulatively raised approximately $22 billion in equity funding over 381 deals since 2019.
Out of the entire cohort, 31 firms have been designated as unicorns, implying a valuation of over $1 billion while still maintaining their private status.
A closer look at the category representation shows that "spend management" and "insurance" dominate the list, each with nine companies.