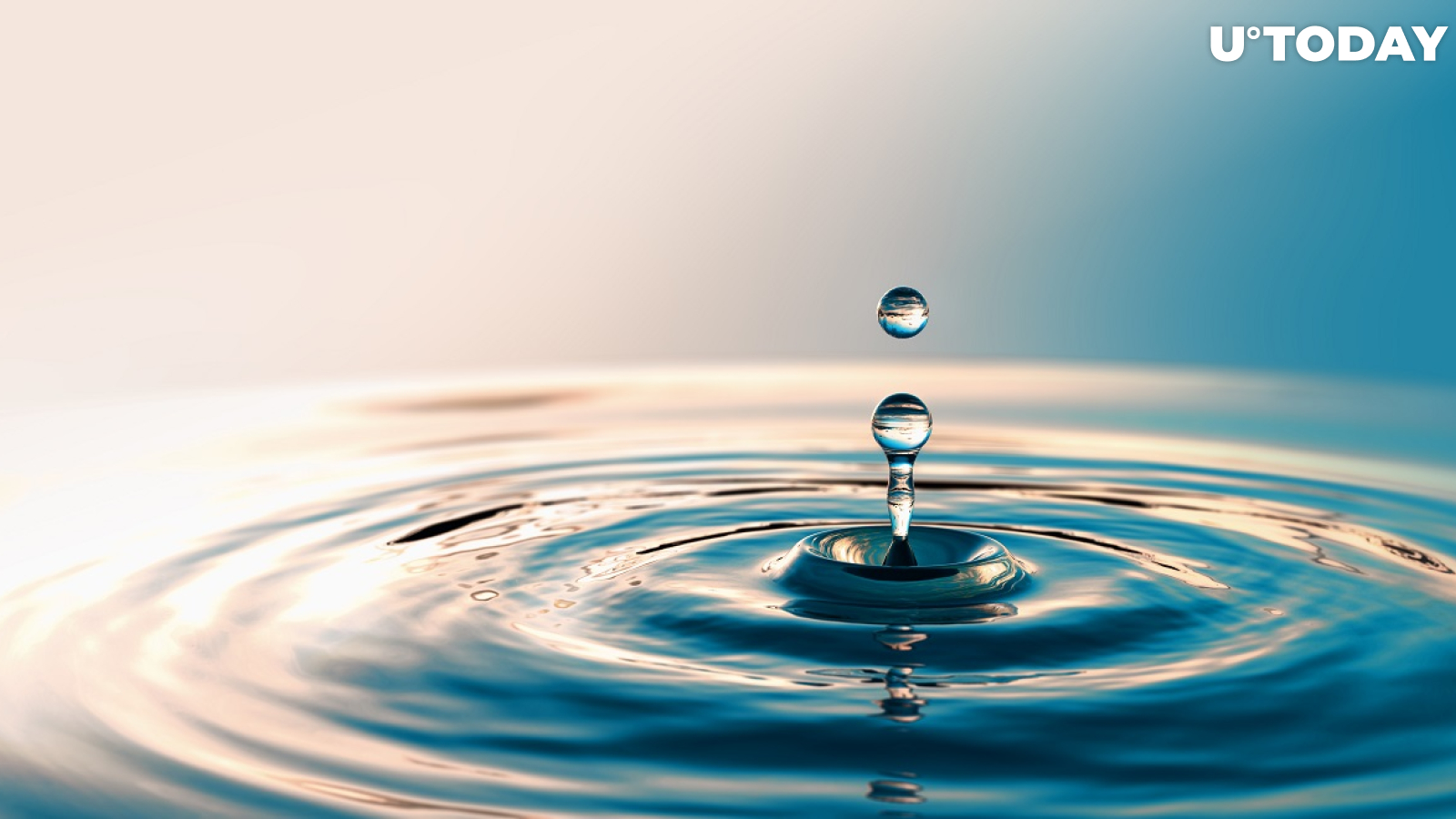 Cover image via stock.adobe.com
As Ripple is throwing its big party, New York City is witnessing a tumultuous Friday, with relentless rains lashing the city, causing flash floods and disrupting daily life.
Governor Kathy Hochul has already declared a state of emergency, advising residents to stay off the roads and remain indoors.
A proper party
As reported by U.Today, Brad Garlinghouse, CEO of Ripple, recently announced a "proper victory party" for the XRP community that is slated for Sept. 29 in the Big Apple.
This event is meant to celebrate the July court ruling deeming secondary sales of Ripple-linked XRP cryptocurrency as non-securities.
Unfazed by floods
The reactions from the XRP community amid severe weather conditions in New York City display a mix of humor, determination, and unwavering support for Ripple. The community seems unfazed by the predicament, with many members joking about Ripple's On-Demand Liquidity (ODL) solution.
Tony Edward, the host of the Thinking Crypto Podcast, was among those who displayed their unwavering enthusiasm: