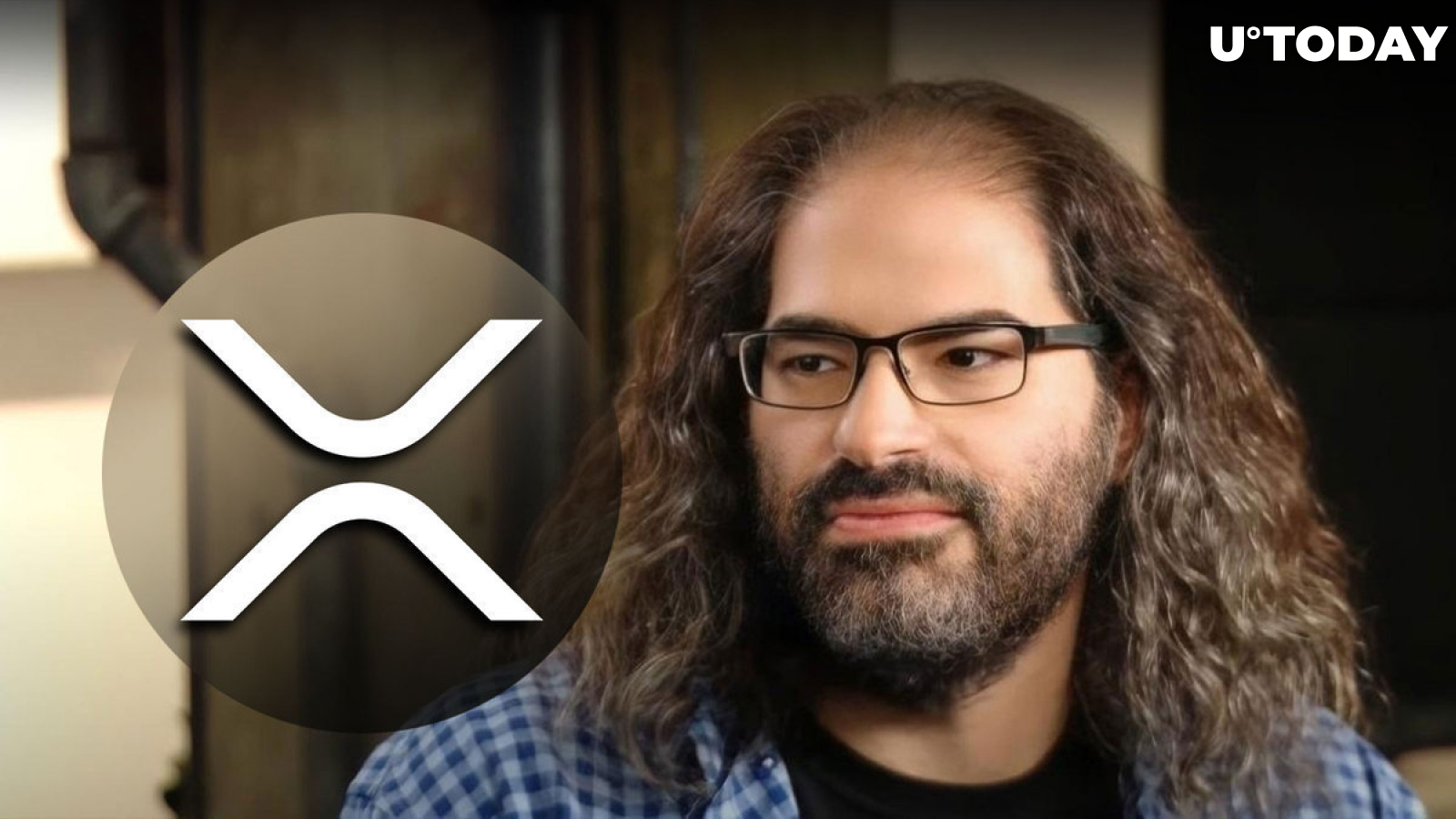 Cover image via www.youtube.com
David Schwartz, Ripple's chief technology officer, recently shared that his father acquired over a million XRP back in April 2014 from Justcoin. Back then, its price was approximately half a penny per XRP.
A modest stake
XRP reached staggering peak of $3.65 in January 2018. This ascent elevated its market value to an impressive $140 billion. Chris Larsen, the co-founder of Ripple at the time, witnessed his crypto holdings, which comprised 9 billion XRP tokens, grow to an estimated value of $60 billion.
However, David Schwartz, often seen as the heart and soul of Ripple and its most passionate advocate, decided to go a different route, according to a report by Forbes. Despite his significant contributions and being the second employee, Schwartz is not officially recognized as a co-founder of Ripple. He chose to accept a salary and a modest 2% stake in Ripple over the XRP cryptocurrency.
Schwartz's crypto holdings
Diving deeper into Schwartz's crypto preferences, a 2021 tweet from him provides insights into how he has managed his bitcoin holdings over the years. He mentioned selling portions of his bitcoin at various price points, starting from $100 and going up to $50,000. As bitcoin's price reached $63,000, he revealed retaining only about 2% of his original holdings. In another tweet from the same year, Schwartz shared a list of cryptocurrencies he possessed at the time, with the list led by XRP, followed by BTC, ETH, BAT, and others. He noted that these holdings were not necessarily by choice but were largely a result of airdrops and other events.