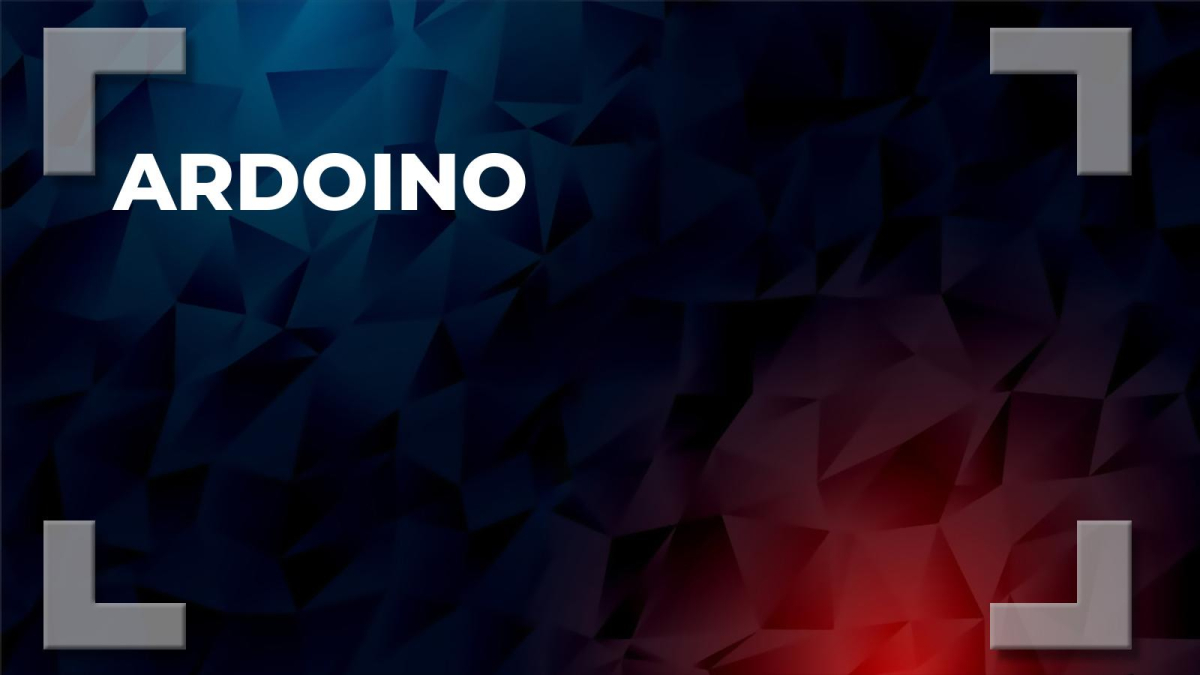 Paolo Ardoino
Paolo Ardoino is the CTO of stablecoin issuer Tether and Bitfinex, its affiliated exchange.

The Italy-born programmer had been keen on cryptography even before finding out about Bitcoin. After obtaining a computer science degree from the University of Genoa, he went on working for a freelance security architect.

Ardoino landed a job at Bitfinex back in 2014 as a software developer. He has a great command of several computer languages. In 2015, he was appointed as the exchange's CTO who is at the helm of the exchange's development team.

He oversees the implementation of such emerging technologies like the Lightning Network while also serving as a back-end developer.