Get the latest news, Price Analysis and insights
Sign up for crypto-trading tips & hints:
Sign up for crypto digest
Tether
Tether is a token backed by actual fiat currency assets, including USD, Euros and, soon, Japanese Yen. One Tether equals one underlying unit of the currency backing it, e.g., the U.S. Dollar, and is backed 100% by actual assets in the Tether platform's reserve account. Being anchored or "tethered" to real world currency, Tether provides protection from the volatility of cryptocurrencies.
New York Supreme Court postpones its ruling on the case against Bitfinex and Tether, meaning that they can continue operating normally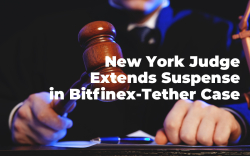 Those who invested in soft commitments are still able to get out of the Bitfinex deal, so a public sale is still on the table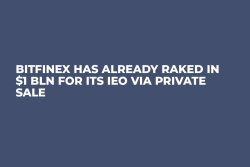 💪👀Is Bitcoin becoming a stablecoin?
🚀📈The coin experienced a whopping 20 percent growth on a week-to-week basis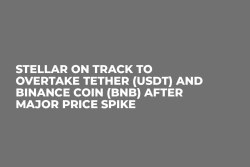 Tether remains at the top of its game, but there are multiple stablecoins that could challenge its dominance in the nearest future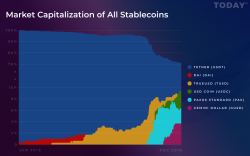 Please enter a valid e-mail
🔥
Get the latest news, tips and good insights to your inbox