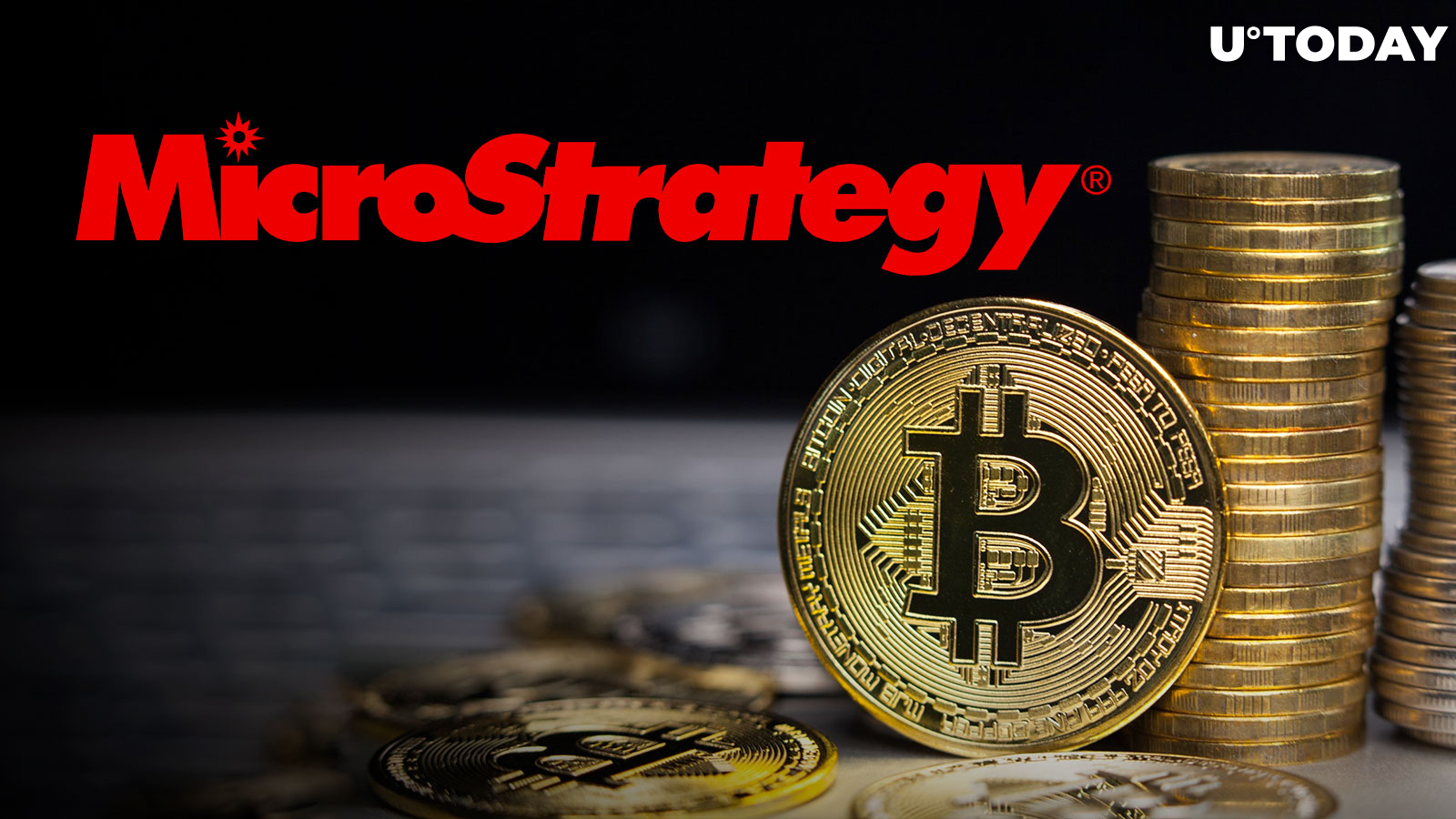 Cover image via www.freepik.com
MicroStrategy, a major player in the business intelligence sphere, has significantly increased its stake in Bitcoin, acquiring an additional 5,445 BTC.
This move comes as part of the company's continuing strategy to invest in the leading cryptocurrency, affirming its strong belief in the digital asset's potential value.
MicroStrategy purchased the additional coins for approximately $147.3 million, with an average price of $27,053 per Bitcoin, inclusive of fees and expenses, as disclosed in a recent SEC filing.
$4.68 billion Bitcoin stash
MicroStrategy and its subsidiaries accumulated the additional Bitcoin between Aug. 1 and Sept. 24, bringing their total holdings to an impressive 158,245 BTC.
These were acquired at an aggregate purchase price of approximately $4.68 billion, with an average price of $29,582 per Bitcoin. MicroStrategy continues to hold more Bitcoin than any other public company in the world.
Saylor's unwavering faith
Former CEO Michael Saylor, who stepped down a year ago but still holds significant sway as the executive chairman, has long been a proponent of Bitcoin, with his cryptocurrency ventures gaining widespread attention.
There have been periods of critical scrutiny, particularly when the Bitcoin bubble burst, and questions arose about the ramifications for MicroStrategy given its substantial investments funded by debt.
Moreover, impairment losses due to accounting rule applications have cast shadows over the company's financial optics.