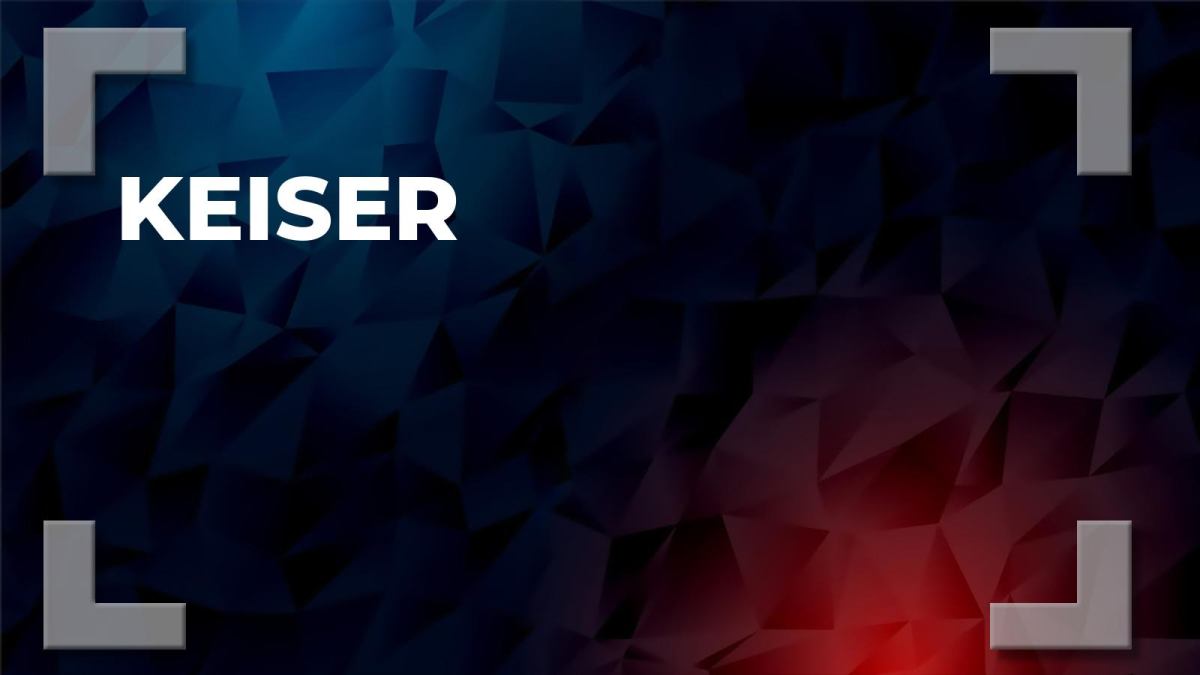 Max Keiser
Max Keiser is an RT host who is known as one of the most vocal Bitcoin proponents. He is a harsh critic of the U.S. Federal Reserve as well as the biggest U.S. banks such as JPMorgan Chase (he even started a campaign to crash its stock).
Keiser has been promoting Bitcoin on "The Keiser Report," his long-running show, since 2011. He hosts it together with his wife Stacy Herbert.
Numerous members of the cryptocurrency and Bitcoin industry have appeared on the show.

Apart from RT, Keiser has also worked for BBC, Al Jazeera, and ran a hedge fund.