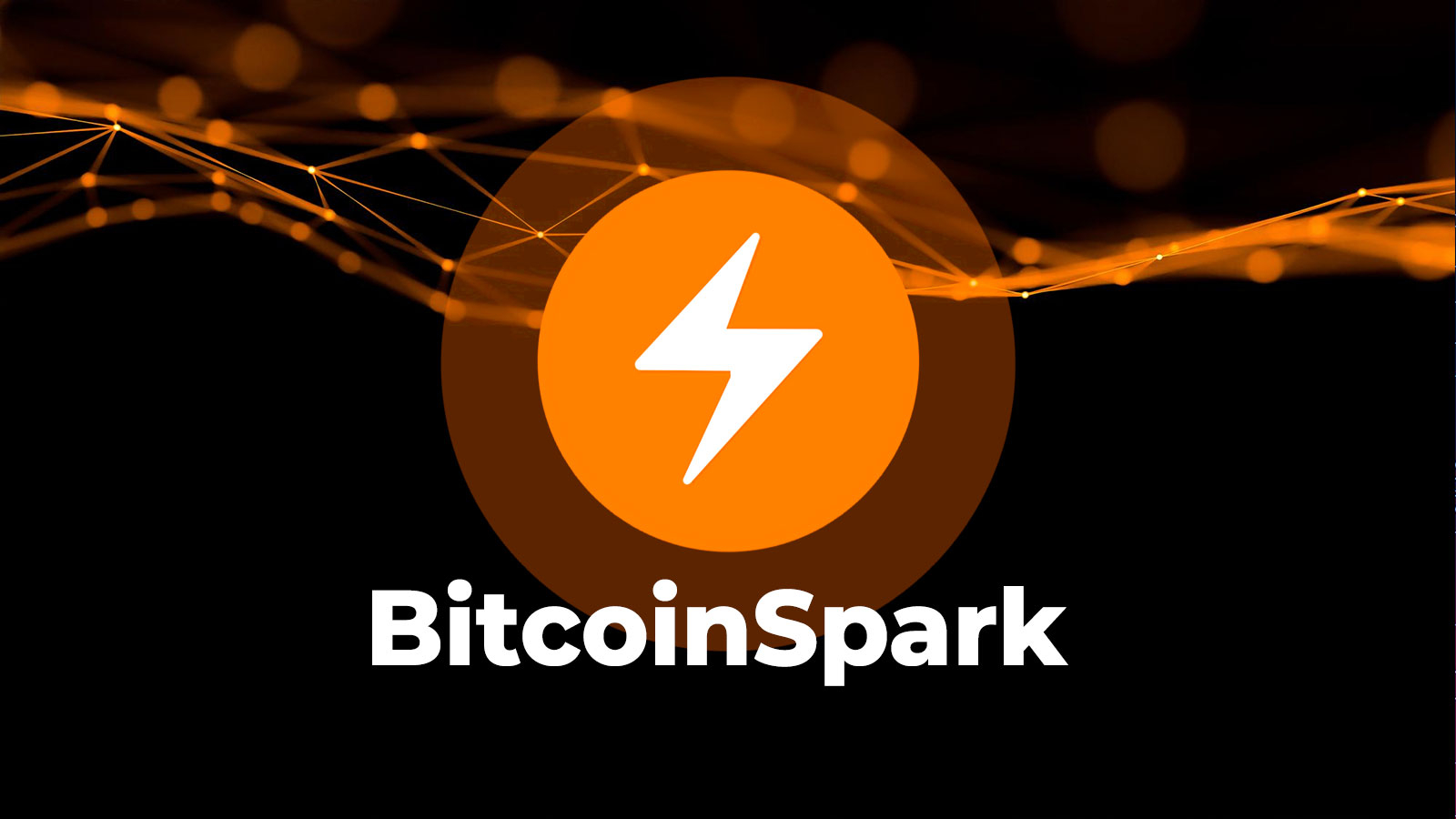 Market Release
Cover image via www.freepik.com
Jasmycoin and XRP have been the talk of the town among crypto enthusiasts and blockchain lovers. According to Google Analytics, a web analytics platform for marketing and SEO purposes, the two cryptocurrencies have been labeled among the top trending crypto assets. The study indicates that these two crypto assets could be among the best picks for investors in the imminent bull market cycle. XRP shook the entire market when Ripple Labs, the organization behind the development of XRP, won the years-long case against the US Securities and Exchange Commission that had labeled the digital asset as a security.
What is JasmyCoin?
JasmyCoin is a unique ERC-20 token that was developed to legalize the monetization of personal data. The platform allows users to sell their data at will to large tech firms for advertisement purposes, which has been among the top growing fields. JasmyCoin aims to help users earn income from their data while giving consent that their personal information will be used for marketing purposes.
What is XRP?
XRP is a crypto asset developed in 2014 by Ripple Labs, a decentralized technology platform specialized in building on the blockchain network. XRP is an improvement of Ripple's first cryptocurrency called RipplePay. Ripple Labs' primary goal in creating XRP was to provide a suitable alternative for banking institutions and financial organizations to execute cross-border payments efficiently and at a reduced cost. XRP got engrossed in a lawsuit filed by executives of the US financial watchdog that has dramatically impeded its growth. However, with the case completed in partial favor of Ripple, XRP could perform well in the coming days.
Bitcoin Spark trends amid XRP and JasmyCoin high search volume
While XRP and JasmyCoin are trending, Bitcoin Spark is gaining popularity for its usability and functionalities in the crypto arena. The platform is a crypto start-up that uses advanced technology to provide decentralized services for Web3 users. Bitcoin Spark has a maximum token supply of 21 million as a Bitcoin alternative.
The native digital asset is BTCS, which is currently on the Ethereum network as an ERC-20 token. However, the Bitcoin Spark network will have a bridging feature upon mainnet release. Initially, the only bridgeable asset on the network will be BTCS tokens. The platform plans to integrate liquidity pools on different platforms, including Ethereum, BNB Smart Chain, and Polygon, to provide liquidity for users bridging BTCS tokens to and from these networks to the Bitcoin Spark mainnet.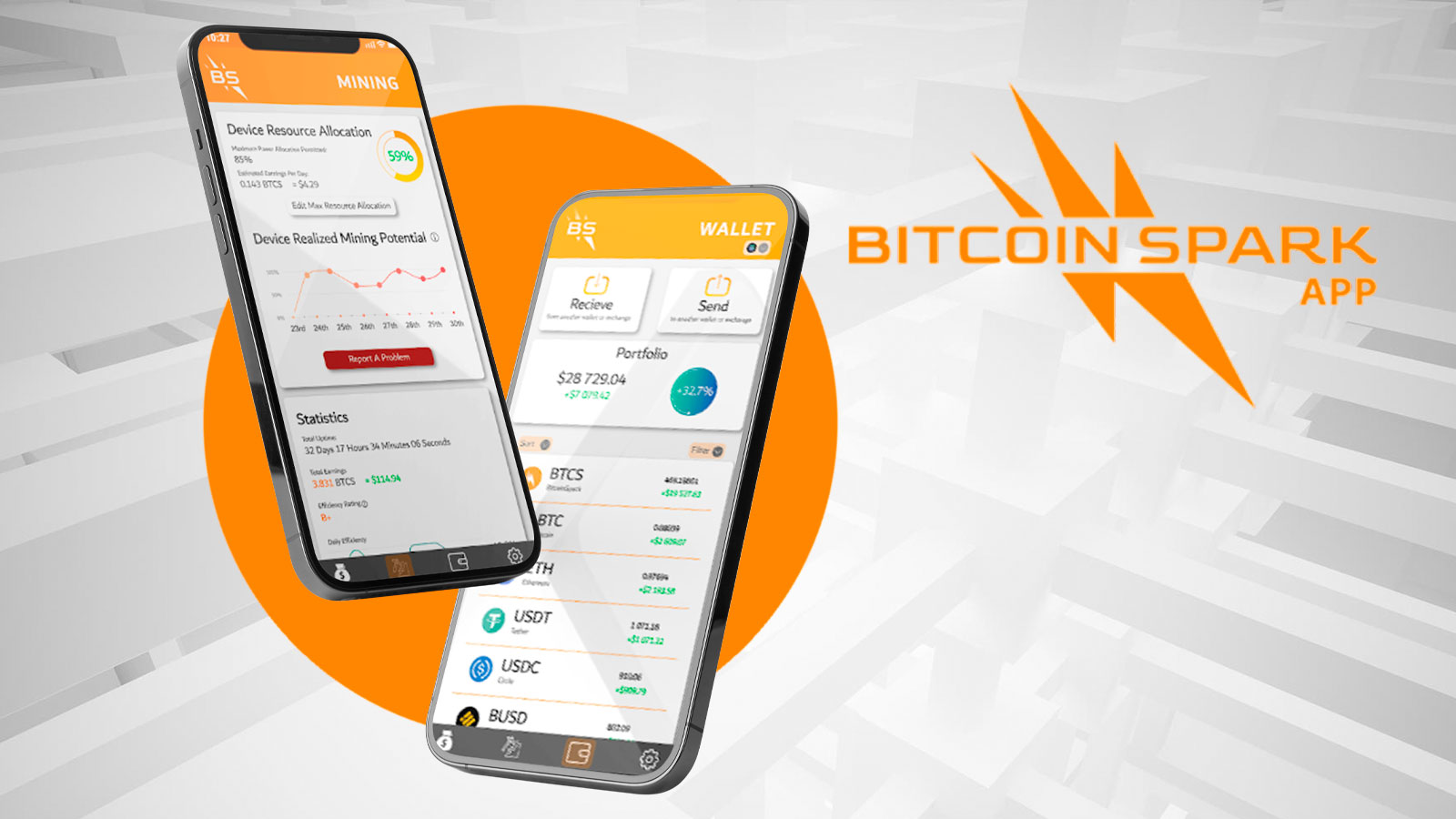 The bridging feature has allowed the project to commence its initial coin offering (ICO) on Ethereum, which will allow accessibility of BTCS tokens on the Bitcoin Spark network through token withdrawals and on-chain liquidity on these networks. The bridge liquidity will be burned gradually following the initiation of the platform's burning mechanism laid upfront to create an impenetrable cross-network token supply balance.
Bitcoin Spark will also integrate revenue generation methods that mandate clients to pay for the platform's services in BTCS tokens. The income generation methods will create a demand for BTCS, subsequently increasing its underlying value over time. The primary revenue generation stream will come from the platform's ability to lend processing power to clients for virtual activities. 3% of the income will be allocated to the team members, while the remaining 97% will be channeled to mining pools for network participants to earn.
The other stream of income will be a community-managed ad campaign. This ad campaign will capitalize on the platform's website alongside other software solutions for Mac OS, iOS, Windows, Android, and Linux. Clients will pay in BTCS to access and use ad slots on the Bitcoin Spark applications to boost their reach.
Learn more about Bitcoin Spark on:
Website: https://bitcoinspark.org/