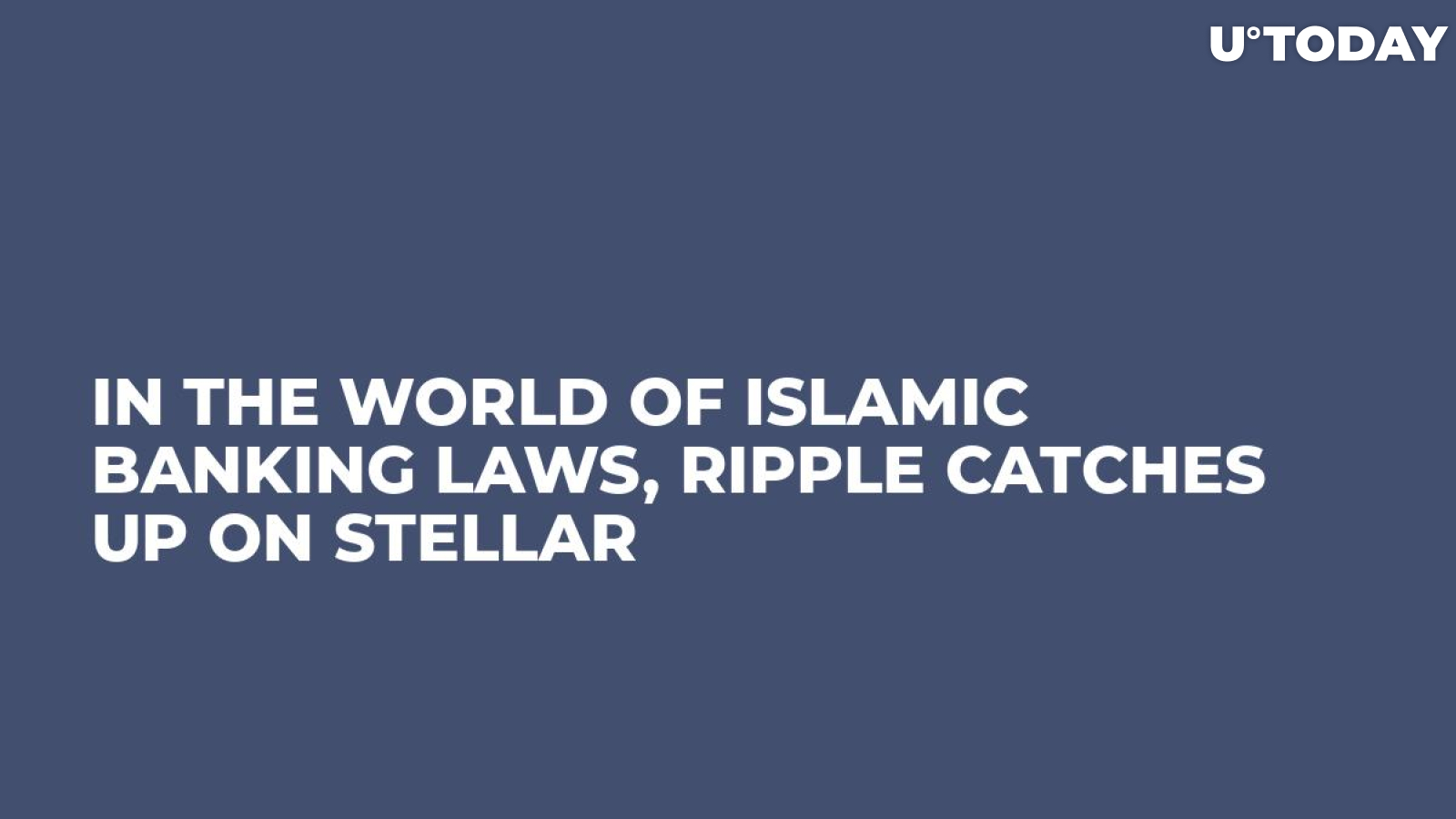 Cover image via U.Today
The two crypto companies are moving neck in neck, attempting to win over the huge Islamic market. This year Stellar got an approval from the Shariyah Review Bureau, which confirmed for all Muslims that using XLM is blessed and allowed by Allah. So now Stellar is preparing to conquer the world of Islam.
On the other hand, Ripple, among its numerous banking partners, has got itself the National Commercial Bank, also famous in the financial circles as AlAhli Bank. This is one of the biggest banks in the Muslim world. A while ago, it joined the RippleNet and has already made trials of the centralized Blockchain.
Both currencies now seem to have equal chances of tapping this enormous market.