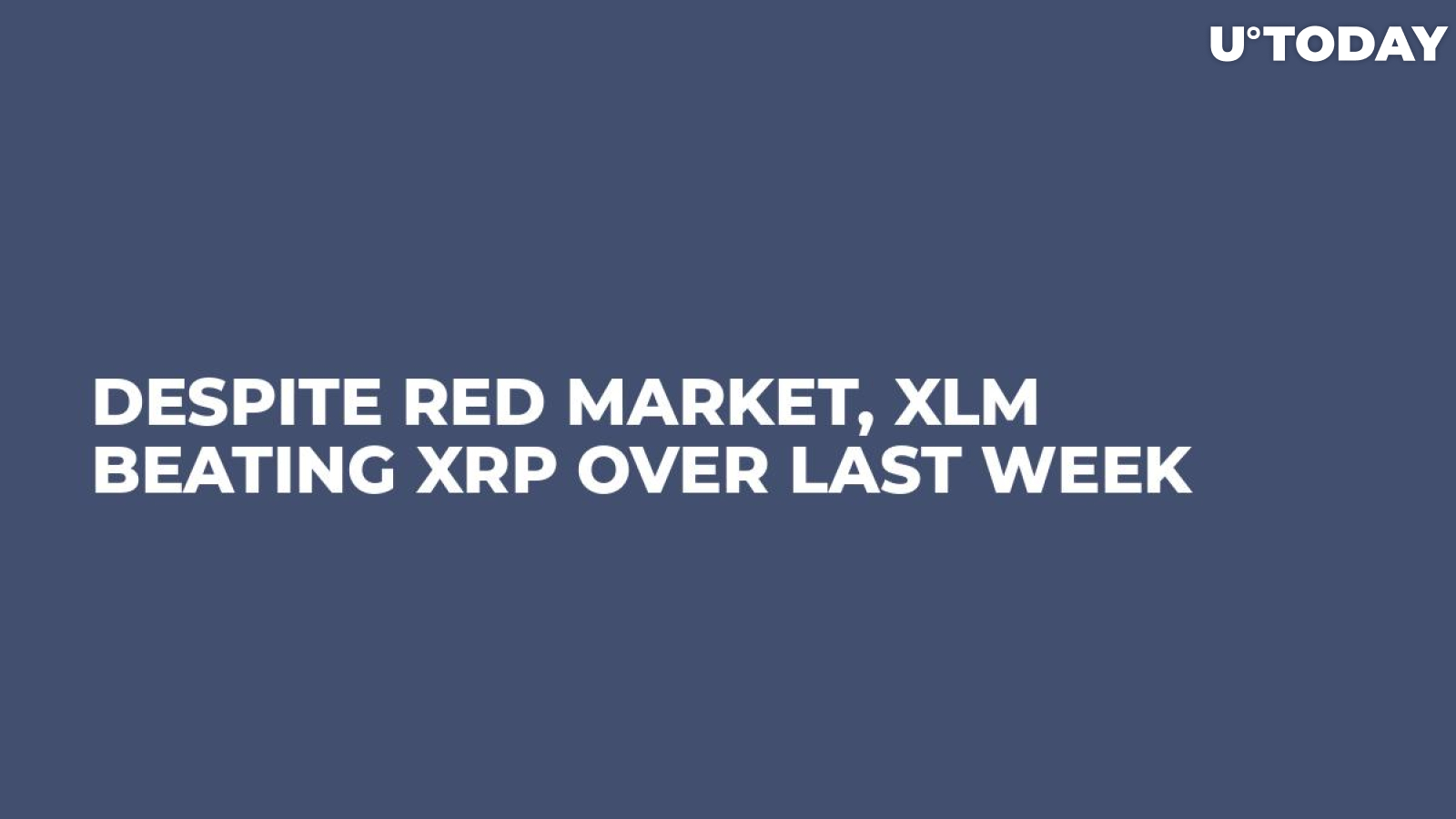 Cover image via U.Today
This week Stellar (XLM) has been rising in a gradual but stable manner, while its rivals have been going deeper down into the red zone.
Among its recent milestones is its new collaboration with IBM, purchasing a prominent Chain startup, the achievement of one mln active accounts and upgrading its platform to version 10.0.0. All these are boosting the scale of the XLM's impact on the market and pushing its price North.
Currently, Coinmarketcap.com says that Stellar is holding at $0.203906 with the market cap of $3,830,129,336.