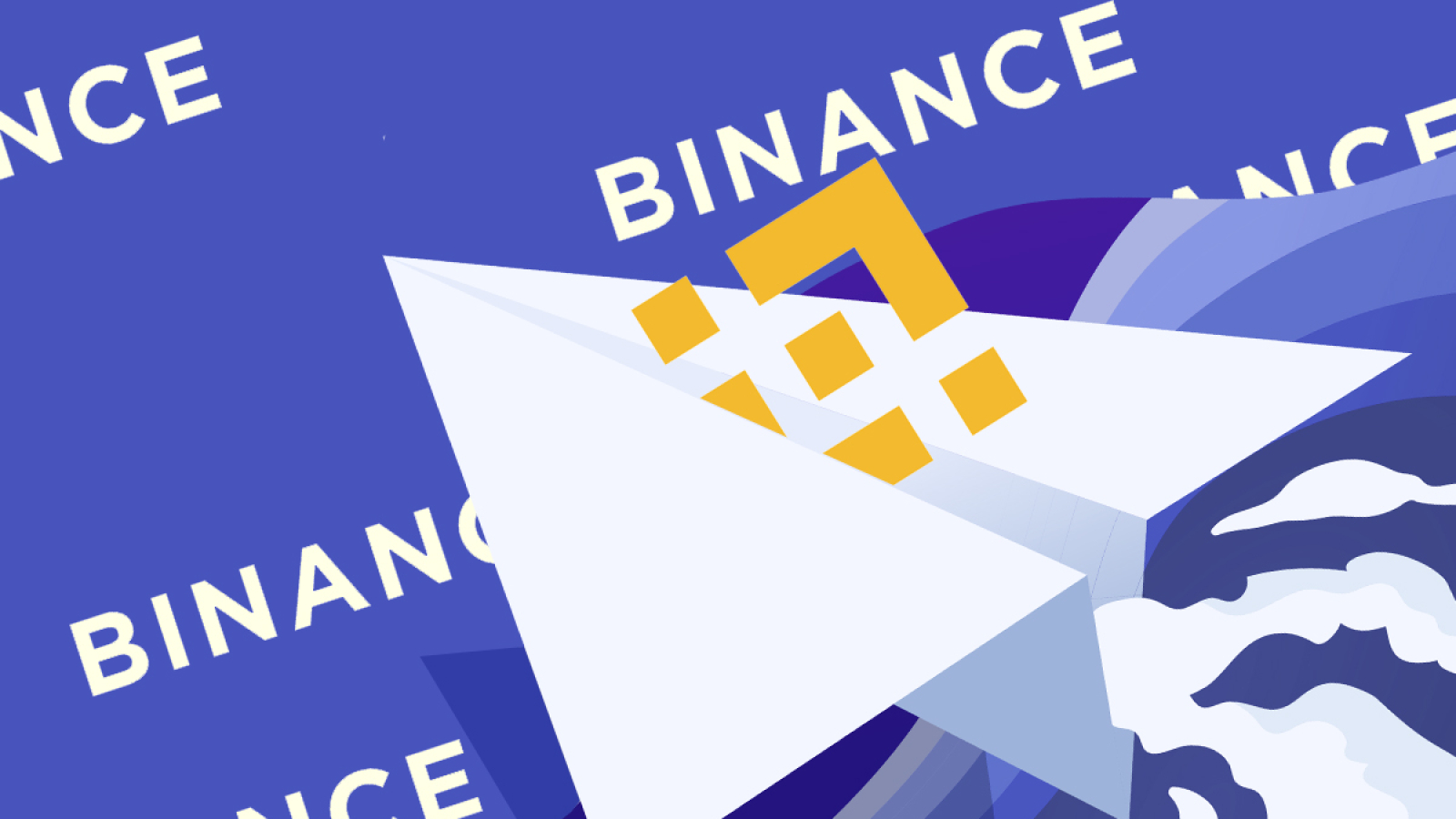 Cover image via U.Today
Binance has found its way onto the headlines over and over again. At first, they launched a $1 bln investment fund and then, they celebrated over eight mln users. These new achievements water down the previous $15 mln raised in July 2017 and astounding growth in membership. The soaring success has also brought about several rumors concerning BNB price prediction.
In spite of the stellar performance of the company, Binance Labs never relented, rather, they kept pushing boundaries. The LaunchPad product which was tested in December 2017 with the Gifto Official's ICO saw the corporation amass millions of dollars in seconds. They still didn't rest their oars, as they've announced that they have more projects in the pipeline.
Their impressive track record is what underpins the myriad of BNB price prediction floating around, asserting that the coin will peak in a very short while.
But we cannot depend on hearsay alone, let's find out if BNB will really do well in the market. If they will, what's the underlying reason? If not, we need to find out why.
Binance offers a trading fee discount
Revenue is an important source of growth, no doubt. However, an equally important metric is the volume of trade being handled. BNB dealt with this wisely and offered traders a 50 percent discount when they make use of Binance exchange for the payment of fees. This seemingly little introduction goes a long way in encouraging customer adoption and BNB price prediction for 2018 is gaining traction because of this.
Binance affiliate bonus
Yes, there's such a thing as the affiliate bonus with Binance. In fact, the earnings recently increased for those who hold a minimum of 500 BNB. The affiliate program rewards traders with 50 percent of the trading fees of those referred. This means that if you refer a trader who goes on to incur a trading fee of about $50, you will get paid $25.
For those who do not meet the minimum, the bonus was cut to 20 percent and the strategic advantage this offers can be seen below:
It increases earnings in the short term

Improves overall profit in the long-term

Provide a perfect setup to create a new demand feature.
Token sale participation for LaunchPad
LaunchPad is a Binance product which was established to help startups raise capital as at when due. They have tested this product and it has proved its reliability. This strategy then, that startups are required to purchase BNB tokens before they can participate in the fundraising exercise is an equally viable one and it will cause the value to increase.

card
BNB trading pairs
There are over 70 trading pairs of BNB. This means that BNB is available to be traded with 70 other cryptocurrencies on several digital exchanges. This goes to show how valuable it is and it also demonstrates that the demand for this coin is on the increase.
One more thing on trading pairs, the trading pair utility opens traders up to more arbitrage opportunities. What does this mean? Simply means that if there's an NEO/BTC pair and a BNB/NEO pair, one can leverage the BNB/NEO pair rather than trading BTC because of the significant difference in price.
BNB price prediction
Now, to the real deal. Based on the evidence provided above, what is the verdict? Let's consider a few other things:
The initial total supply was 200 mln tokens but they have a buy-back clause which aims to reduce the total supply to 100 mln.

It is an ERC 20 token.

It has a market cap of $1.259 bln, the 18th largest.

It is currently selling at $13.19
For the analysis, we shall draw on the data and equations provided here.
At the moment, the volume of BNB available is 4.3222 percent of the total physical currency A (including that in the central bank). The BNB available is also 0.3041 percent of the total currency B (including the amount in demand accounts, checking accounts, savings accounts, money market accounts, and certificate of deposit of accounts less than $100,000).
If one percent of the total physical currency A is infused into the crypto market and Binance coin maintains the current share, the price of BNB would be $2.98. If 16 percent of the said amount is pumped in, BNB would increase to $47.66 and if the percentage rises to 32 percent, it becomes $95.31.
However, BNB price prediction takes a drastic turn in the case of currency B. if one percent is invested, it becomes $42.33, if 16 percent is invested, it becomes $677.33, if 32 percent is invested, it rises to $1,354.66.
Conclusion
Like we always warn, the crypto market is volatile and risky. This shouldn't be taken as financial advice and we're not liable for any loss incurred. Only invest after you've assiduously researched the market. One more thing, have fun while you do so!