Cryptocontrol.io is a news aggregator that presents the latest cryptocurrency-related posts and press releases and provides users with ample information about virtual coins. The platform would be interesting for traders, investors, analysts and advisors, i.e. everyone who needs up-to-date information about Blockchain, virtual coins and the world of crypto.
What is Cryptocontrol.io?
The website primarily functions as a news aggregator– it displays the latest publications from a wide range of popular news portals, including cryptcomes.com, coininsider.com, coingape.com, cointelegraph.com, and many other authoritative sources. With the help of this website, you can track the news from tens of different portals, including social media, online magazines, and mainstream blogs. To top it off, Cryptocontrol.io displays the information about the cryptocoin value and allows you to check the latest posts about particular coins from different sources.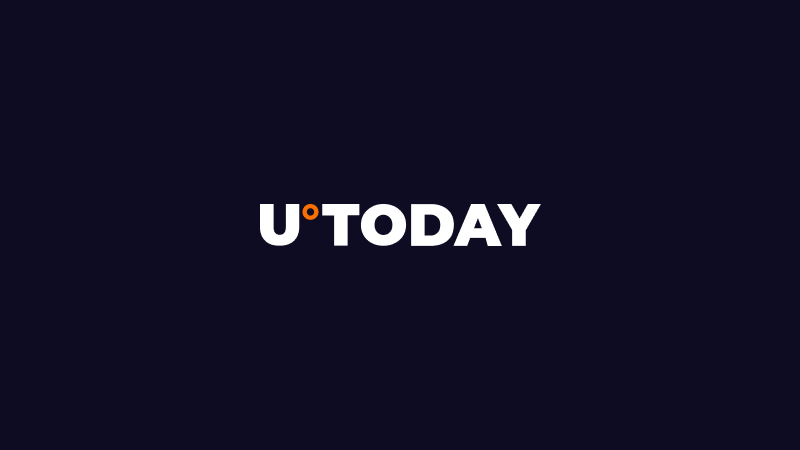 What Cryptocontrol has to offer?
Cryptocontrol offers a few basic tools, with news aggregating panel serving as the central point. On the main page, you can see the news feed comprised of various posts. By default, they're shown in the chronological order. You can also filter the news by the source and type:
Analysis

General

Government
In Heatmap section, the most popular crypto-related news is shown. The color of background denotes the theme– the darker it is, the older the article and the size of the block depends on the popularity of the post. This website option is one of its main distinguishing features– a puzzle of news blocks looks unique. However, it's not the most convenient design from the readability standpoint: with so many different moving blocks and different sizes of fonts, it's hard to focus on something particular.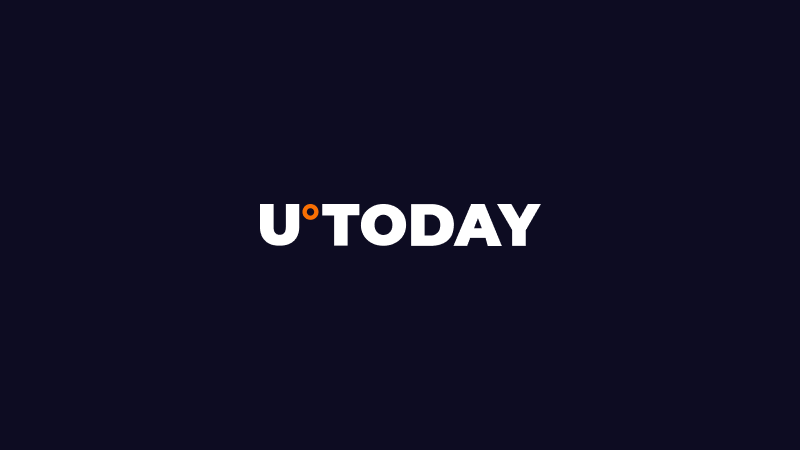 Additionally, Cryptocontrol has iOS and Android applications, which means 50-60 percent of users preferring mobile search will enjoy a fast and simple access to their favorite platform. That's the way to go!
Navigation and customization
How to sort out the news? As other similar platforms, Cryptocontrol offers a few personalization options. Let's observe them:
You can select favorite coins by clicking on the starts on the homepage header.

Follow social news connected with your favorite coins.

The heatmap can be customized, as well– you can select and deselect the themes of posts shown.

Crypto News APIs can be integrated to receive fresh news.

Crypto-related news can be sent to user's inbox.

Using the search field, you can find some certain coin and coin-related news.

Users can also have the news sent on their preferable messaging applications by the CryptoControl bots.
Therefore, you can select the preferable way of receiving the news. Additionally, CryptoControl has a well-established community in social networks – it embraces Telegram, Twitter, Facebook and Medium. You can subscribe and be among the first to track hot crypto news.
Should I use CryptoControl?
Minimalistic design and simplicity of use make CryptoControl.io a suitable platform for both professional and amateur users. It serves the main purpose – offering a lot of news from various reliable sources. However, its functionality can be extended for more satisfying user experience. For instance, more personalization options can be introduced (portfolios, forecasts for favorite coins, favorite filters). Besides, CryptoControl should consider introducing a Knowledge Base with information about virtual coins, which may attract a flow of new users.
If you simply want fast access to the world's most recent cryptocurrency-related news, CryptoControl is a perfect choice. It's not cluttered with widgets and advertisements, and navigation is intuitive– you'll know what is what from the first seconds.