According to ZDNet, cryptocurrency mining botnet MyKingz uses an image of Taylor Swift, one of the biggest pop stars in the world, to infect the computers of its victims. Then, it uses the resources of infected hosts to mine privacy coin Monero (XMR).
Not a blank space
In order to do that, MyKingz relies on steganography, the practice of hiding one file within another file that dates back to the times when Leonardo da Vinci included secret messages in his paintings. In the current year, bad actors can easily spread their malicious payloads since gullible users don't even suspect that a malicious file exists in the first place.
The team behind MyKingz conceals a malicious EXE file inside a benign-looking JPEG image of Swift. Antivirus programs will have a hard time detecting anything apart from the picture itself.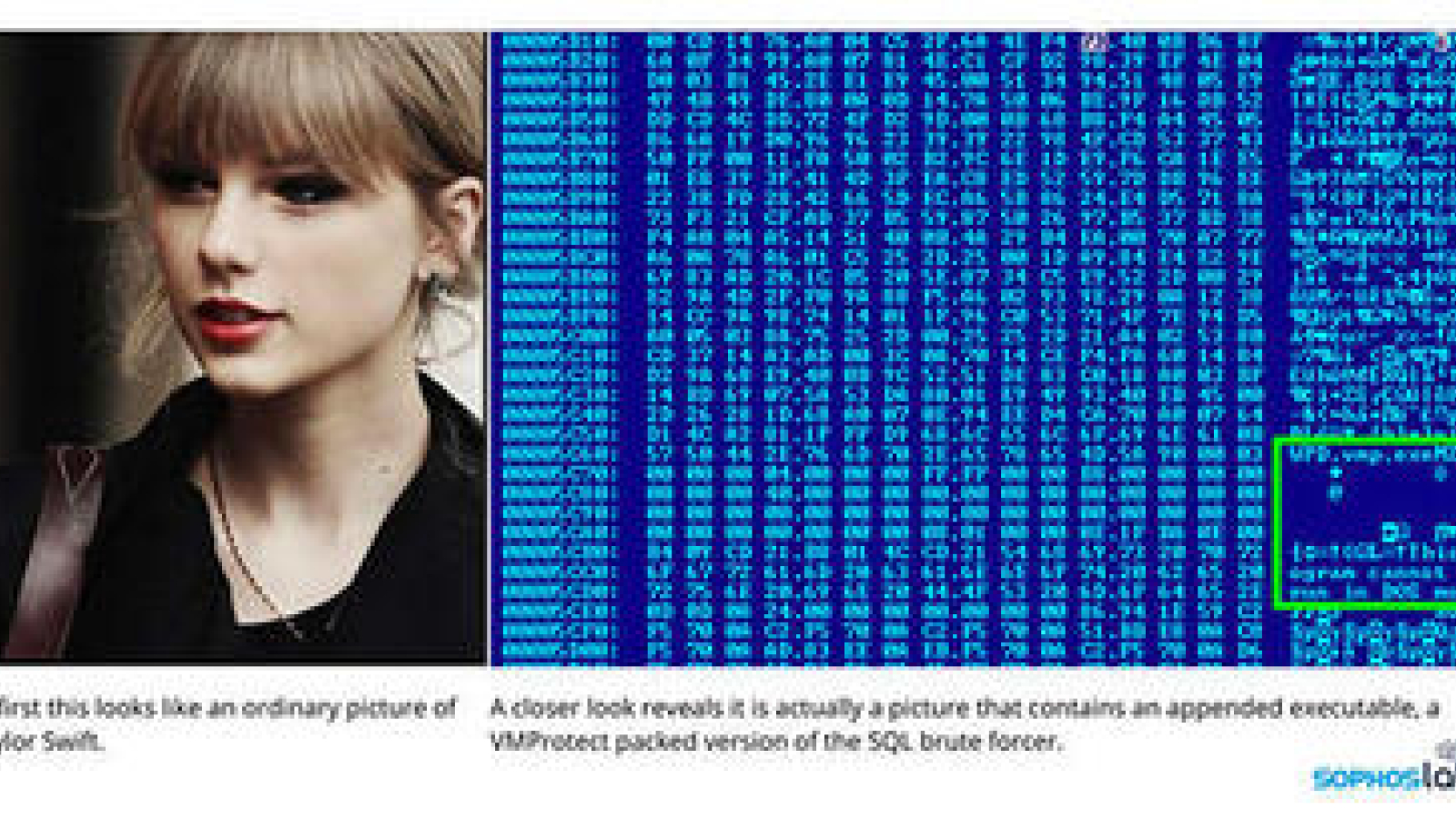 Back in 2018, the picture of actress Scarlett Johansson was also used to mine Monero.
A cryptojacking force
Behind the image of Swift, there is one of the most dangerous cryptojacking groups ever that has been around since 2017. They have already managed to infect half of a million Windows systems while pocketing more than $3 mln worth of XMR.
Monero remains the darling of cryptojackers. As reported by U.Today, more than four percent of XMR's total supply is related to illegal crypto mining.