The price of Monero (XMR), the privacy coin that usually moves in tandem with Bitcoin (BTC), has spiked by about 10 percent over the last 24 hours, CoinStats data shows. At the time of writing, the cryptocurrency that offers its users complete anonymity is trading at $56.88, its highest price level in more than a week.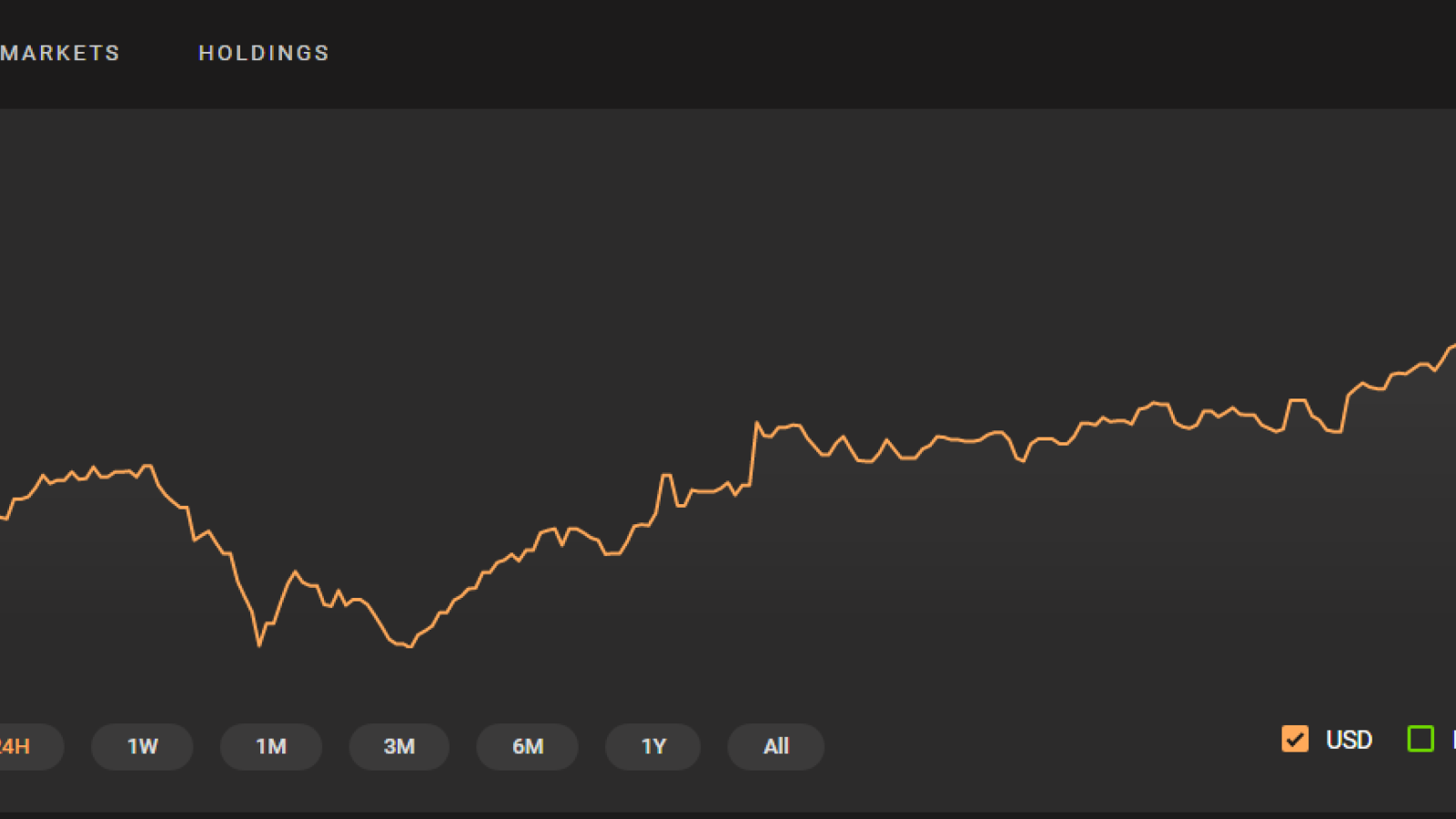 The recent price increase allowed Monero to trump Tron (TRX) and occupy 13th place by market capitalization on CoinStats. Justin Sun's controversial coin is currently down 6.11 percent, thus becoming the worst-performing coin inside the top 20.

According to data provided by CoinMarketCap, the leading cryptocurrency ranking website, the two altcoins are also neck-to-neck. The market capitalization of Monero surpasses that of Tron by less than $1 mln.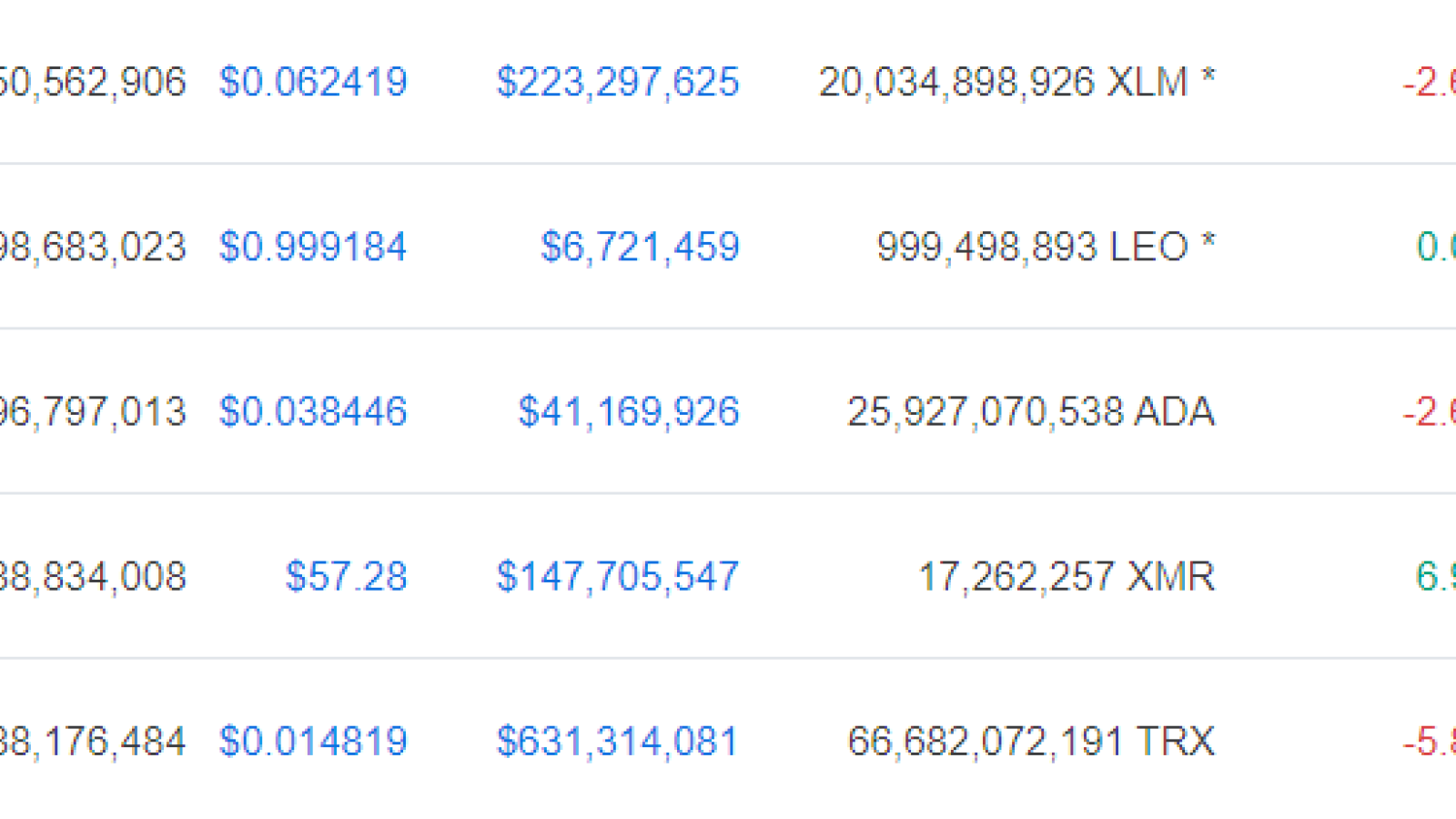 If Monero exceeds its gains, it could also edge out Cardano (ADA) and Bitfinex's LEO token that are sitting at 12th and 11th places respectively.

However, Stellar (XLM) is currently out of reach for the top privacy coin, which means that it isn't likely to reclaim its spot within the top 10 anytime soon.

Meanwhile, BTC is trading just below the $8,000 level, but John Bollinger predicts that its recent drop could be a head-fake.
Will Monero break into the 10 coins on CMC? Share your prediction in the comments!