There is some positivity and optimism in the crypto market due to the surge of several new projects. Collateral Network (COLT), a new crypto, has become a hot token due to its value proposition and growth projection. Long-standing projects Zcash (ZEC) and Solana (SOL) have also registered positive growth lately.
Collateral Network (COLT) tokens are available for pre-sale participants.
Zcash (ZEC) launches new software version
Privacy-focussed blockchain, Zcash (ZEC), has released 'zcashd 5.5.0,' a new version of its full-node software. With the new software version, Zcash has introduced a proportional fee mechanism, several bug fixes, and other features.
Zcash also aims to prepare the foundation for fund availability features with the new update. The fund availability feature will allow Zcash users to spend funds before wallets are synchronized.
The updates have been helpful in increasing the network activity and market value of Zcash. The price of Zcash (ZEC) has increased by 3% in the last week. Currently, Zcash (ZEC) is available to trade at $37.76.
Solana (SOL) garners attention thanks to NFT's expansion
As the interest in the NFT sector is increasing, Solana (SOL) has been performing well on the growth charts. Solana's (SOL) market value has surged by 9% in the last week. As a result, the current trading price of Solana (SOL) has soared to $23.23.
According to the latest data, interest in Solana's NFTs has grown significantly, with blue-chip collections like DeGods and Solana Monkey Business leading the growth path. Solana's dApps have also contributed to the growth of the network. Besides, Solana has seen a rise in staking activity on the network. But the volatility of Solana has also increased, deterring risk-averse investors from investing in SOL tokens.
Collateral Network (COLT) presale stage one continues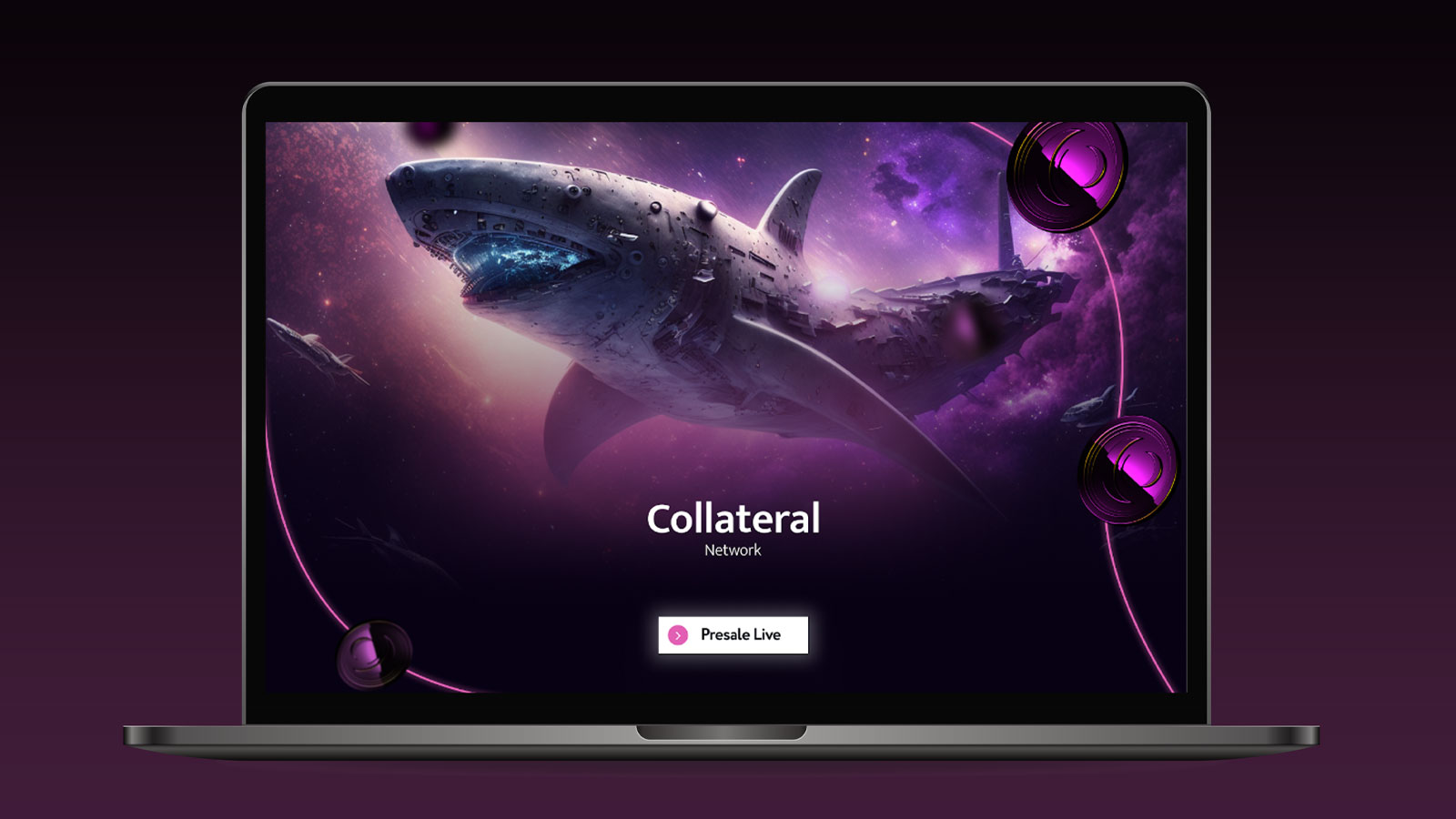 Collateral Network (COLT) is a crowdlending platform enabling people to unlock liquidity using real-world assets, such as vintage cars, fine wines, real estate, art, jewelry, and watches that act as collateral.
Unlike conventional banks, which do not accept non-traditional assets as collateral, Collateral Network (COLT) allows people to borrow funds against them. Borrowers can send their physical assets to Collateral Network (COLT).
The platform's internal team will value your asset and generate algorithmic lending rates using AI. Next, Collateral Network (COLT) will mint NFTs against the assets and fractionalize them in pieces, enabling lenders to buy these fractions. In return, lenders receive a weekly fixed interest taking control of their capital and deciding who and what they lend against .
Collateral Network (COLT) facilitates borderless transactions, and people from different parts of the world can finalize loans without any third-party interference. The whole process is handled on the blockchain through smart contracts ensuring transparency, security and privacy for all parties involved.
It is no wonder that Collateral Network's (COLT) presale is now considered the best investment option in the market. The presale COLT token is available at $0.014.
Find out more about the Collateral Network presale here:
Website: https://www.collateralnetwork.io/
Presale: https://app.collateralnetwork.io/register
Telegram: https://t.me/collateralnwk
Twitter: https://twitter.com/Collateralnwk