On Tuesday, Bitcoin rival Bitcoin SV suddenly surged about 120 percent after the team's leader, Craig Wright, filed registrations with the US Patent Office for Bitcoin's white paper and the Bitcoin code.
Some representatives of Craig Wright say that the self-proclaimed Bitcoin creator provided the US patent issuing agency with evidence proving that he is indeed Satoshi Nakamoto, writes Forbes in its recent piece.
Bitcoin SV moves to spot #11 on CMC
When major media outlets broke the news of Craig Wright copyrighting Satoshi's white paper, the price of Bitcoin SV first rose 90 percent, then added some more, pushing Tron (TRX) out of its 11th position on CoinMarketCap.
Later on, BSV retreated a little, letting TRX return to its place. However, at press time, Bitcoin SV is again in 11th place. The asset is trading at $108.46, showing rise of over 70 percent. The coin's rate keeps heading north.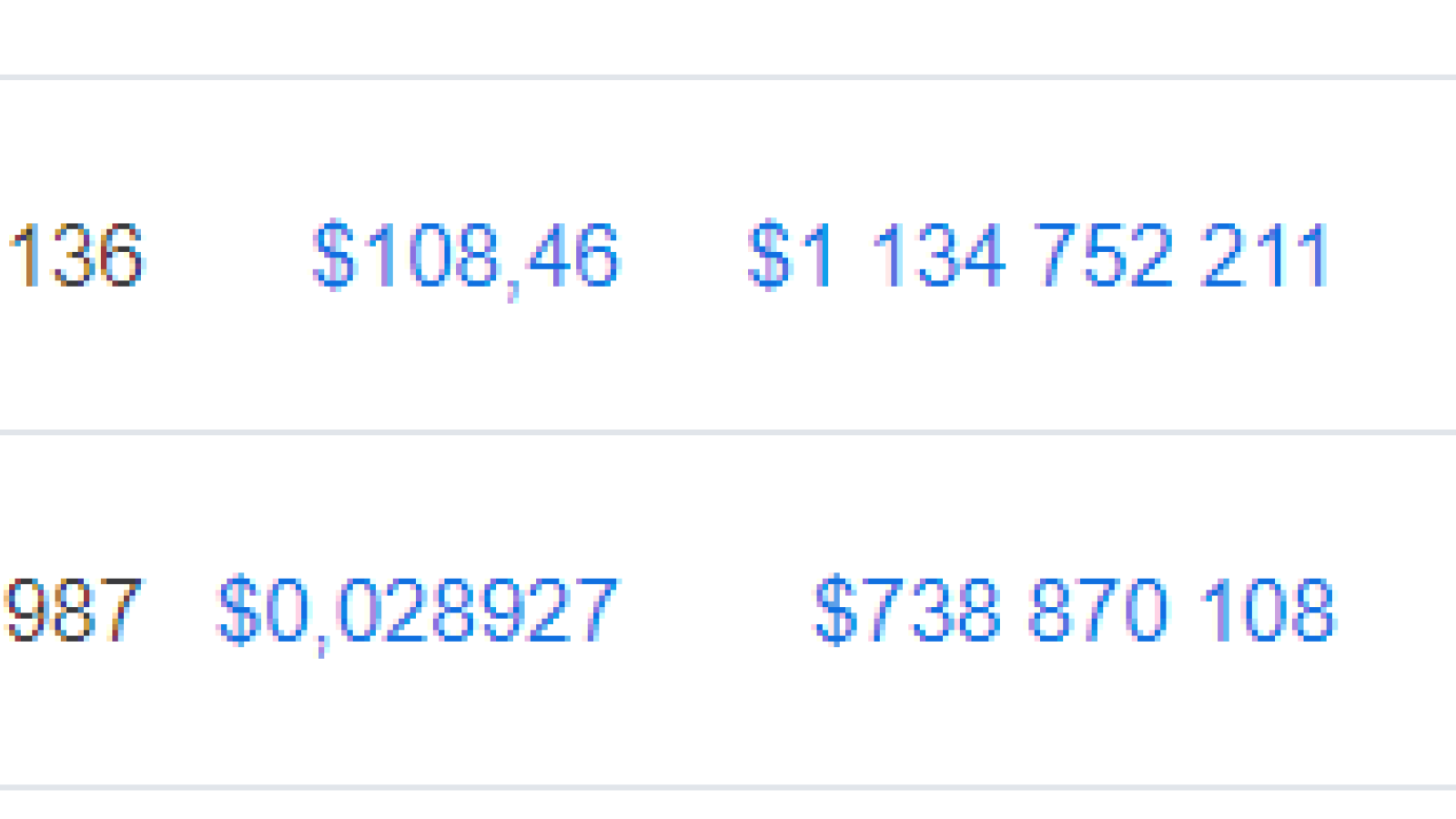 Yesterday, before the surge started, Bitcoin SV was sitting at around $60 per coin.
The BSV delistling effect eliminated
Earlier in 2019, when Craig Wright began to sue members of the crypto community who openly disagreed with his claims to be Satoshi and called him a fraud, several exchanges and wallets, including Binance, delisted BSV from trading.
Among the people who Wright started legal actions against were Twitter user Hodlonaut, Vitalik Buterin, Roger Ver and a few others.
A lot of community members back then eagerly supported the delisting of Bitcoin SV, hoping this would put an end to Craig Wright's I-Am-Satoshi claims. After the delisting, the asset demonstrated a significant drop, which was compensated within hours when Craig Wright filed the registrations to the US Patent Office.