As per the interview published in Medium, the DRIVE Markets exchange was launched a month ago to bring Forex traders in crypto trading. However, the company has also two more products – DRIVE Pay and DRIVE Banking.
Recently, the company has set up a partnership with the Bitcoin SV platform.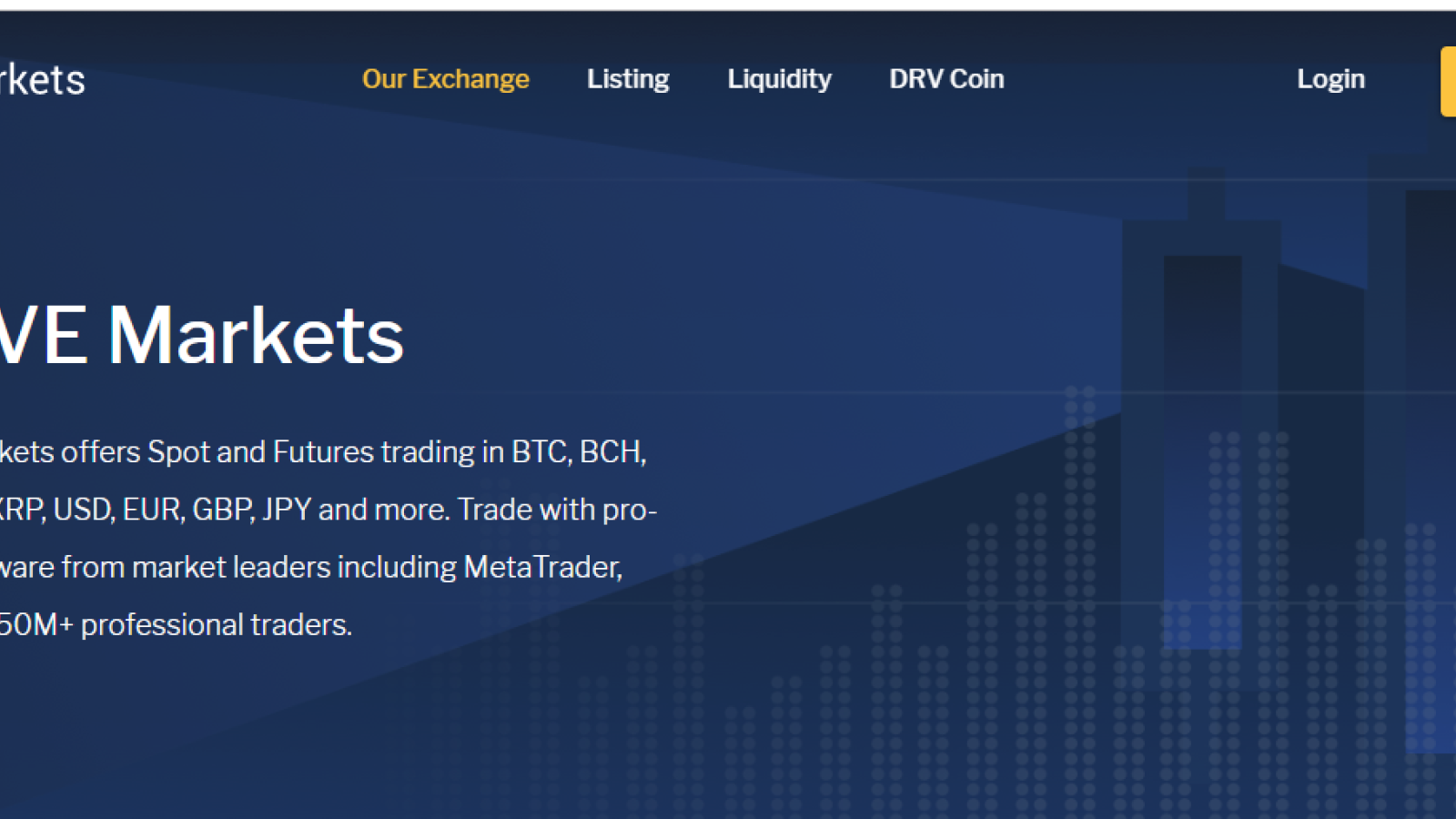 Trying to surpass Ripplenet
Kate Hiscox, the company's CEO admitted that there is a whole lot of work ahead, while promoting and improving the company's aforementioned products. The exchange will be the foundation for further development of DRIVE Pay and DRIVE Banking.
By partnering with Bitcoin SV, she said, they have found a reliable partner which managed to persuade them with its roadmap for BSV adoption and other plans, as well as the technology itself.
The goal of DRIVE Pay is to outperform Ripplenet and avoid the bottlenecks faced by Ripple.
DRIVE's ambitions
DRIVE Pay plans to solve problems of cross border clearing and payments using crypto. DRIVE Markets is a crypto exchange for FX traders with a trading volume of $5 trl per day.
DRIVE Banking will be used for innovating the banking industry, as Kate Hiscox commented. The company has also launched its own DRV coin.
DRIVE Pay plans to use the ledger of Bitcoin SV and utilize BSV as a currency for transnational payments, similarly to XRP.
DRIVE on BSV delisting
The company's CEO believes that the delisting must not have been conducted.
"From an industry perspective, we feel that exchanges should maintain a neutral position regarding the day to day activities of their issuers unless the conditions of a listing agreement, assuming one is in force, are breached."
The company will be presenting Bitcoin SV in Toronto at the CoinGeek conference at the end of May.