The price of Craig Wright's brainchild Bitcoin SV went ballistic after he was granted US copyright registrations by the U.S. Copyright Office. At the time of writing, Bitcoin SV is trading at $116.87 after its price spiked by a startling 90 percent, according to CoinMarketCap data.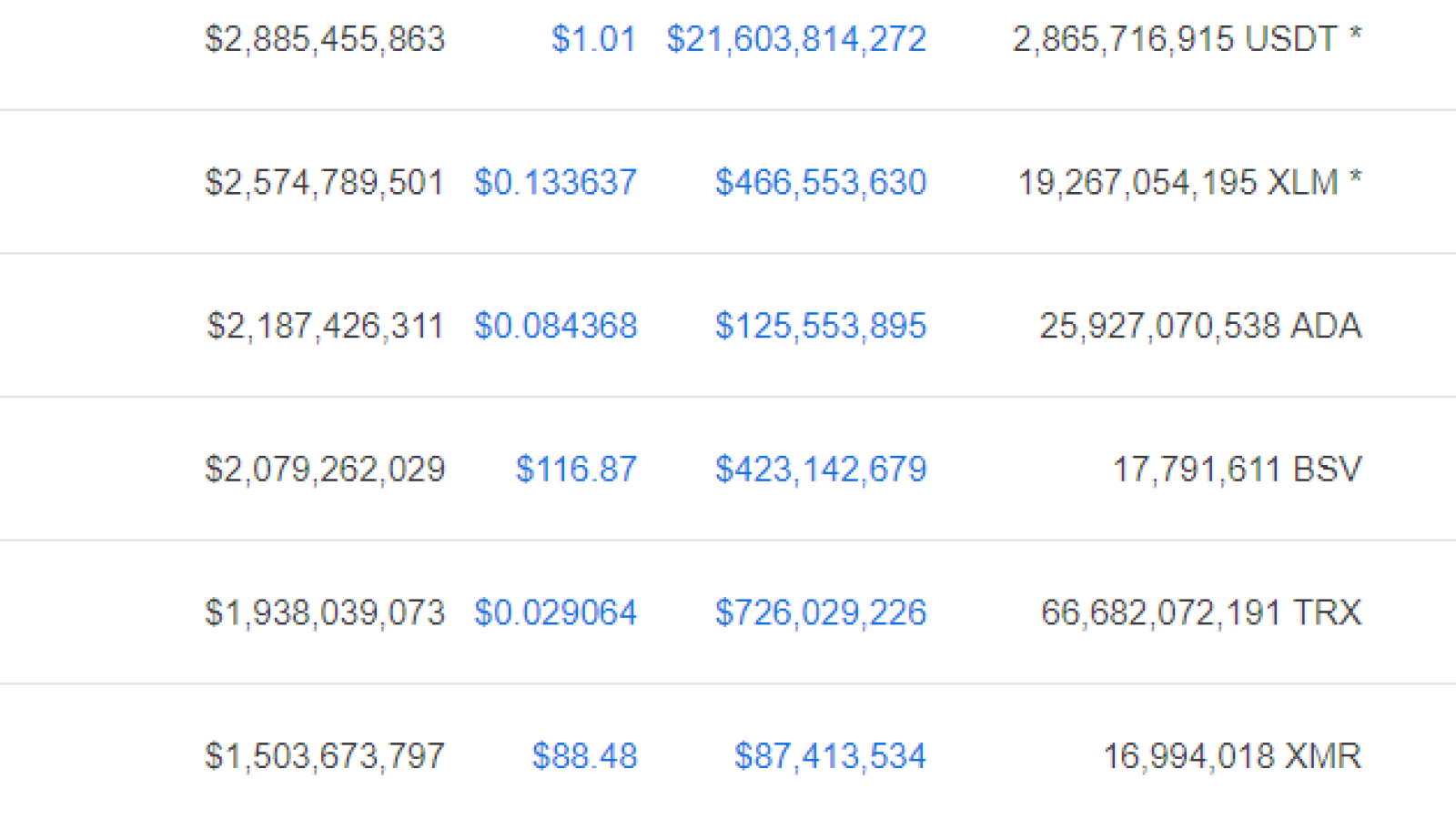 Wright gets the much-coveted recognition
After facing a major backlash from the cryptocurrency community, Wright, the self-proclaimed Satoshi, now has a major cause for celebration with the first government organization recognizing him as Bitcoin's creator.

However, as reported by U.Today, this is a rather insignificant victory given that we are simply dealing with a copyright registration that shouldn't be confused with the granting of copyright. The thing is, the U.S. Copyright Office doesn't investigate the validity of filings.


Bitcoin SV holders end up with hefty pockets
In a knee-jerk reaction, the price of Bitcoin SV witnessed enormous gains, instantly increasing by more than 90 percent. BSV's market capitalization exceeded $2 bln, allowing it to surpass Monero and Tron. It currently occupies 11th place on CoinMarketCap.

The top 10 cryptocurrencies are showing significantly less turbulence. Bitcoin, the top coin by market capitalization, only increased by 5 percent over the last 24 hours. Meanwhile, Bitcoin SV's cutthroat rival Bitcoin Cash gained 5.95 percent.