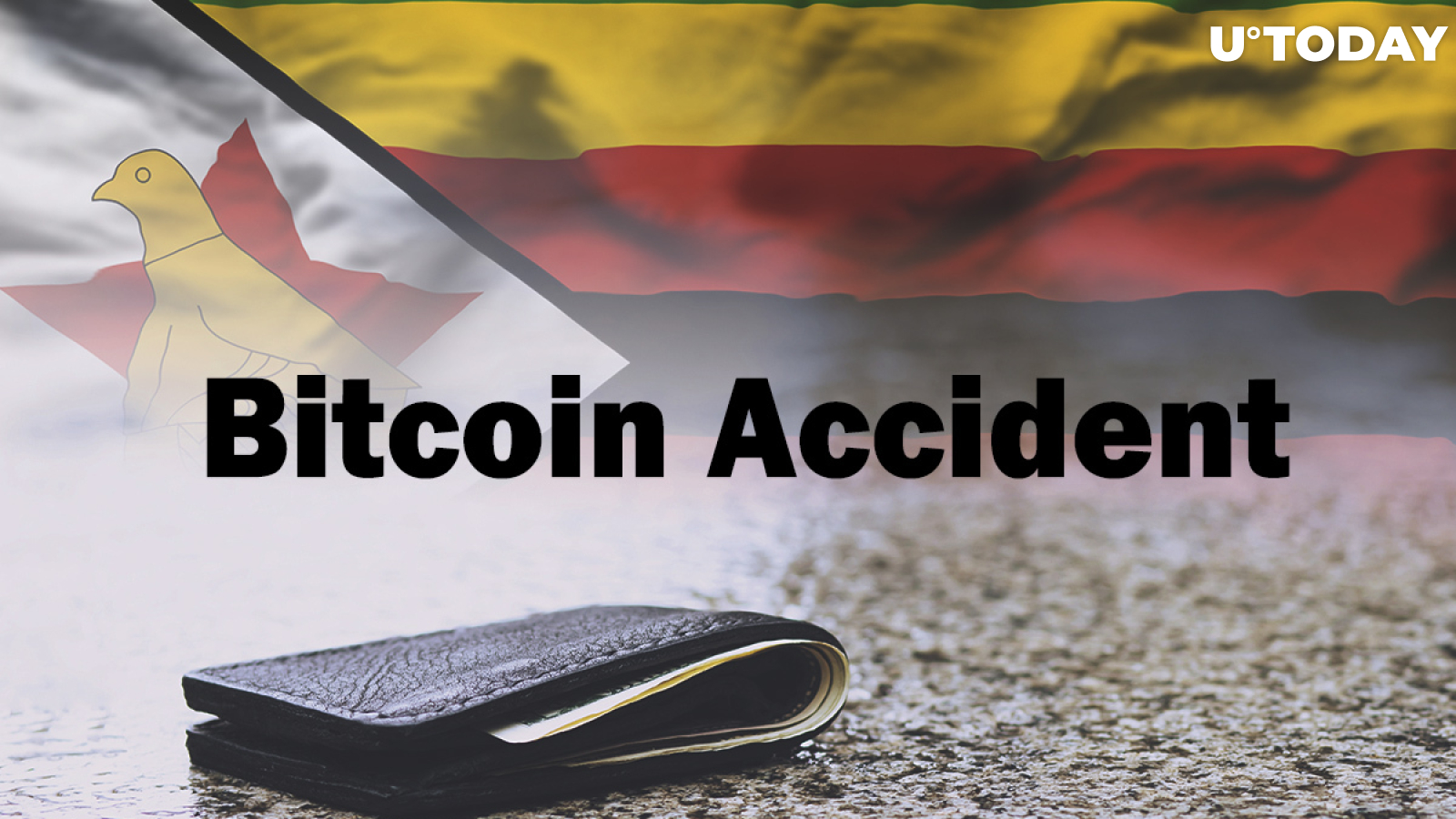 Cover image via www.123rf.com
As reported by a local media iHarare, the CEO of the largest crypto exchange in Zimbabwe, Tawanda Kembo, claims he lost his password to the cold wallet that contained his customers' Bitcoin.
Notably, this happened just when investors and traders were about to withdraw their funds due to the announcement of the Reserve Bank of Zimbabwe that the exchange – Golix – was to be shut down over the violation of regulatory rules.
Golix gets shut down, Kembo launches an ICO
iHarare writes that the accident took place back in 2018, just when the customers of Golix began withdrawing their BTC since the local central bank was going to close the platform. The amount that was assumed to be locked in the wallet was $33 BTC - about $305,000 as per the current BTC rate.
Two separate sources (former Golix employees) confirmed the loss of the password to the Bitcoin wallet.
After the exchange was shut down despite the attempts to prevent that in court, Tawanda Kembo initiated an ICO and launched his own coin dubbed GLX. He intended to open crypto exchanges in other African countries.
However, no new crypto exchanges were opened in Africa by Kembo since then and, as per iHarare, the former CEO became impossible to reach for former Golix customers.
Kembo contacts the media to tell his side of the story
Later on, the CEO in question responded to iHarare's requests and gave them an exclusive material where he shared his view of the situation.
He stated that his phrase about losing the password to the Bitcoin wallet was torn out of context.
"I was an early adopter of bitcoin and anyone that got into bitcoin the time I did will remember that bitcoin was dirt cheap and we didn't have an easy to use wallets such as the one Golix built. My first wallet, for example, was only accessible from a Linux terminal and although I don't regret losing it back then (because bitcoin was so cheap), if I had kept it, it would have been worth a lot of money today. I've often told such stories at various talks I've given over the years and this has been taken out of context."
He also dismissed the allegations made by the media on a range of other issues to do with Golix and himself.