Yes, the crypto market tanked in 2018, but let's not miss the forest for the trees: there are still of plenty of promising cryptocurrencies with out-of-the-box use cases. U.Today has determined the top 5 cryptocurrencies with huge potential. While compiling our list, we took into account numerous factors, such as the current standing of a cryptocurrency on CoinMarketCap (CMC), its fundamental advantages and the major developments inside the ecosystem of a certain project. Buckle up!
Cardano (ADA)
Cardano is a smart contract platform that poses as a better alternative to Ethereum. Notably, the project is spearheaded by a former Ethereum developer Charles Hoskinson. It outperforms Ethereum in the following departments:
Scalability. According to many critics, Ethereum, just like Bitcoin, is not able to reach mainstream adoption because the coin is not scalable enough. Ethereum is able to handle only 15 TPS while Cardano's protocol does 200 TPS.
Smart Contracts. Solidity is credited for the popularization of smart contracts, but it also has multiple security flaws. Haskell makes sure that Cardano is an extremely secure Blockchain.
Interoperability. Cardano allows different Blockchains to communicate. That will drive the adoption of Cardano since interoperability ensures compliance in transactions.
2018 was underwhelming — ADA lost more 95 percent after the bearish trend started. Moreover, the Cardano community was disappointed by the Shelley release. However, after releasing the Cardano 1.4 update, the project swiftly started picking up steam. Q1 2019, according to Hoskinson, is their final target for the Shelley phase, which will include multisig transactions, paper wallets, quantum resistance, etc. A transition to the Proof-of-Stake (PoS) algorithm will also contribute to a potential bull run. Cardano's Ouroboros basically makes the energy-consuming PoW algorithm obsolete.
In a huge contrast to the previous year, 2019 is shaping up to be huge for Cardano, and Hoskinson is expected to announce a brand-new roadmap during the forthcoming IOHK Summit that will take place on Apr. 17-18.
Many agree that the current price of Cardano ($0.04) doesn't reflect the project's real value. Hence, Cardano is set to fire its cannon this year.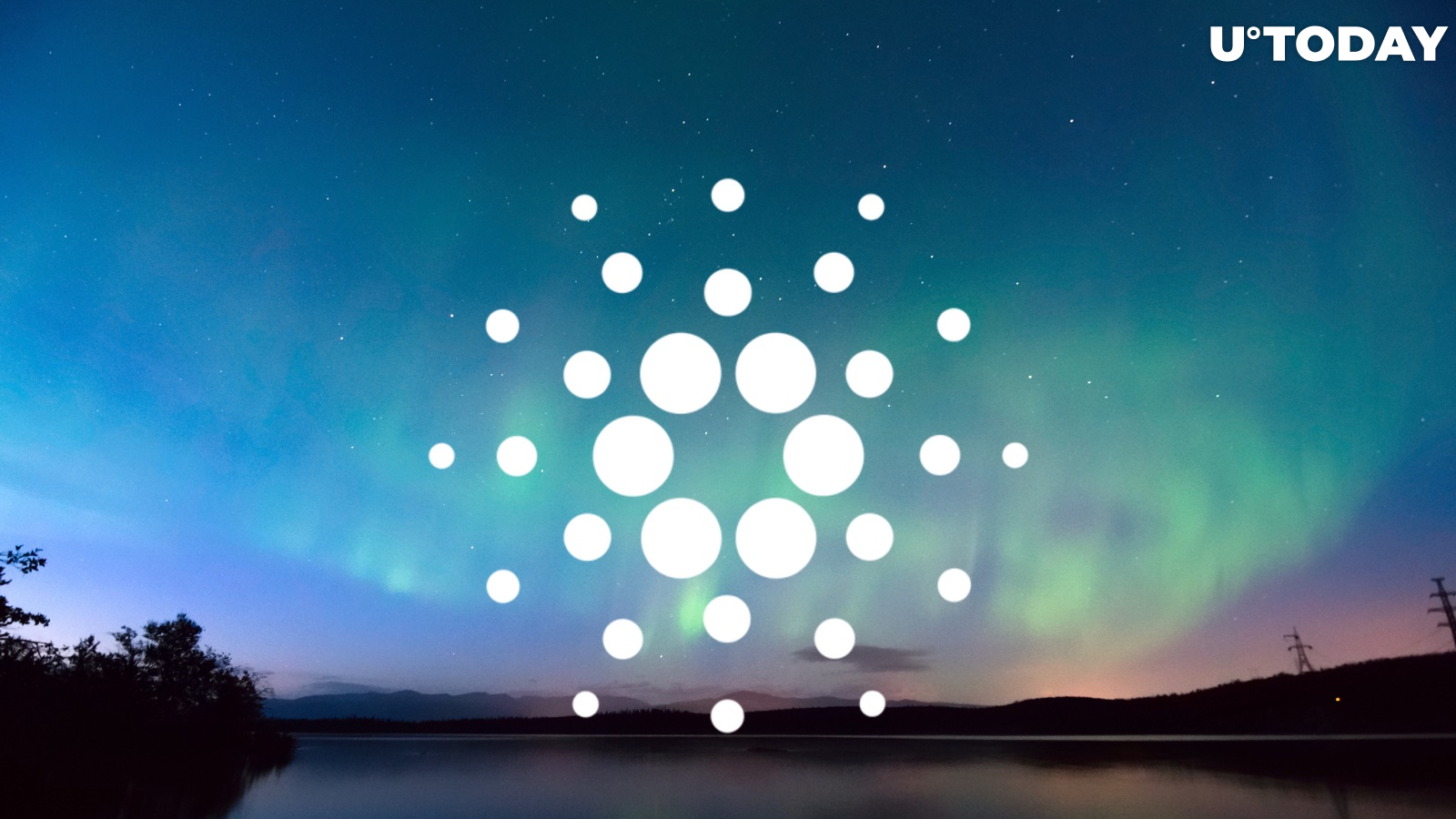 Ripple (XRP)
If there is one promising cryptocurrency, it's definitely XRP. After overtaking Ethereum to snatch the second spot on CMC, XRP is gradually becoming a major element of the global financial system. Ripple's RippleNet, a cross-border settlement service, has signed with more than 200 financial institutions around the globe (the National Bank of Kuwait is one of the most recent examples).
Ripple started 2019 with a slew of new partnerships that are expected to boost adoption. For instance, Euro Exim Bank is expected to start using XRP for conducting cross-border transactions. However, there is a big challenge for Ripple: the crypto behemoth has to convince banking institutions to adopt xRapid, its brand-new messaging product that converts the native currencies to XRP. They succeeded with xCurrent, but very few banking institutions are on board with the XRP-oriented xRapid. Major companies, such as Western Union, IDT, and MoneyGram, are testing xRapid, but they are not fully onboard.
According to Ripple CEO Garlinghouse, banks are gearing up to use their new product, which could result in a major price spike. On top of that, numerous cryptocurrency exchanges are currently partnering with xRapid. Even Binance, the biggest cryptocurrency exchange by trading volume, recently spilled the beans on a potential tie-up.
However, what kind of spike are we talking about? After a 49,500 percent rally in 2017, XRP also firmly held second place in January, but a swift rise to prominence was followed by a brutal price drop. Currently, the coin is sitting at $0.30, which is a far cry from its ATH of $3.20. The probability of another bull run in 2019 depends on the pace of adoption.
Fun fact: If all financial institutions teamed up with RippleNet for conducting international payments, XRP price will skyrocket to $692.30, and Ripple would be worth $27 trln.
Waves (WAVES)
Waves finished 2018 on a high note – while the broader market was testing new yearly lows, Waves managed to stay above the fray with its price increasing all of December. Many projects face harsh criticism for not delivering on their promises, but Waves actually managed to exceed all expectations. After its $16 mln ICO that took place in 2019, the Swiss-based startup led by Russian engineer Alexander Ivanov came up with a functioning decentralized exchange in 2017.
Apart from allowing its users to perform cheap and fast transactions, Waves also has a slew of bleeding-edge features. Smart Assets, for instance, is especially valuable for deploying different business solutions that require strict regulatory compliance since it gives the possibility to blacklist or whitelist certain addresses.
Why is Waves among the most promising cryptocurrencies that could make it big in 2019? The answer lies in Security Tokens (STOs), the new pervasive crypto trend. Waves has recently launched Tokenomica, a fully compliant platform that significantly simplifies the issuance of STOs. Tokenomica is expected to have a major impact on the whole ecosystem.
Vostok, which raked in $120 mln in funding, is yet another reason why Waves could be a good bet for 2019.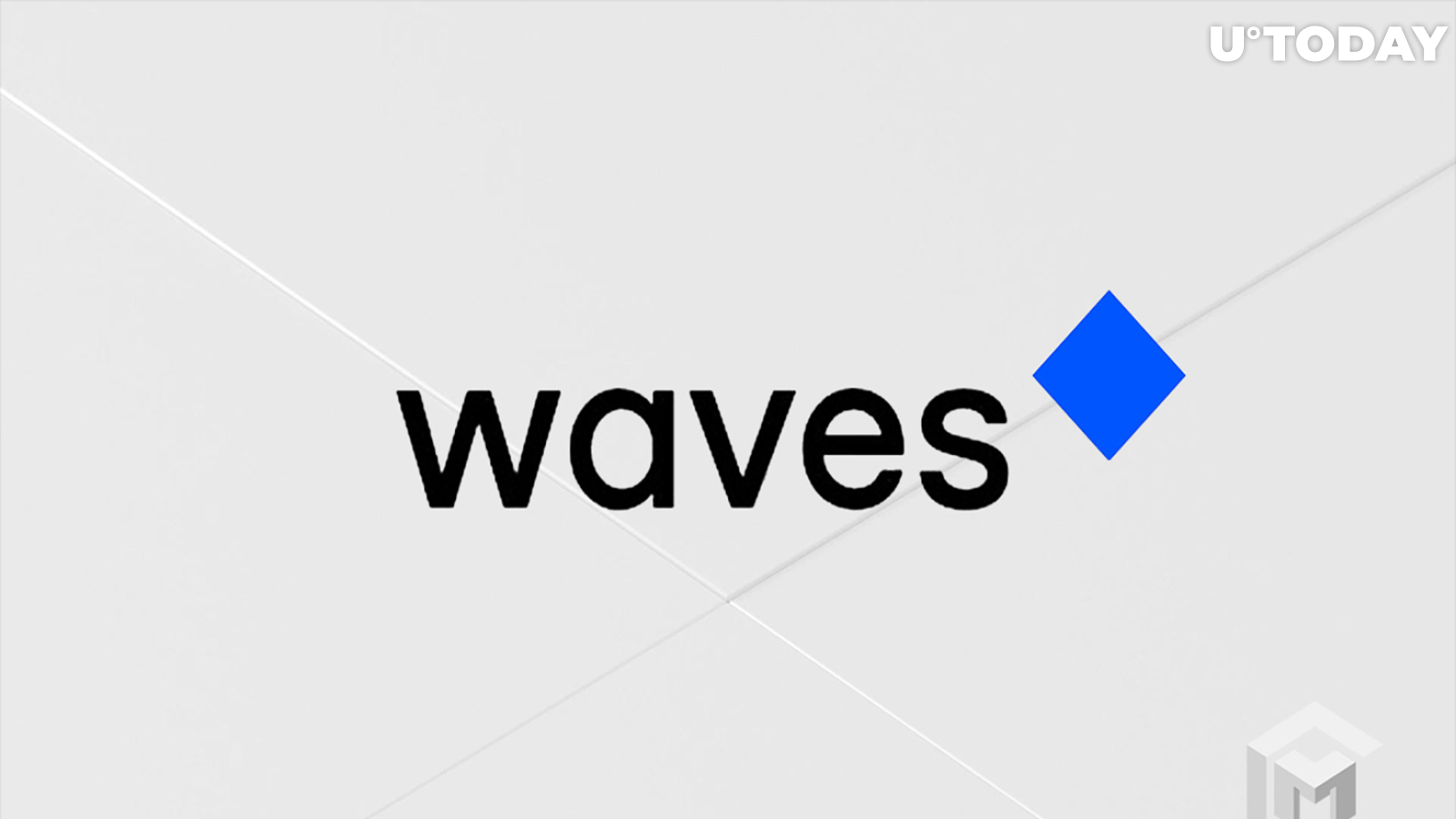 Binance Coin (BNB)
Binance Coin (BNB) has recently made it to top 10 biggest currencies by market capitalization, which speaks volumes about how promising this cryptocurrency is in 2019. As the name suggests, Binance Coin is the native coin of Binance, the biggest exchange in the world by trading volume, which took the crypto space by storm since its launch in 2017. 75 percent of BNB transactions take place on Binance.
BNB, which could be the most promising cryptocurrency to invest this year, is the driving force behind the company's success (Binance users are incentivized to hold the token with the help of transactions fees). According to Binance's white paper, the exchange burns a certain amount of its tokens every quarter (the latest token burn took place on Jan. 16).
In 2019, Binance places a bigger emphasis on fiat-to-crypto transactions. Changpeng Zhao (CZ) earlier claimed that he wanted to launch at least two fiat gateways on every continent. The Simplex partnership is also promising — the ability to purchase major cryptocurrencies with the help of a credit or debit card guarantees the influx of new customers.
Given that the main idea behind cryptocurrencies is to decentralize the global financial industry, the fact that all mainstream exchanges are centralized is rightfully concerning. Despite being hack-proof, decentralized exchanges fail to break into the mainstream due to issues with trading options and liquidity. Binance DEX, on the other hand, is poised to become a game changer in that department. On Feb. 6, CZ confirmed that Binance is working on a new decentralized exchange.
IOTA (MIOTA)
IOTA, just like Cardano, is yet another Blockchain 3.0 project with a heavy focus on the future. MIOTA is poised to change the economy of the Internet-of-Things (IoT), one of the most disruptive technologies of recent years. IOTA enables free machine-to-machine (M2M) payments, one of the major aspects of the IoT. In the long-term perspective, IOTA users will be able to send cheap payments with the following advantages:
zero fees;
offline transactions;
incredibly fast*.
*In theory, IOTA could become infinitely scalable. With IOTA's economic clustering, there will be no throughput limitation. However, there are still physical limitations of your network bandwidth.
IOTA stands out among run-of-the-mill crypto projects since it uses a Directed Acyclic Graph (DAG) instead of Blockchain. Blokchains and DAGs are both DLT technologies, which means that they are plenty of similarities between them, but there are critical discrepancies when it comes to their scaling properties. IOTA's DAG is called Tangle, which is supposed to have a major competitive advantage over other Blockchain projects due to the fact that it's quantum-proof (unlike Blockchain, it can potentially resist a hacking attack performed by a quantum computer).
With Tangle, the previous generation only seems like the tip of the iceberg of the DLT technology. Despite occupying 14th place on CMC at press time, MIOTA still mostly remains under the radar. There are already 31 bln IoT-powered devices, and this number is expected to rapidly grow throughout 2019. As the world is becoming more interconnected, IOTA will be an inextricable part of this world. Hence, IOTA is the cryptocurrency with the most potential from the pack with a very wide range of potential use cases. On the flip side, one should keep in mind that the Tangle is a very nascent technology that has to stand the test of time.
The bottom line
This article is focusing on the most promising altcoins, but one should also consider keeping tabs on the flagship cryptocurrency – Bitcoin. The entire cryptocurrency market usually reflects BTC's price movement, and the number still refuses to cede ground to numerous competitors. U.Today has recently revealed the major five reasons why you should still consider investing in Bitcoin in 2019, and many factors indeed show that Bitcoin could be up for a big year. Institutional investors are finally warming up to Bitcoin due to low volatility in the market.
Whether you are sticking with Bitcoin or opting for some of the most promising altcoins, 2019 already looks like a very exciting year for crypto. Stay tuned!