The National Bank of Kuwait (NBK) has rolled out NBK Direct Remit, a new service for instantaneous money transfers. So far, the service is only available for Jordan with more countries being added in the nearest future.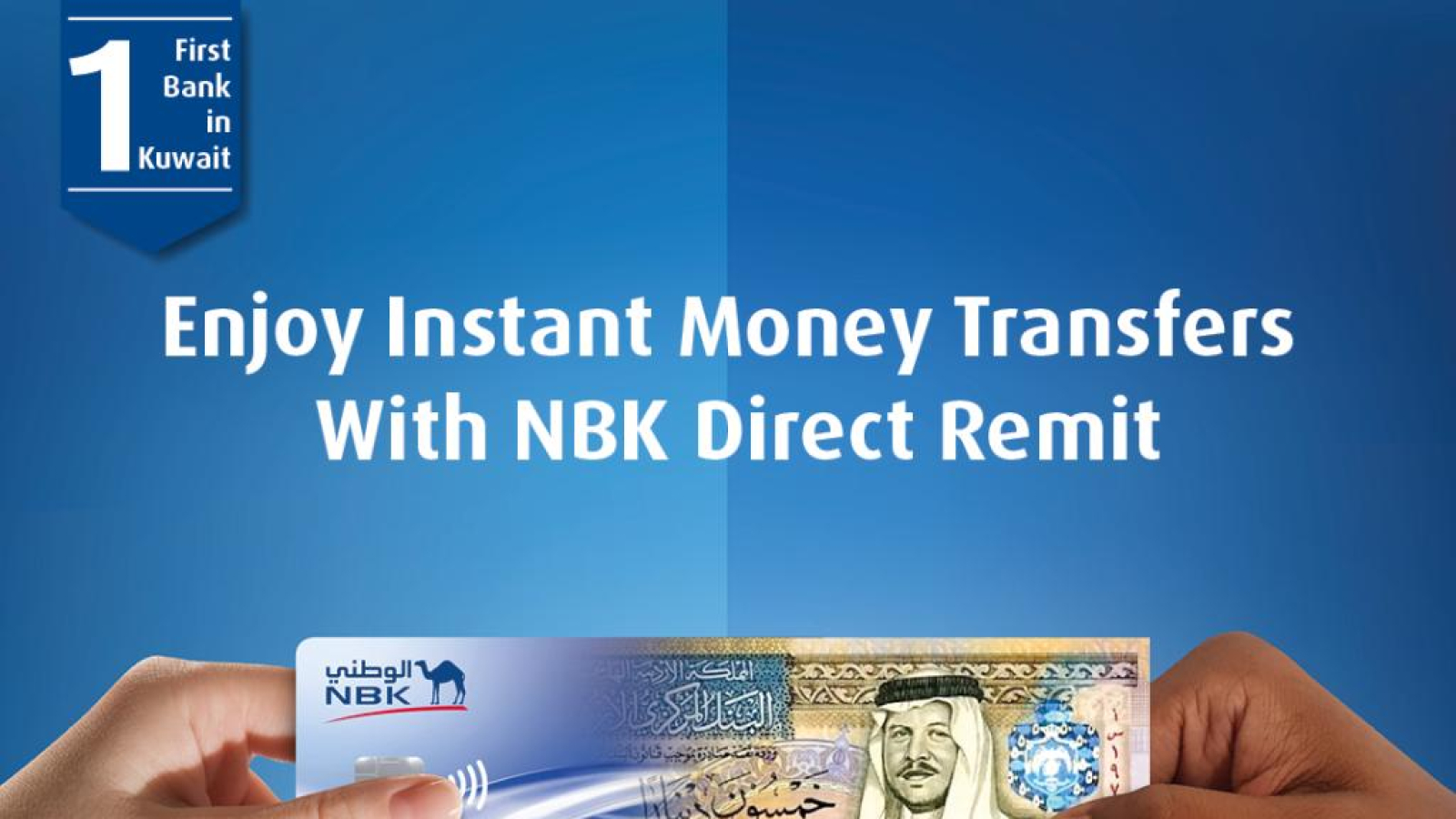 NBK Direct Remit
The new remittance service is available for bank customers around the clock. The payment solution is built on top of Ripple Net but it doesn't use the company's native token XRP.


The transaction fee for is set at 1 KWD per transaction ($3.29 at press time). Meanwhile, transacting money to any other Jordanian bank will result in a 5 KWD fee. The amount of money that can be transferred with the help of the new feature is limited to 2,000 KWD.
Leading the way with RippleNet adoption
NBK is considered to be one the largest Middle Eastern banks with a total amount of assets reaching $86.3 bln. The bank made an announcement about inking a deal with RippleNet for performing international transactions back in May.

In October, numerous outlets reported about the banking giant adopting Ripple's xCurrent project that allows instantaneously exchanging fiat currencies with the help of Blockchain technology.
Ripple making waves in the Middle East
One has to take into account the growing popularity of Ripple's banking solutions in the Middle East. The Saudi Arabian Monetary Authority (SAMA), despite its openly hawkish stance towards cryptocurrencies, adopted xCurrent for Saudi banks to improve their infrastructure.

The DLT started also partnered with a remittance firm in Abu Dhabi (UAE) as well as yet another Kuwait-based bank, The Kuwait Finance House (KFH), which conducted a test of Ripple's xRapid in August. Unlike xCurrent, xRapid converts national currencies to XRP. NBK is currently sticking to xCurrent (allegedly, due to lack of regulatory clarity).