According to a new study published by Blockchain research firm Diar, institutional Bitcoin trading volumes are growing for the fourth consecutive month. The fact that the number of CME futures contracts skyrocketed since the beginning of April is the icing on the cake.


CME's dominance
As reported by U.Today, CME Bitcoin futures saw their daily trading volume increase by a whopping 950 percent with 22,542 contracts on Apr. 4. In fact, the sudden rise in Bitcoin price was linked to the expiration of CME futures.

So far, that level of interest remained steady with 11,873 contracts traded on Apr. 11.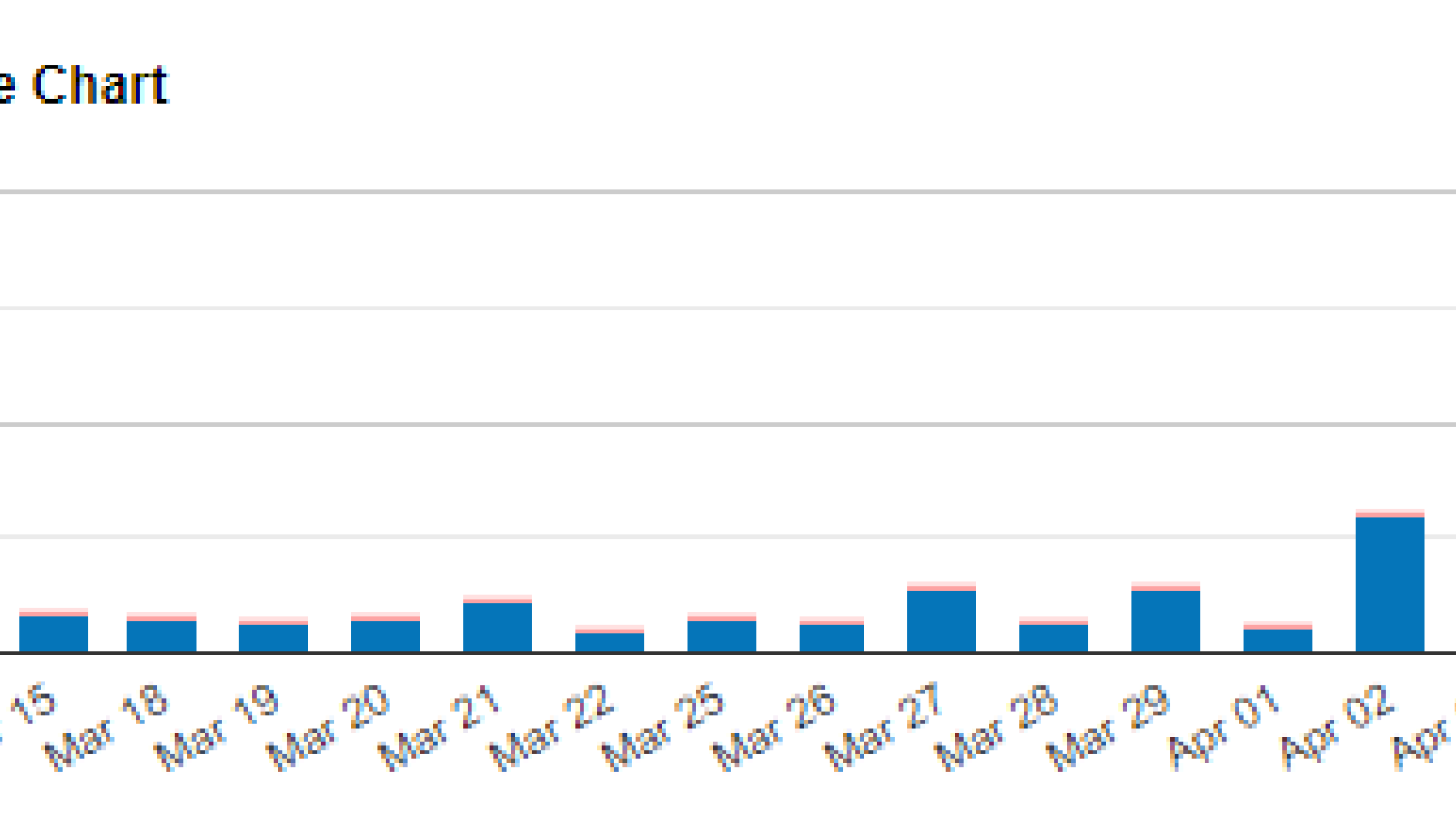 The only winner
With CBOE pulling the plug on Bitcoin futures due to its inability to compete with its Chicago-based rival CME, there is a clear winner in this race. While Diar calls CBOE 'the biggest loser', Grayscale's Bitcoin Investment Trust (GBTC) is not exactly on the winning side, either. It now accounts for 24 percent of the market, lagging behind CME (a far cry from its 50 percent market share back in January 2018).


New heights
The dominance of institutional products has been steadily rising since January. As of April, institutional money is responsible for 19 percent of the total Bitcoin trading volume (almost 8 percent more than during the market peak in January 2018). However, it has yet to match its 24 percent market share that was recorded in July.