Waves news
Waves is a Switzerland-based startup that is spearheaded by Russian engineer Sasha Ivanov. Users are able to create their own custom tokens with the help of this platform. The project is reportedly valued at $600 mln.
🌊💦Waves Labs, the division of Waves that supports startups and developers that create Waves-based products, is launching Waves Incubator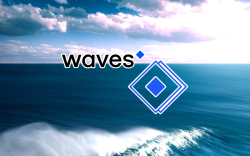 Waves is trolling Justin Sun over the recent unfortunate Tesla giveaway after which Sun got heavily criticized by the crypto community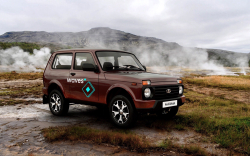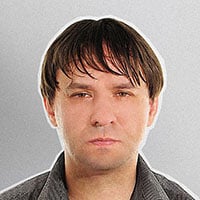 Yuri Molchan
The Waves team has just announced in their blog about the approaching release of WRT which will prove the actual use of smart assets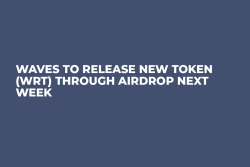 Waves Labs intends to encourage devs to share their ideas for interesting projects, launching a Twitter competition with a crypto prize fund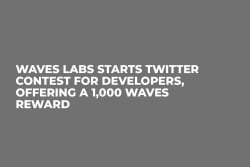 With more than 2,000 coins on CMC, picking the cryptocurrencies with high potential is not an easy feat. What's the most promising cryptocurrency?