In a recent 'Conversations with Tyler' podcast that was published earlier this week, the world-famous sci-fi writer Neal Stephenson expressed a hope that people do not actually believe him to be the man who used the name Satoshi Nakamoto to invent BTC and launch it into a free ride.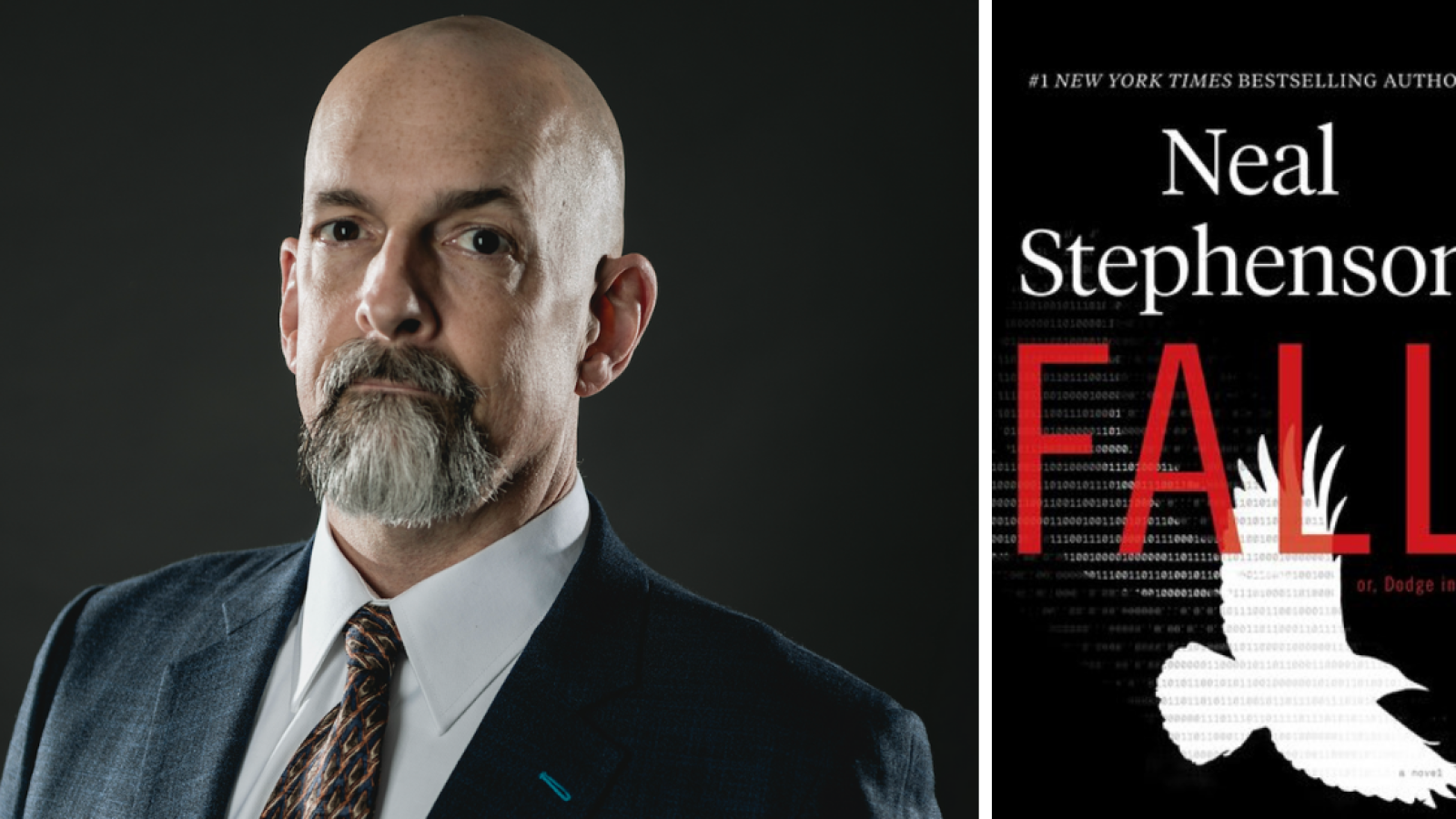 A perfect candidate for being the BTC creator
In an article that was published in Reason magazine in June, the author assumed that the writer of elite best-selling sci-fi books, such as Cryptonomicon, etc, may well be the true BTC inventor and in fact the founder of the crypto industry.
When reminded about this article on the podcast by the host Tyler Cowen, Stephenson replied that he is flattered that people believe he has the necessary expertise to work with blockchain and invent BTC but it was not him.
As reported by Marketwatch earlier, Elon Musk has also denied being Satoshi Nakamoto and inventing Bitcoin.
Not a fan of crypto but a blockchain believer
The author of the article points out that in his novels Stephenson has been showing he was fascinated with tech and cryptography, placing these things in a post-government world.
Besides, he calls the writer an inspiration to some of the most famous 'technical' entrepreneurs. Besides, Stephenson used to work for Amazon, the market leader now taking small steps towards accepting crypto from purchasers.
When asked how bullish he is on Bitcoin and crypto, the writer said that he believes in the prospects of blockchain use rather than crypto.