The cryptocurrency market is showing signs of recovery, and many traders are considering long-term investments in promising digital assets. Simply declaring a cryptocurrency is "going to the moon" is not enough; there is a need for proper analysis of market trends.
Liquity (LQTY) pioneers the stablecoin for new enthusiasts
Liquity (LQTY) is an Ethereum-based decentralized borrowing protocol that uses a stablecoin called LQTY. With Liquity (LQTY), users can obtain loans denominated in LQTY, which have dynamically adjusted issuance and redemption fees. Currently, the top exchanges for trading Liquity (LQTY) include Binance, Deepcoin, BingX, BTCEX, and Bitget.
Liquity (LQTY) is trading at $1.68, which is 155.06% higher than its 100-day moving average of $0.85. Over the past 52 weeks, Liquity (LQTY) has reached a low of $0.53 (a drop of 1657.48%) and a high of $3.56 (a decline of 219.93%).
Maker (MKR) fuels DeFi protocol to empower financial freedom
Maker (MKR) is a virtual currency that is decentralized and runs on the Ethereum network. Maker (MKR) is a governance token for the MakerDAO project, which is a decentralized lending platform that issues a stablecoin called DAI. According to CoinMarketCap, the current price of Maker (MKR) is $722.37 at the time of writing.
As a result of its recent widespread adoption, Maker (MKR) is predicted to potentially reach a minimum value of $1,791.00 in the year 2024. However, as with any cryptocurrency, the price of Maker (MKR) is subject to market volatility and regulatory changes.
BinaryX (BNX) advances decentralized gaming sphere
BinaryX (BNX) is a form of digital currency used within the BinaryX (BNX) ecosystem, encompassing the DAO, as well as all games and products that operate within it. Initially, the BinaryX (BNX) system was created to facilitate the decentralized trading of derivatives, but as GameFi and video games gained popularity, the BinaryX (BNX) team shifted its focus to developing decentralized video games. Today, BinaryX (BNX) aims to become a GameFi platform that connects traditional game developers from Web2 with decentralized systems from Web3.
BinaryX (BNX) currently trades at $0.61 with a 24-hour trading volume of $10,327.44. In the last 24 hours, BinaryX (BNX) has experienced a 6.8% increase in value. As the project shows signs of entering a new bullish phase, there are expectations that the value of BinaryX (BNX) may potentially reach a minimum of $1.29 by the year 2024.
Uwerx (WERX) community chooses 'Work Smarter, Not Harder' motto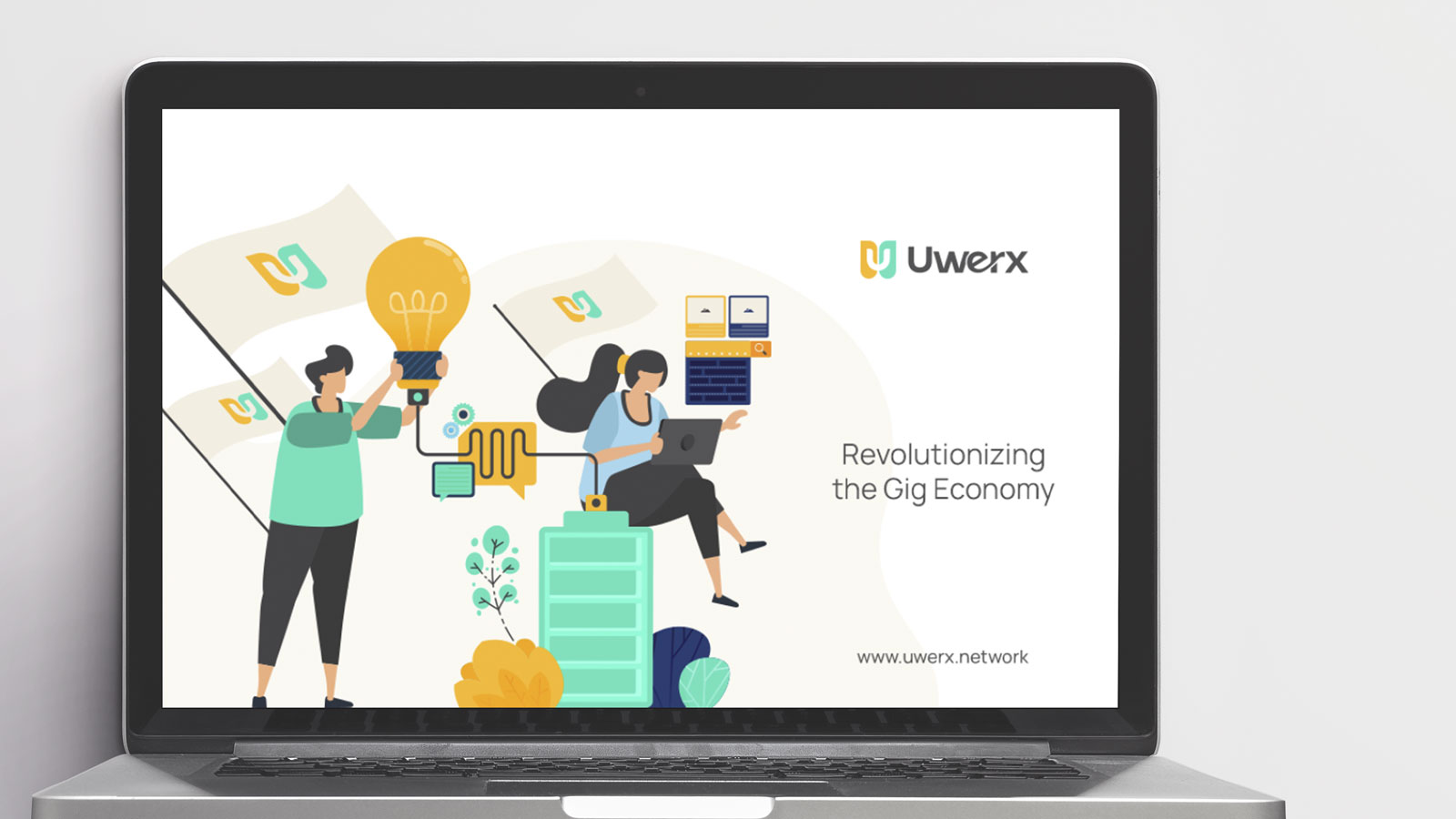 The presale and eventual launch of Uwerx (WERX) are getting a lot of buzz among crypto enthusiasts. The project aims to accelerate the growth of the gig economy. Uwerx will empower freelancers by providing cutting-edge tools that enable them to deliver high-quality results to clients. The project has undergone two audits in collaboration with Solidproof and InterFi Network to ensure it meets the needs of the freelance industry.
Investors have a unique opportunity to purchase Uwerx (WERX) tokens at a low price of $0.012 per token during the presale. Uwerx will also establish a liquidity lock that will remain in place for 25 years, even after the presale ends. The team behind the Uwerx (WERX) project has decided they will renounce contract ownership to ensure investment funds are inaccessible to any third party.
To join the Uwerx (WERX) presale, check out the links below:
Presale: invest.uwerx.network
Telegram: https://t.me/uwerx_network
Twitter: https://twitter.com/uwerx_network
Website: https://www.uwerx.network