On Tuesday, April 16, U.Today published an article about Craig Wright's view of the situation around the Bitcoin SV delisting that is becoming a trend on Twitter at the moment.
The article was based on a Twitter account which was assumed to belong to Dr. Craig Wright, the leader of the team behind the Bitcoin SV coin.
Craig Wright is no longer on Twitter
Today, a man calling himself Craig Wright's London publicist emailed the editorial team of U.Today, saying that the Twitter account the article was based on does not belong to Craig Wright (CSW) and that CSW does not have an account on Twitter at all.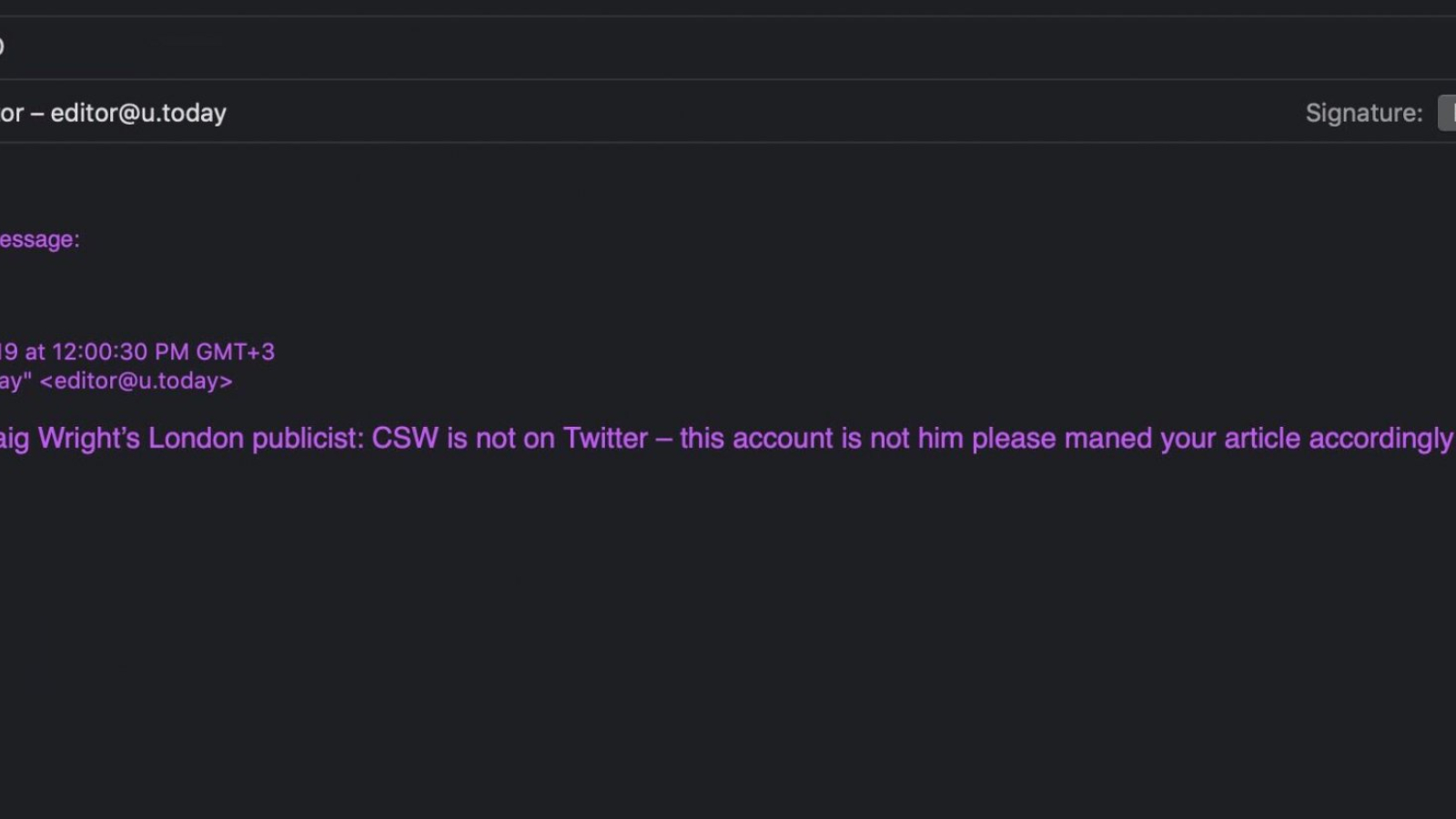 Today, in the bio section of the aforementioned account, one phrase was indeed added – Parody account.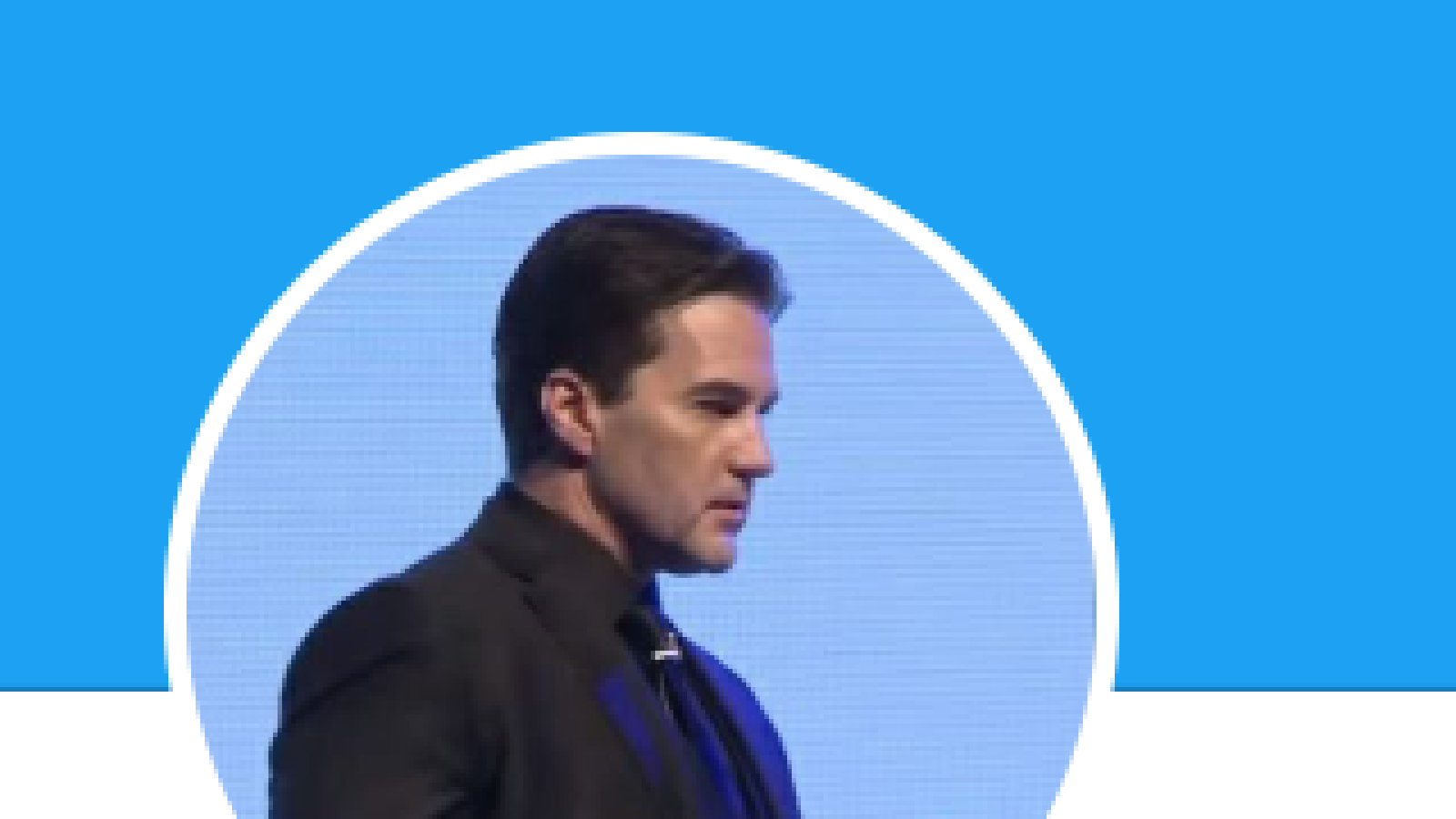 Not CSW himself, still a BSV supporter
The character of the tweets which are posted on this page suggest they might be written by a BSV supporter who is deeply unhappy with the backlash the crypto community has made after Craig Wright threatened the 'Hodlonaut' user with legal action.
BSV fan or just a troll, it is hard to say for sure, but the person seems to be upset with Binance delisting BSV. Now, other major market players are following the suit of Binance: ShapeShift, Bitrue, Blockchain.com Wallet, Kraken, etc.
BSV market stance
After the delist-BSV campaign was started by Binance's CZ and was then followed by other platforms, the Bitcoin SV price suffered a heavy blow, dropping nearly 22 percent at once and sliding from position #12 on CoinMarketCap to spot #14.
At press time, however, BSV is in the green, along with the coins surrounding it, and is optimistically trading at $56.19.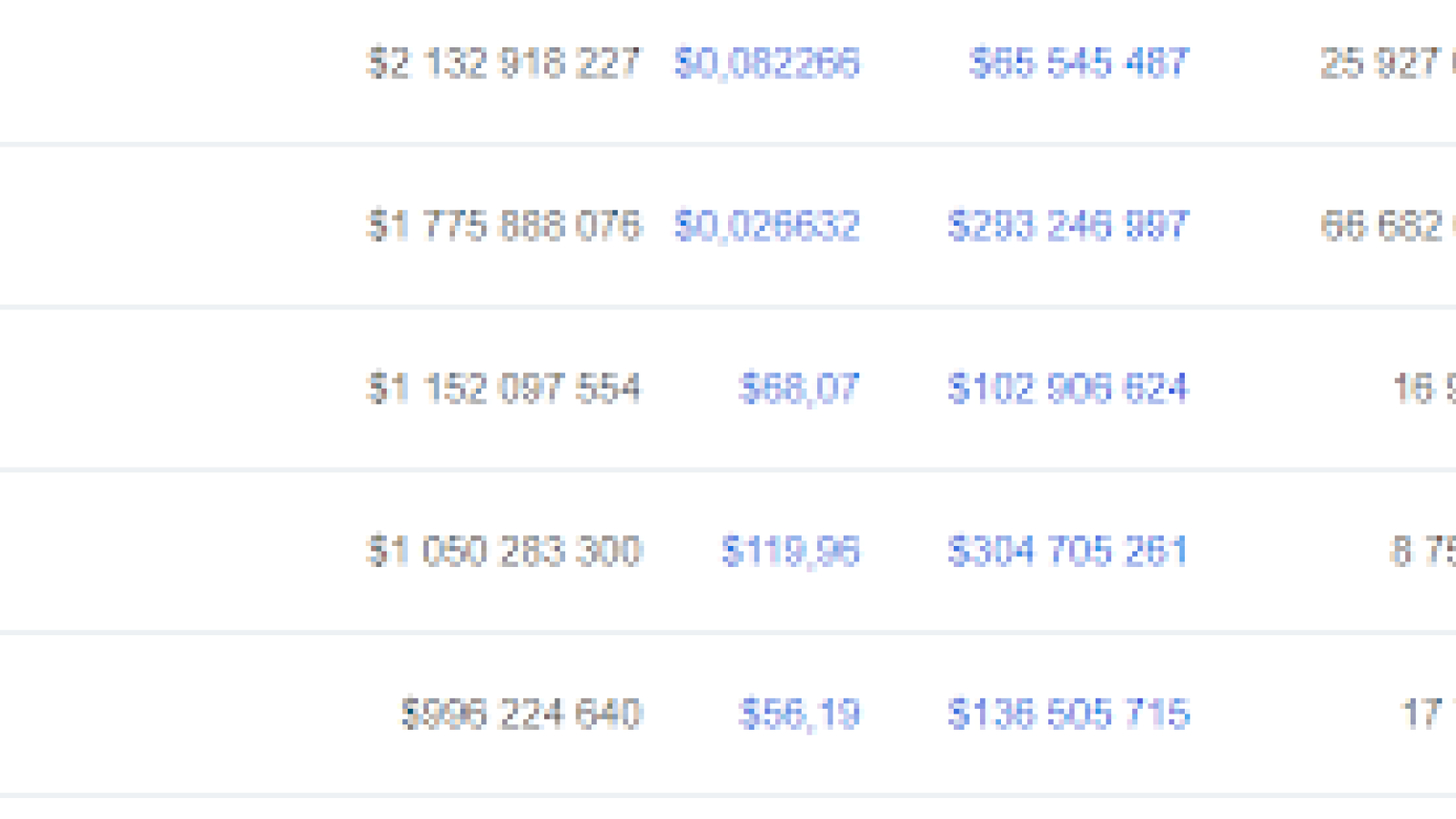 Source: CoinMarketCap.com