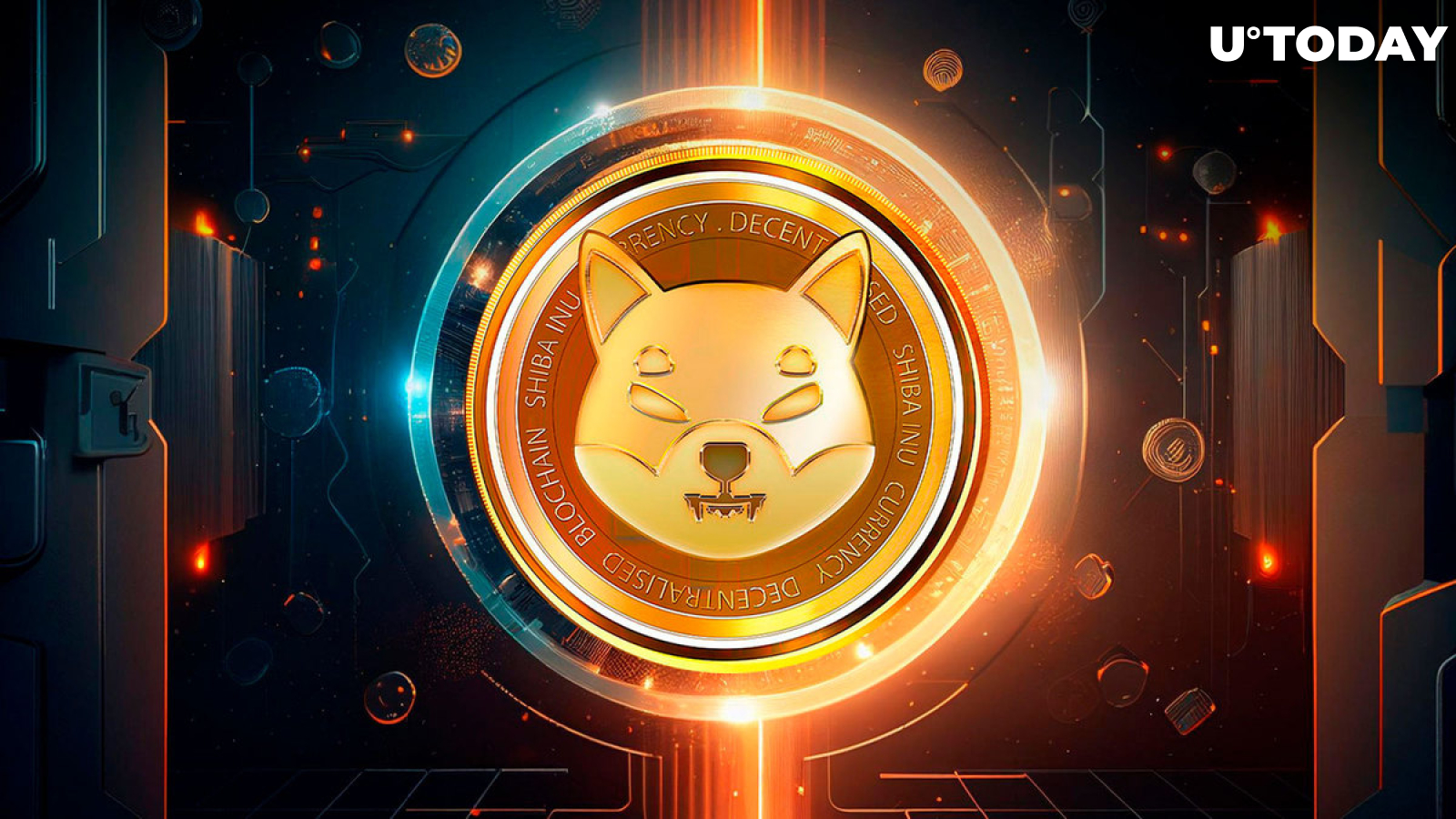 Cover image via www.freepik.com
The week is opening to a relatively bullish trend in the broader digital currency ecosystem with the combined crypto market cap soaring by 2.71% to $1.12 trillion. Shiba Inu (SHIB) is playing a very mild role in this broad resurgence with its price now pegged at $0.000007548, up by more than 1.5% in the past 24 hours.
Shiba Inu trends to watch
This current Shiba Inu price resurgence has gotten very intensive backing amid a surge in its trading volume. CoinMarketCap's data showed that this trading volume has jumped by more than 38% to $103,354,639.
The trends in the trading volume of the meme coin are worth watching this week, as it might set the stage for the entire month. The trading volume is a measure of how well the token is being bought and sold on secondary marketplaces, showcasing its inherent liquidity across the board.
Secondly, trends in the Shiba Inu burn rate have to be followed closely. Despite more than 100 million tokens sent to dead wallets at the time of writing, per data from Shibburn, an uptick in this metric has been in the red owing to previous performances. With more jumps in the SHIB burn rate metric, we might see a supply squeeze that will help fuel the sustenance of the growth of the meme coin in the short term.
Shibarium sentiment
Lastly, the trend in the Shibarium ecosystem is also worth watching as it can set a unique undertone for the ongoing evolution in the meme coin world.
With more dApps making their way into Shibarium, the utility of tokens associated with the protocol, including SHIB, BONE and LEASH, is bound to grow, igniting a unique and new growth potential.
These trends might be the guiding mantra as Shiba Inu sets out to make new history this month.