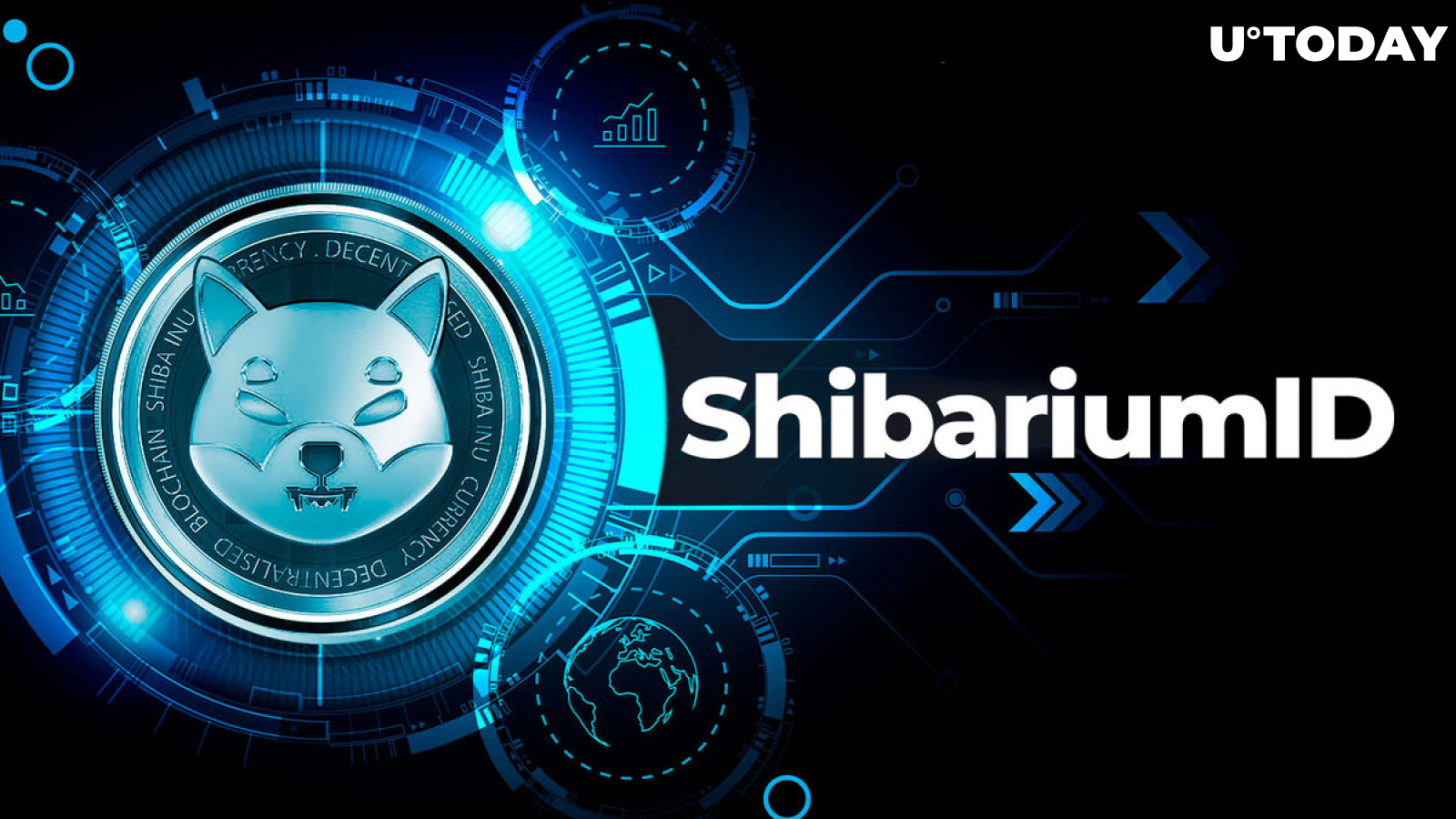 Cover image via www.freepik.com
The ShibariumID project has officially announced its plans to introduce the first domain name service designed specifically for the Shibarium ecosystem. Expected to go live as early as next month, this development may mark a significant milestone for the Shiba Inu blockchain.
The ShibariumID project is backed by Proof of Human, a venture capital company registered in Wyoming, USA, with a focus on supporting innovative products and technologies in the digital identity sector. While specific details about Proof of Human and the ShibariumID team remain limited, the company does provide comprehensive information about its four-member management team and their mission in the digital asset space.
According to the official website, ShibariumID's primary goal is the introduction of the ".shib" name service on Shibarium, which will offer SHIB enthusiasts the opportunity to secure their own Web3 domains.
Key features
The ShibariumID platform comes equipped with several features, including a centralized discovery hub that enables users to explore supported domains and trending collections. Users can leverage auto-suggestions and quick registration status checks for an easier domain acquisition process.
The platform also features a specialized marketplace for domain trading, consolidating liquidity from various sources. Additionally, it offers a unified portal for easy management tasks like domain renewal, record-keeping and ownership oversight.
To contribute to the Shiba Inu ecosystem, ShibariumID intends to charge a commission on each ".shib" domain sale. These proceeds will be used to burn SHIB, donate to Doggy DAO and support nonprofit initiatives.