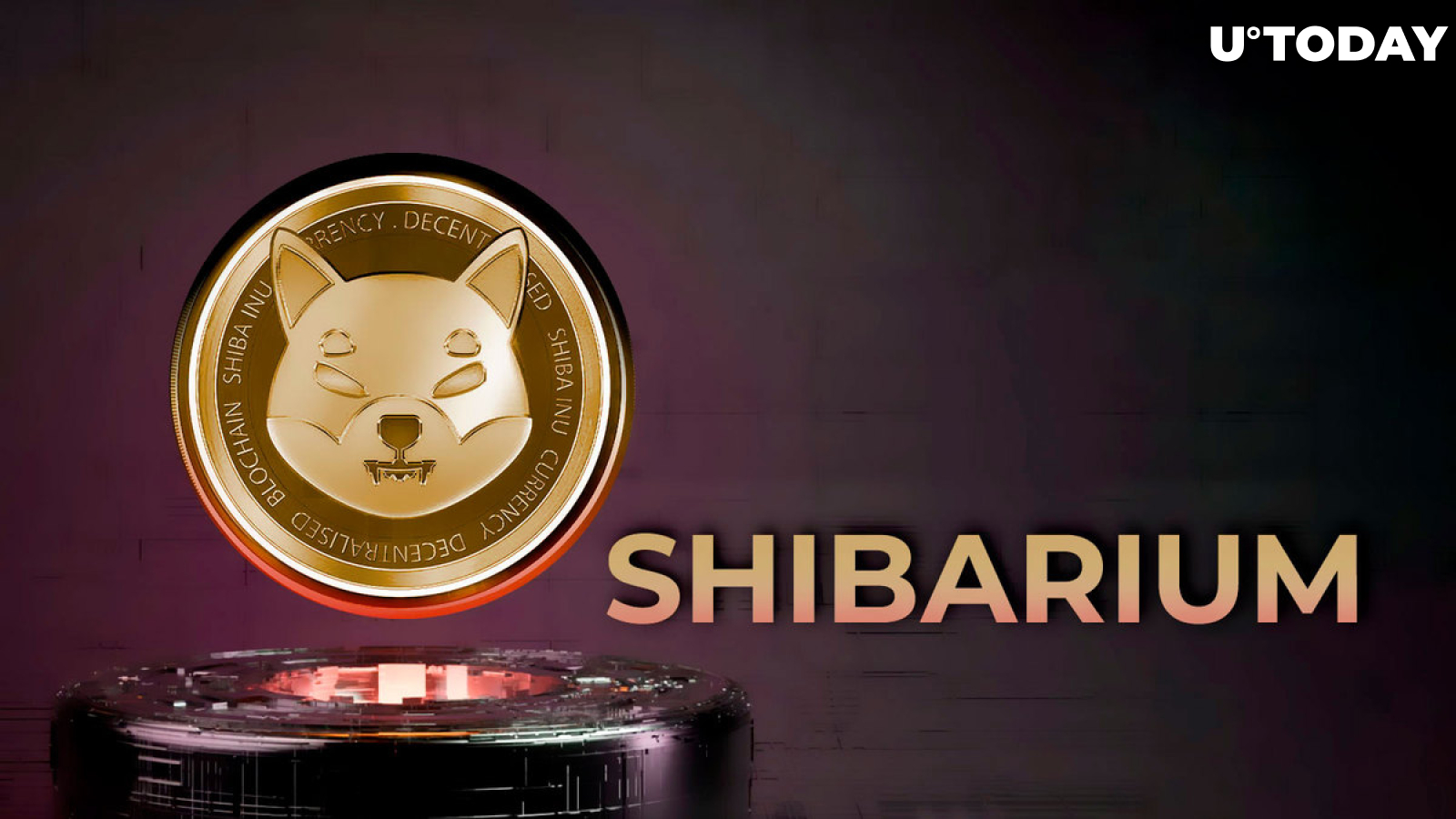 Cover image via www.freepik.com
In a new tweet, Shiba Inu ecosystem official Lucie makes an interesting analogy about the Shiba Inu Layer 2 blockchain, Shibarium.
Lucie likens contemplating Shibarium's growth to marveling at the majestic life cycle of a tree. According to science, every tree begins as a seed. And every seed comes packed with all the nutrients it needs to survive and grow into a tree.
In her tweet, Lucie mentions how a tree's growth from a "tiny seed to a sprawling canopy exhibits remarkable resilience and progress."
Shibarium's foundation, like the roots of a tree, strengthens the entire ecosystem, according to the Shiba Inu team member.
Shiba Inu Layer 2, Shibarium, relaunched on Aug. 28 after it paused shortly following its Aug. 16 initial launch. The days before Shibarium's relaunch saw deep testing of the platform and the parameters were tweaked.
Shibarium had its operations scaled by a whopping 1,500% to prevent the reoccurrence of a pause that resulted from insane traffic.
Shibarium has set some interesting milestones since its first launch and subsequent relaunch. This is because measures like wallet addresses and total blocks keep growing, currently standing at 1,251,278 and 900,591, respectively.
The total number of transactions on the Shibarium network is now 3,238,688, marking yet another achievement for the Shiba Inu Layer 2 protocol.
According to all indications, the Shiba Inu development team is still hard at work to further Shibarium's development.
Such advancements may conceivably take the form of features that would make the Shibarium ecosystem more appealing to users and also advance the Shiba Inu ecosystem. Potential innovations include the Burn Portal and the Shibarium Wiki.
During the week, Shiba Inu's lead, Shytoshi Kusama, declared that it was time to end his silence. Lucie hinted that this could be the beginning of "exciting times" for the Shiba Inu ecosystem.